Photo credit Photo by Laurence Griffiths/Getty Images
These two might need to invest in some name tags!
Exclusive Station
Pop Goes the Party
Listen Now
Now Playing
Now Playing
Gold-medal Olympic gymnast Simone Biles, 25, recently shared a photo with her sister Adria, 23, and fans were stunned at how much they resemble each other.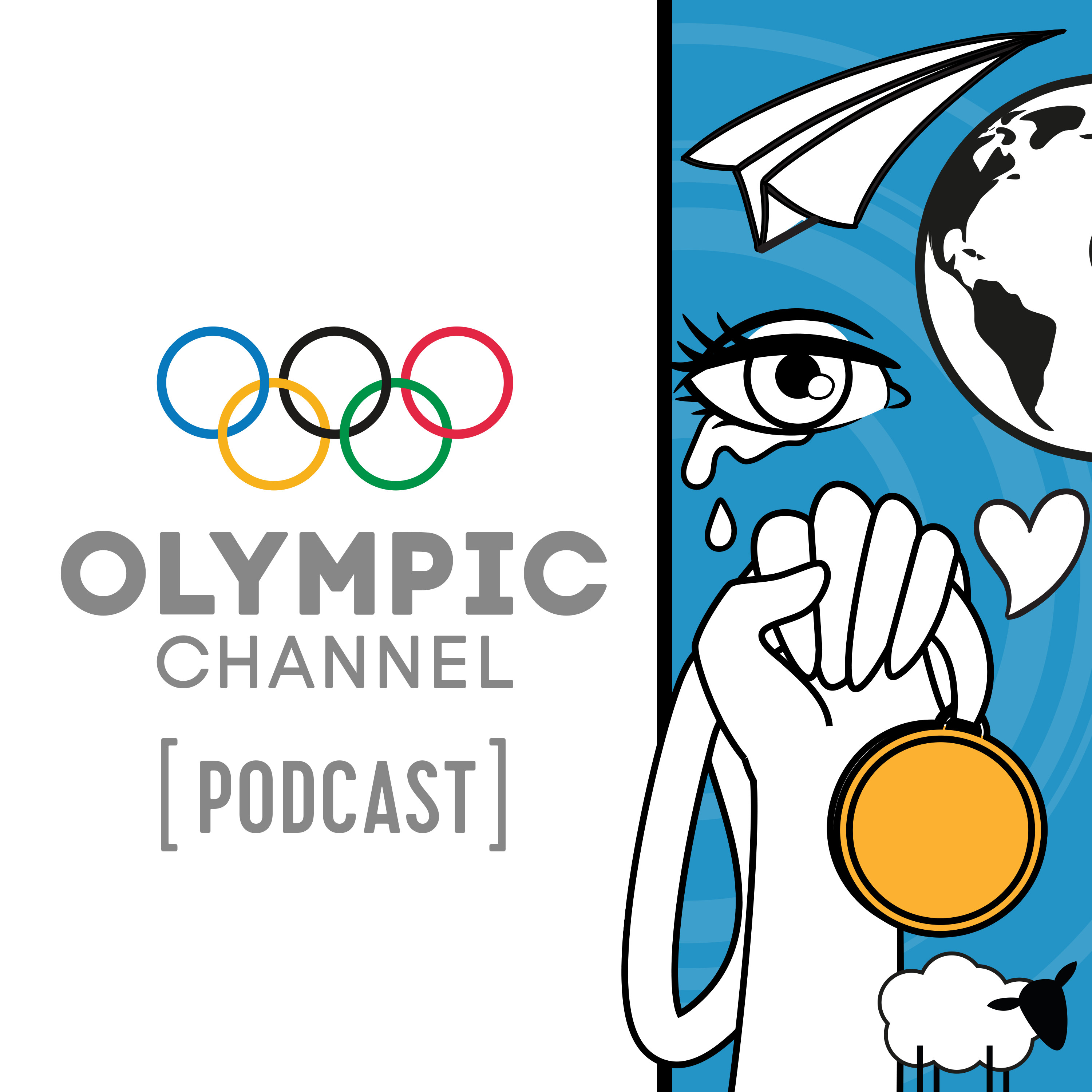 Podcast Episode
Olympic Channel Podcast
Simone Biles reflects on 'pushing mental health to the forefront'
Listen Now
Now Playing
Now Playing
The Biles siblings's photo showed the pair sitting next to each other at a basketball game showing off some sisterly love and radiant smiles. The post's caption was a simple set of four emojis: two hands making a heart, butterfly, bejeweled crown, and two people holding hands.
Commenters were posting hard with the #twins hashtag and others dropping lines like "I think I'm seeing double" and "Oh wow y'all are twins". There were, of course, the usual large amount of heart and heart eye emojis peppering the section as well.
While people may think the Biles girls could be twins they most certainly are not. Adria is the younger sister of Simone by two years. She was most recently seen on the reality show "Claim to Fame", which is hosted by another pair of famous siblings Kevin and Frankie Jonas.
Hulu describes the program as challenging "12 celebrity relatives to step outside their famous family members' shadows and live together under one roof, concealing their identities and lineage in the quest for their own fame and fortune. They compete in challenges, form alliances and play DNA detective in hopes of avoiding elimination and winning the coveted $100,000 prize."
Simone has recently been spending quality time with her fiancé, NFL player Jonathan Owens. The two jetted off for a tropical getaway in March to celebrate Simone's 25th birthday. The pair got engaged Valentine's day of this year.
The gymnast also received the Presidential Medal of Freedom on July 7 from President Joe Biden.
LISTEN on the Audacy App
Sign up and follow Audacy
Facebook | Twitter | Instagram
Featured Image Photo Credit: Photo by Laurence Griffiths/Getty Images