Photo credit Slaven Vlasic/Getty Images for The Roku Channel
Daniel Radcliffe is no stranger to playing characters who exist outside the realm of reality: he started his career playing a boy wizard (Harry Potter) before starring in a movie where his character grew horns (Horns) and another where he played a corpse who helps a man deserted on an island (Swiss Army Man).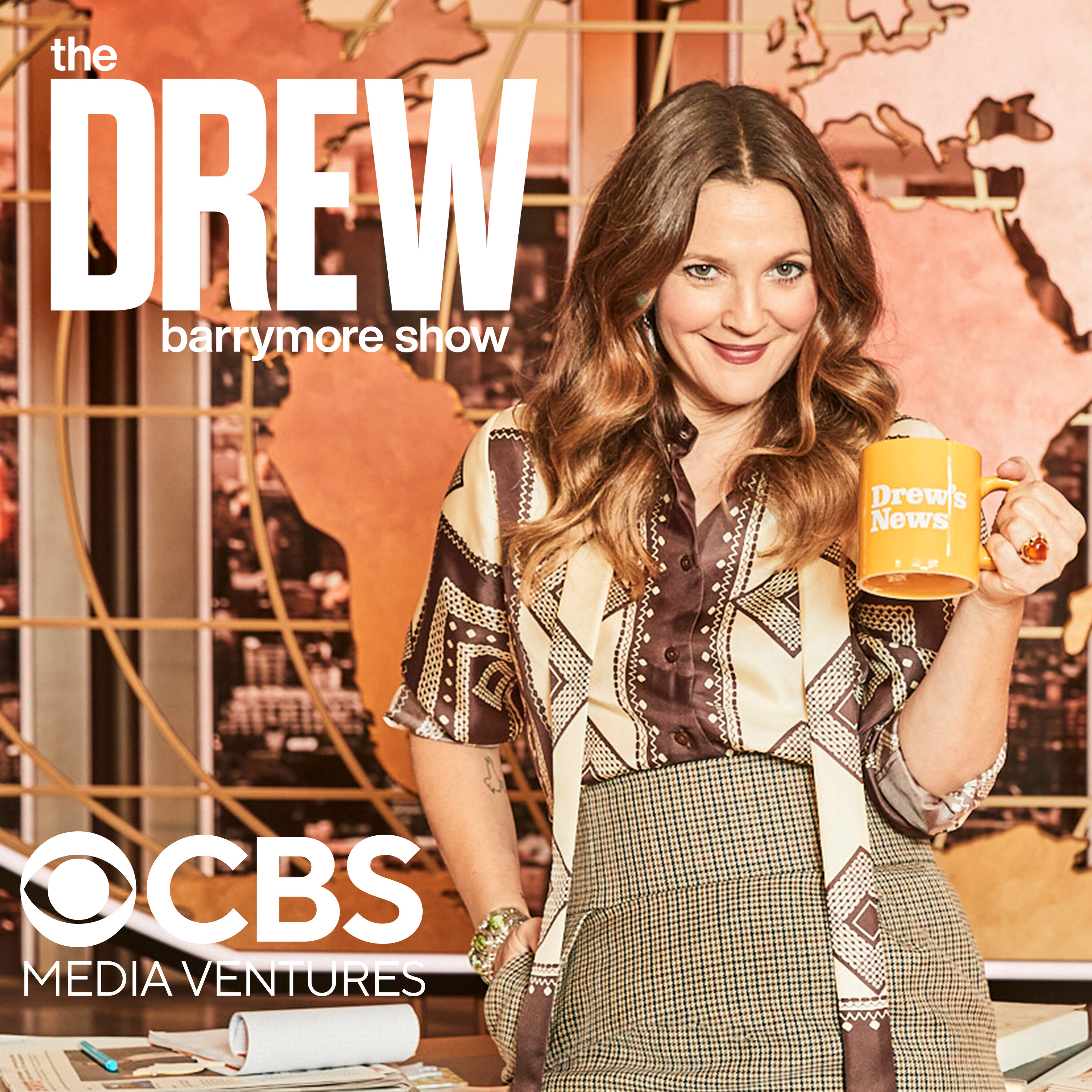 Podcast Episode
The Drew Barrymore Show
Prince Didn't Want "Weird Al" Yankovic to Make Spoofs Out of His Music
Listen Now
Now Playing
Now Playing
While his latest venture doesn't ask audiences to suspend their disbelief quite as much, it still steps out of the bounds of reality in the signature way of its subject. Radcliffe, who stars as "Weird Al" Yankovic in the new biopic about the parody musician, sat down with Today to discuss the role.
"Most of my choices are now mainly informed by 'do I think I'll have fun doing this?'" Radcliffe said about his career, noting that he signed on for the movie because it sounded like fun to jump into the surreal "parody of movie biopics."
The actor noted that at first the film is "slightly plausible," but in the same way that Yankovic has become a pop culture icon because of his ability to turn things on their heads, "at a certain point we just go into a fully alternate universe through the world of Weird Al."
One of those moments in the film that didn't happen in real life? A romance between Yankovic and a famous pop star. "Madonna and Al obviously get together and have the torrid love affair that everybody knows that they had," teased Radcliffe.
Surrealist comedy aside, Radcliffe shared that he was "very keen" to star in the movie because his girlfriend, actress Erin Darke, is a fan of the musician.
"Her and her whole family are massive Weird Al fans. That's sort of how I came to know Weird Al better. Like, I'd known him a bit growing up, but it was through her and her family I really got into it."
LISTEN on the Audacy App
Sign Up and Follow Audacy
Facebook | Twitter | Instagram
Featured Image Photo Credit: Slaven Vlasic/Getty Images for The Roku Channel