Photo credit Getty Images
Andy Cohen is apologizing the those in the nursing field.
Exclusive Station
New Millennium
Listen Now
Now Playing
Now Playing
During an episode of his Bravo talk show, "Watch What Happens Live With Andy Cohen," he welcomed guest Ciara Miller, a nurse and cast member on Bravo's reality hit, "Summer House." As she walked over and took a seat on the couch, Cohen couldn't gushing over her looks.
"Hi, Ciara, you're looking so beautiful. Wow," Cohen said. "You're actually a nurse?" he questioned.
When Miller confirmed that she is, Cohen shouted, "And this is what you look like? Wow."
It was just another of the kind of catty chatty quips Cohen is known for making on his show, the CNN New Year's Eve specials, and basically anywhere he goes.
But, as Yahoo Entertainment reported, this one did not land well for WWHL viewers, many of whom instantly took to social media to fire off about the fact that he believes "a nurse can't be attractive."
"Why did Andy say 'you're a nurse and this is what you look like?!'" one viewer said. Another added: "As if nurses aren't attractive. Ciaira is obviously STUNNING but I know many beautiful nurses."
Another went scrolling through her phone to grab some photos to sharpen her tweet. Along with shots of some lovely ladies was the caption, "Just a few pics from the day I got pinned as an RN bc apparently @Andy doesn't think nurses can be hot."
While one fan simply surmised, "ALL NURSES ARE HOT."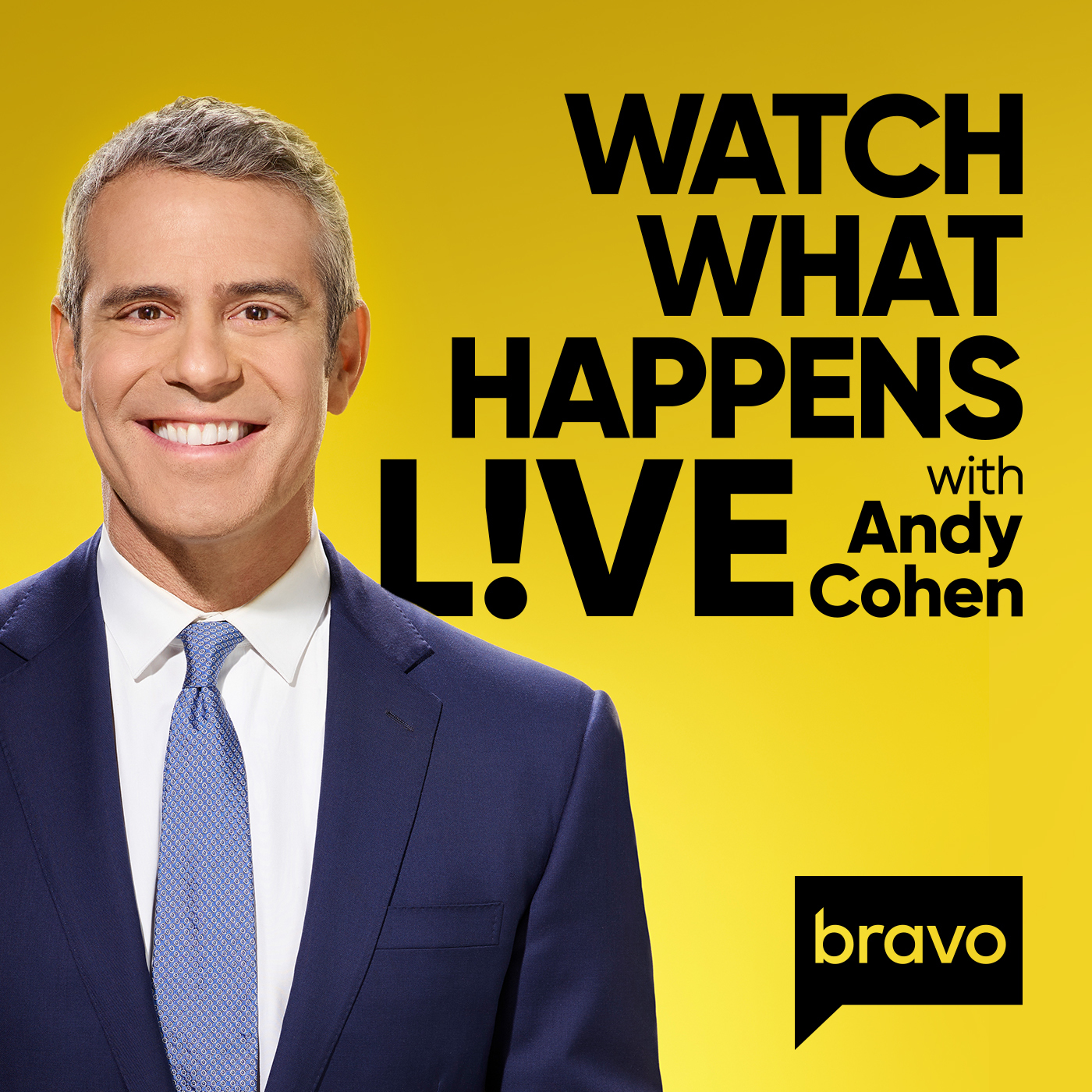 Podcast Episode
Watch What Happens Live with Andy Cohen
Ciara Miller & Andrea Denver
Listen Now
Now Playing
Now Playing
The complaints poured in so quickly that Cohen had to address them before the show ended.
"Just want to say before we go on," Cohen admitted, "I have offended the nurses of America and internationally. I apologize. I was merely mentioning that Ciara looks like a supermodel. I know that many nurses look — it's no condemnation of nurses."
To which Miller quickly quipped herself, "All nurses are hot."
"All nurses are hot," Cohen responded. "But the most important thing is, all nurses have the biggest hearts in the universe, and they are beautiful inside and out. I am sorry if I offended anyone."
Hopefully his mea culpa will work and the offended viewers won't hold a grudge as long as Cohen can. He recently admitted that he is still mad at his high school water polo team for kicking him off because he talked too much.
LISTEN on the Audacy App
Sign up and follow Audacy
Facebook | Twitter | Instagram
Featured Image Photo Credit: Getty Images