Photo credit Kevin Winter/Getty Images
On Steve-O's latest Wild Ride podcast he reunited with his former Jackass cast mate Bam Margera, who opened up about his recent hospitalization back in December 2022.
LISTEN NOW: Wild Ride! with Steve-O: Bam Margera's conservatorship is oficially over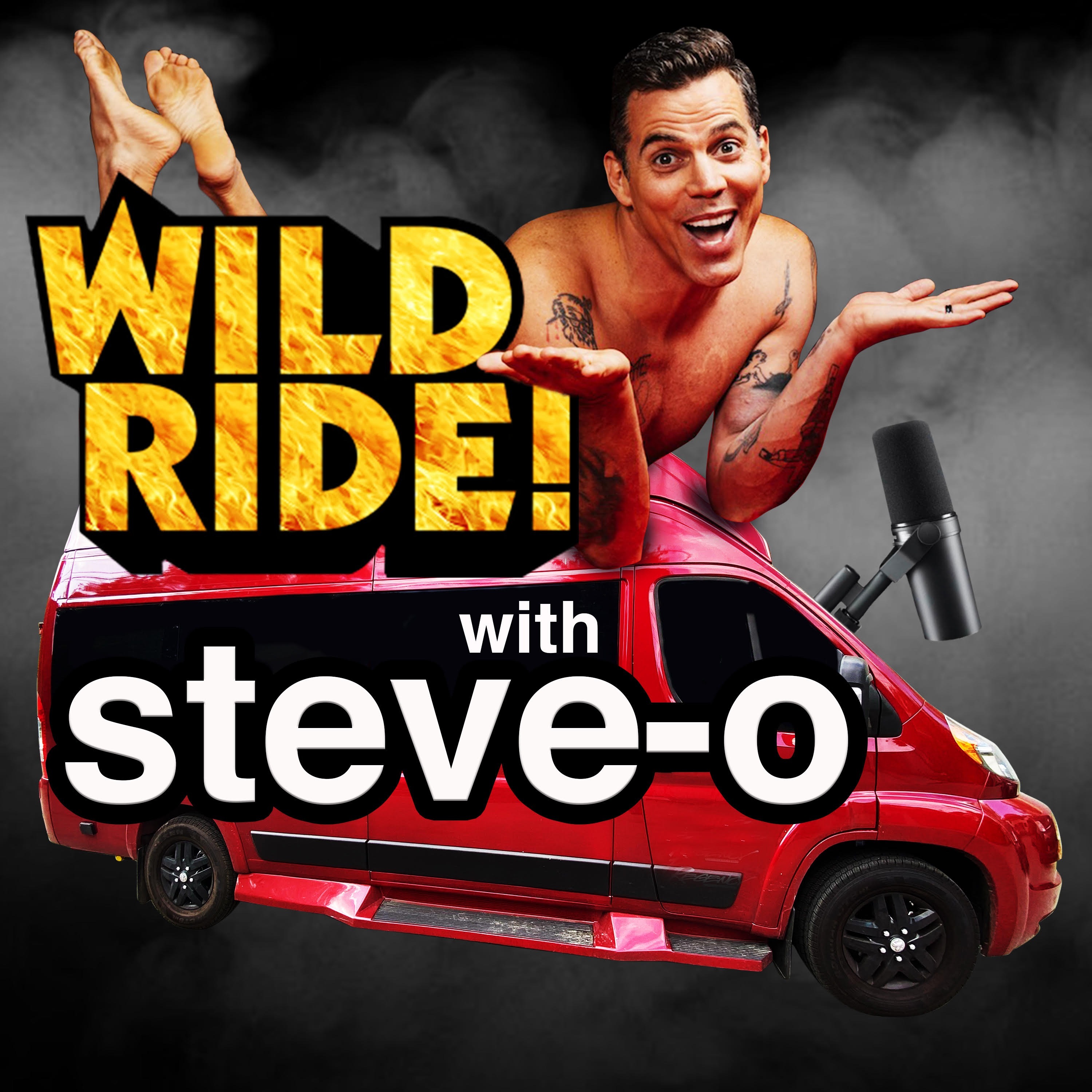 Podcast Episode
Wild Ride! with Steve-O
Bam Margera's Conservatorship Is Officially Over!
Listen Now
Now Playing
Now Playing
Margera revealed that he "was basically pronounced dead on December 8th." Stating that he wasn't aware that he was battling COVID and that his body was shutting down. He claimed that he suffered five seizures, one of which caused him to bite his tongue so hard that it nearly fell off and that drinking the infected blood led to him having pneumonia, as well.
Margera added that he experienced the fifth seizure in the hospital and woke up five days later thinking that he'd only been there for a few hours.
Back in early 2021, Margera was fired from Jackass Forever after breaking a clause in his contract that required him to stay sober during filming. His full chat with Steve-O can be found HERE.
Listen to more of your favorite music on Audacy's all-new Emo Kids, Alt Now, Rockternative, Drivin' Alt, New Wave Mix Tape, 90s and Chill, Alterna 00s, and ALT Roots stations -- plus check out our talent-hosted Kevan Kenney's Music Discovery, Megan Holiday's My So Called '90s Playlist, and Scott Lowe on the Go's Post Modern Music Box!
LISTEN on the Audacy App
Sign Up and Follow Audacy
Facebook | Twitter | Instagram