Photo credit Andrew Whittuck/Redferns/Getty Images
Although the band would go on to become one of the most influential in all of Rock, British singer, songwriter, and musician Syd Barrett made some of the trippiest, mind-expanding music during his short tenure with Pink Floyd before his eventual departure.
LISTEN NOW: DISGRACELAND: Pink Floyd: Acid Overload, A Psychotic Breakdown, And A Crazy Diamond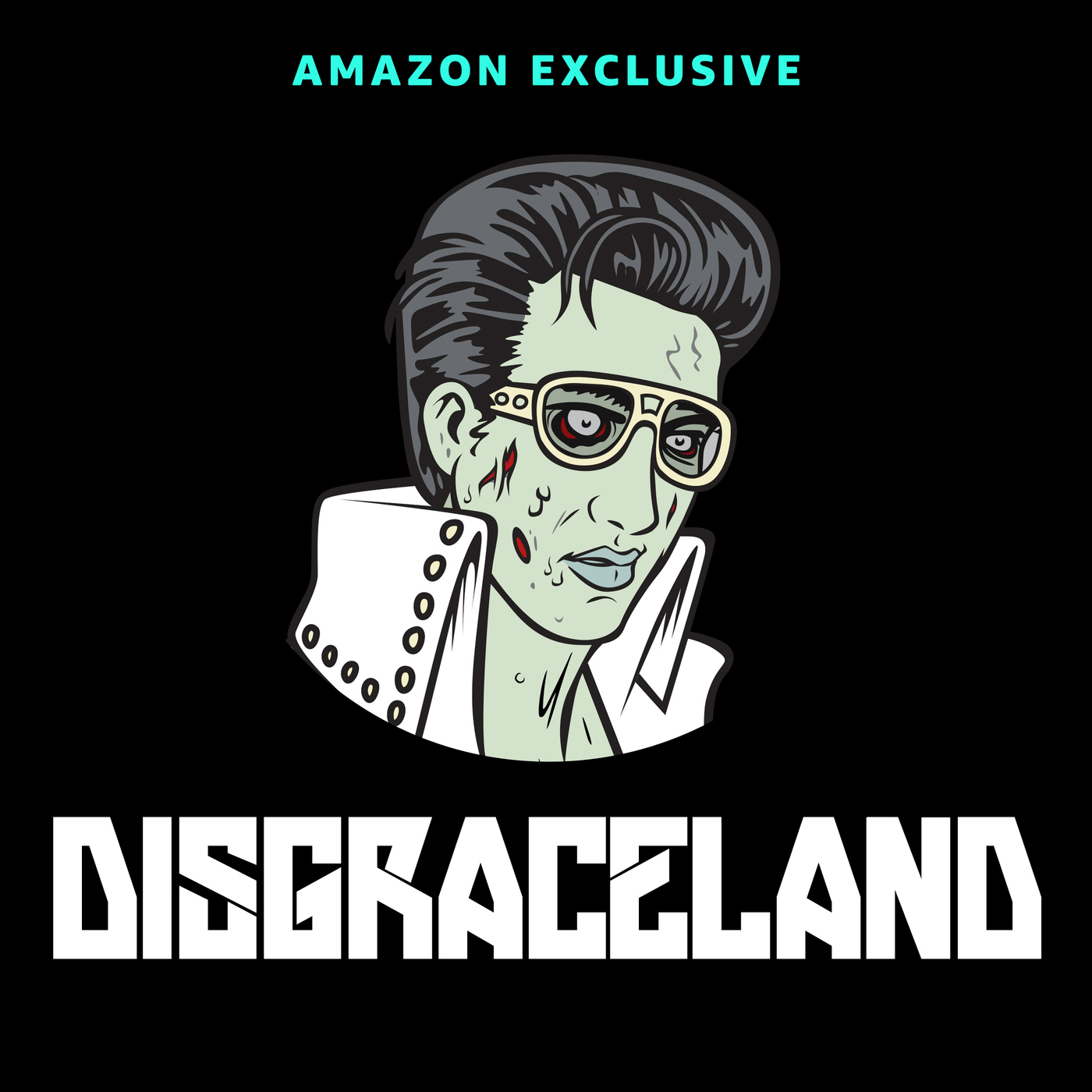 Podcast Episode
DISGRACELAND
Pink Floyd: Acid Overload, a Psychotic Breakdown, and a Crazy Diamond
Listen Now
Now Playing
Now Playing
Syd Barrett, Pink Floyd's original frontman, apparently did so much LSD that he experienced a mental breakdown just as the now legendary band began to achieve mainstream success. His drug use began as a mind-altering inspiration for his art, but quickly became a coping mechanism for the demands of commercial success. Barrett became paralyzed in front of TV cameras, he detuned his guitar until it was literally unplayable, and even refused to perform alongside his band. Then... he stopped showing up altogether.
Barrett's sister claimed that when he was a baby he would cry nonstop until he learned to pick up a pen and learned to draw, and continued to live a restless artists lifestyle into his adult years. After moving to London at the age of eighteen to attend art school in 1964, Barrett (first name Roger) started going by the name of Syd. Then came the LSD, which he brought along when he joined (and named) Pink Floyd, and helped the group lean into the use of reverb, echo, and distortion effects to mask their remedial musicianship.
Once their record label, EMI, became involved, effectively commercializing Syd's artistic vision, things went south... fast. Feeling like a child being taken to task by an adult, he continued his LSD use to cope with anxieties of feeling dumbed down and having to repeat their previous successes, Barrett sunk into an artistic funk, also brought on by fans' expectations of the band to play the hits rather than drawn-out jam sessions. He moved into an infamous flat, chased his own psychedelic art through the years, and eventually just stopped showing up for anything Floyd-related.
In April of 1968, Barrett was ousted from the band. 28 years later, in 1996, he was inducted into the Rock and Roll Hall of Fame as a member of Pink Floyd. Syd passed in 2006 after a battle with pancreatic cancer.
Listen to the full episode of Disgraceland -- a music and true crime podcast that tells the jaw-dropping stories of musicians behaving very badly... and some even getting away with murder. Disgraceland dives into the unbelievable histories of the world's most famous musical artists. Jerry Lee Lewis committing murder? Guns 'N Roses inciting a riot? JAY-Z's nightclub stabbing? Cardi B's admitted robberies? Taylor Swift's many stalkers? Host Jake Brennan gets into all of this and more. Hear new episodes every Tuesday -- now streaming on Audacy.
Exclusive Station
Pink Floyd Radio
Listen Now
Now Playing
Now Playing
Check out some of Audacy's all-new Rock stations like Pink Floyd Radio, The 60s, The 70s, 80s Guitar, Rock N' Road, Freedom Rock, The Canyon, Arena Rock, Wake Up and Rock, and The Roots of Rock for those who crave the early days.
LISTEN on the Audacy App
Sign Up and Follow Audacy
Facebook | Twitter | Instagram
Featured Image Photo Credit: Andrew Whittuck/Redferns/Getty Images