Photo credit Getty Images
This week has unsuspectedly brought out some warnings from Hollywood A-listers about the potential dangers of Method Acting -- an acting style that requires the actor to remain deep in character during the entire production, on and off set.
First Will Smith, via his new autobiography Will, claimed that while making "Six Degrees of Separation," his dive into "The Method" had him falling in love with co-star Stockard Channing, threatening the real marriage he had just entered into.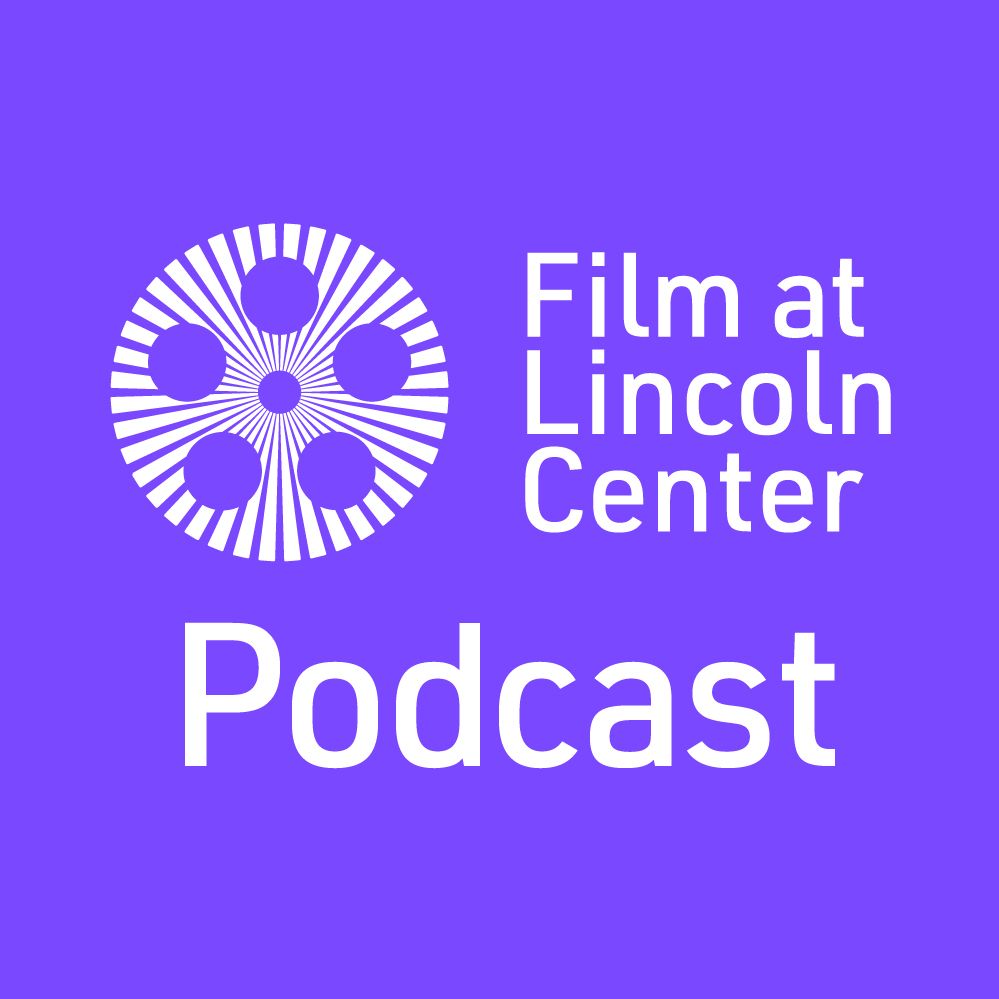 Podcast Episode
Film at Lincoln Center Podcast
#359 - Jane Campion, Benedict Cumberbatch, Kirsten Dunst & More on The Power of the Dog
Listen Now
Now Playing
Now Playing
And now British thespian Benedict Cumberbatch, 45, claims the intense acting style literally got him sick, not to mention really dirty.
It seems while making the western, "The Power of the Dog," Cumberbatch kept in the character of Phil Burbank the entire time, even when the cameras stopped rolling.
And that meant smoking like a fiend, like Burbank. To the point that he claims, in a recent Esquire magazine interview, he gave himself nicotine poisoning three times during the production.
He took the character's smoking habits to extreme lengths, like making the cigs "perfectly rolled with one hand" like Burbank. "Filterless rollies, just take after take after take," said Cumberbatch. "I gave myself nicotine poisoning three times. When you have to smoke a lot, it genuinely is horrible."
As Yahoo News explained, nicotine poisoning -- which can be caused by excess exposure to products that hold nicotine -- can create a range of symptoms, including nausea, vomiting, and extreme fatigue.
The rough and tumble western from New Zealand director Jane Campion, also necessitated Cumberbatch, uh, we mean Phil Burbank, to behave as he would have in the 1920s Montana setting -- meaning he did not bathe during the filming. Which must've been, well, interesting for co-stars Jessie Plemons and Kirsten Dunst.
As Cumberbatch said, "I wanted people in the room to know what I smelt like. It was hard, though. It wasn't just in rehearsals. I was going out to eat and meet friends of Jane and stuff."
Well if Jane Campion's friends had a problem with it, they should point to her. The level of Method intensity was first insisted upon by the director. "[Jane Campion] introduced me to the crew as Phil and said, 'You'll meet Benedict at the end. Benedict's really nice. Phil is Phil,'" Cumberbatch recalled.
As Cumberbatch acquiesced, he wouldn't even answer to his own name. So if anyone wanted to call him out on his unwashed funk, Cumberbatch said, "If someone forgot, on the first day, and called me Benedict, I wouldn't move."
"The Power of the Dog" is Campion's first movie in over 10 years, and is already receiving praise. It seems Cumberbatch's Method style worked wonders. "His performance is commanding and brave," said The Insider. "To put it simply, Cumberbatch has never been this good."
Still, when the next scripts start rolling into Cumberbatch's office, I'll bet his co-stars hope his next project is set in the soap and shower era.
Netflix is set to give "The Power of the Dog" a limited theatrical release on November 17, prior to making it available to stream on December 1.
LISTEN on the Audacy App
Sign Up and Follow Audacy
Facebook | Twitter | Instagram