Photo credit Amy Sussman/Getty Images
During her appearance on The Drew Barrymore Show, Billie Eilish opened up to Drew about how the media has made her feel less confident over the years, what bothers her about the word "fans," and what it's like now that her latest album Happier Than Ever and concert experience documentary of the same name are out.
LISTEN NOW: The Drew Barrymore Show - Biilie Eilish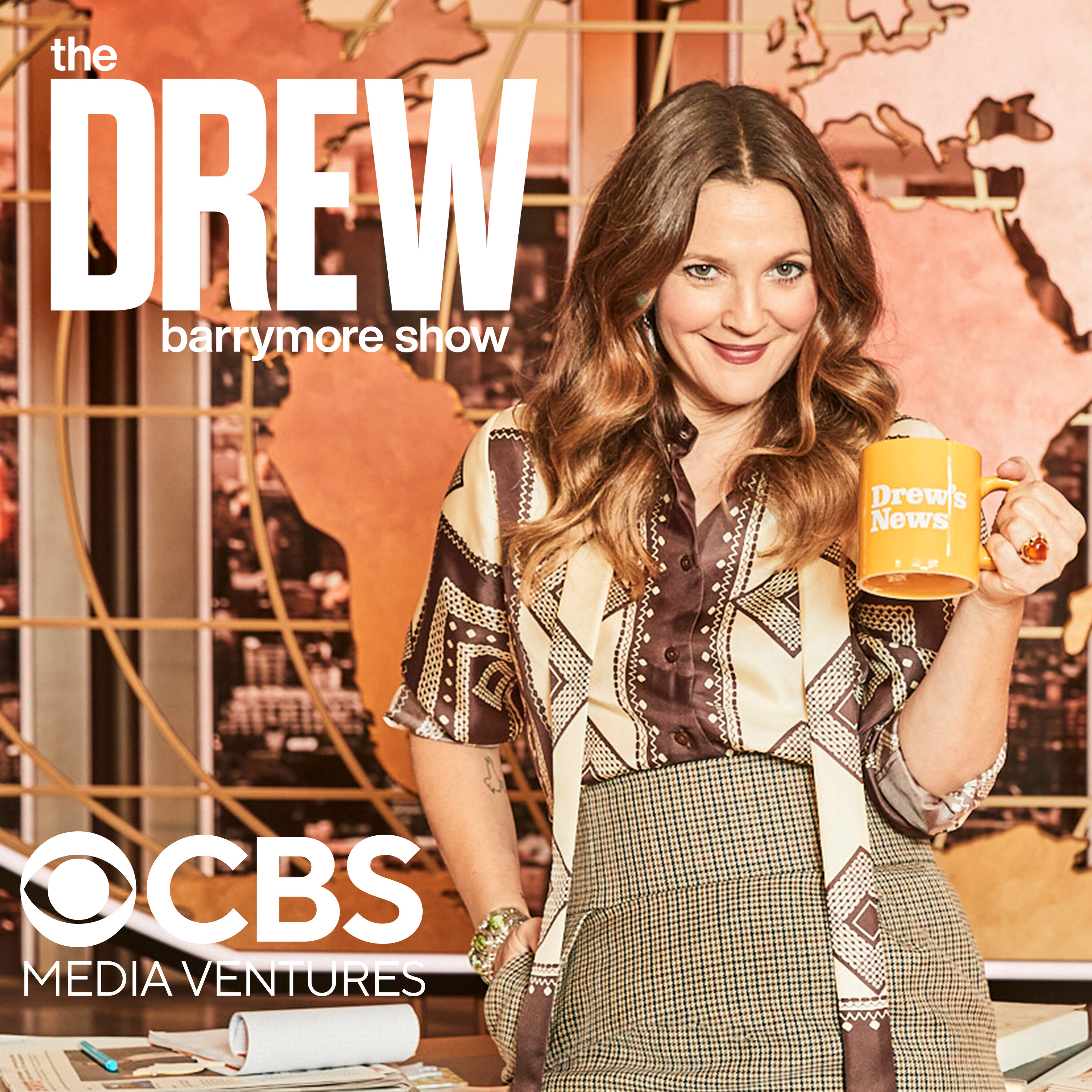 Podcast Episode
The Drew Barrymore Show
Billie Eilish
Listen Now
Now Playing
Now Playing
Mentioning a particular moment in the doc, "when you snap your ankle, and you walk offstage and you come out… you say look I just want to do it a certain way." Drew pointed out that "not a lot of people usually know how to be so honest in those moments." And went on to ask Billie how is it that she's able to just "say it like it is."
"You know I've always been very strong willed and honest, which I think is like a blessing and a curse. But, the funny thing is that, the older I've gotten, the less confident I've gotten," Bille said. Going on to say that she actually "re-watched the doc a few weeks ago and it made me cry, because I was thinking how free spirited I was and how open-minded I was." Attributing the media to tearing that part of her away, "It's like, it's not fun right now, so I'm… I don't know, just trying to figure it out."
As for her qualms with word "fans," well that's because not that long ago, as Bille noted, " I was a fan." Then "suddenly I was looked at as like this higher up, even when I was 14, and it was so weird because I was like I'm not even anyone. I just make music and these kids that I feel like I already know, suddenly they're like Billie's fans and then there's Billie."
"I think of those people as literally my skin, like part of me, and like how I get through stuff and they always have my back," Billie continued, noting "they're fans, just as much as I'm a fan." Point is she's not a fan of the word (lol).
From the start, Billie's had a creative vision for her art, which she's been able to see come to life by directing her own visuals. A skill she always knew to possess, admitting "I always knew I had the idea, I just never knew I could do them myself for awhile," and once she did, "I realized that this is what I wanted to do all along."
Despite feeling "very nervous" and "very anxious" prior to the release of her album, Happier Than Ever, now that it's officially out, Billie "feels really good."
"You know a sophomore album has more pressure than the first, especially if people really like the first one," Billie noted. With that said, Happier Than Ever, is Billie's "favorite thing in the world, having put "so much trust and love" into the making of the album. "I mean it's terrifying having it out in the world, it couldn't be scarier to me, but I am also very happy and pleased, and hope that people can actually listen to the lyrics and actually understand them… and contribute it to their own life and put it to their own situations."
Finishing up her thought, Billie added, "I hope that it helps people and makes them make a differences in their life, and change something that's been bothering them or something, because that what music is for," — to inspire people.
For all that and more listen to Billie's entire conversation with Drew Barrymore above.
LISTEN on the Audacy App
Sign Up and Follow Audacy 
Facebook | Twitter | Instagram
Featured Image Photo Credit: Amy Sussman/Getty Images