Photo credit  Phillip Faraone/Getty Images
Bob Saget, who is best known for his role as Danny Tanner on "Full House," has died.
TMZ first reported the news. The news was confirmed by the Orange County Sheriff's Office.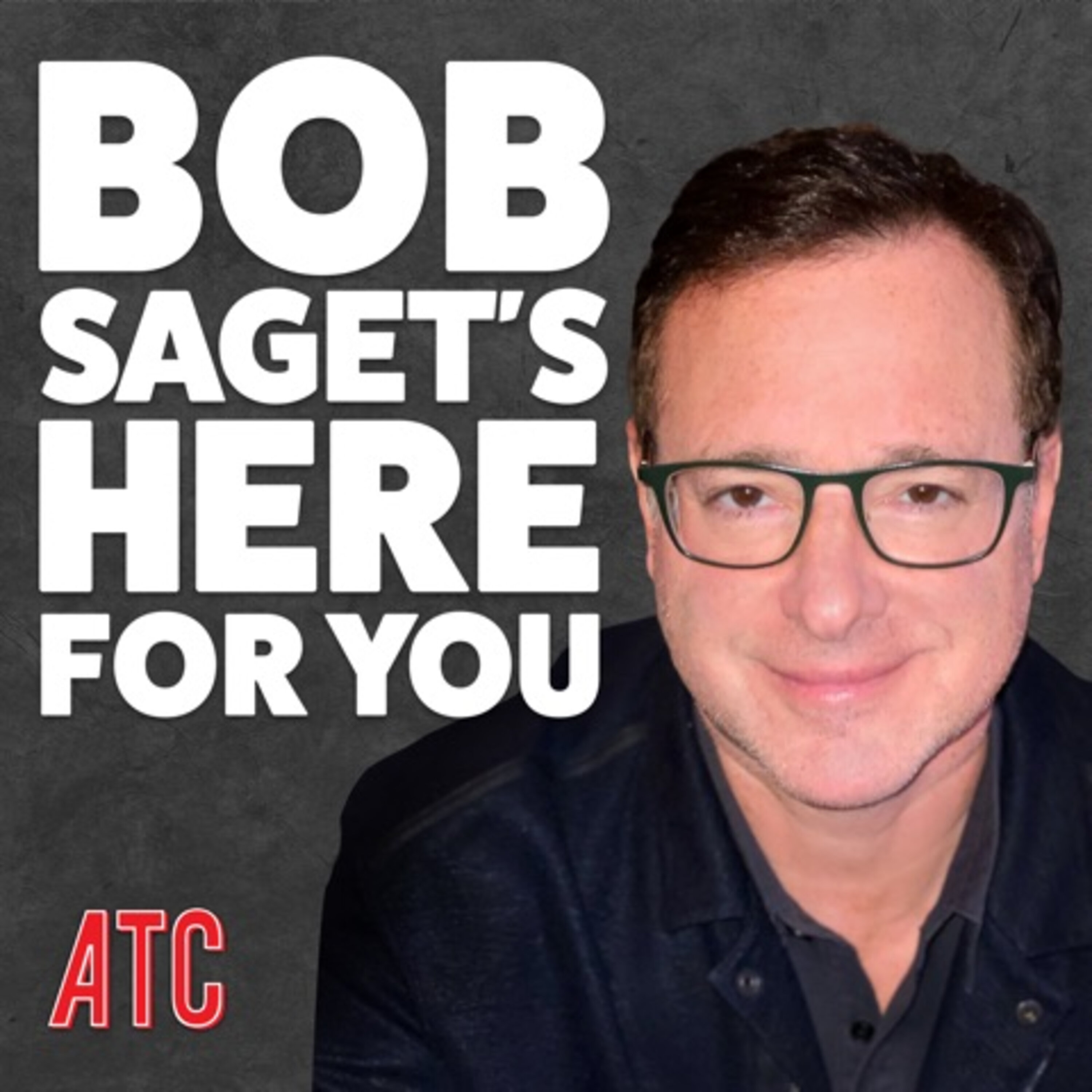 Podcast Episode
Bob Saget's Here For You
Bob Calls Some People | Bob Saget's Here For You
Listen Now
Now Playing
Now Playing
He was 65.
According to the outlet, multiple sources connected to the comedian and actor confirmed he passed Sunday at the Ritz-Carlton in Orlando.
The outlet reports that the Sheriff's Department and fire department both responded to the hotel around 4 p.m. ET after Saget was found in his room by security.
He was pronounced dead on the scene.
It's unclear what circumstances led to his death. The Orange County Sherriff's Office indicated that detectives found "no signs of foul play or drug use in this case."
In addition to "Full House," Saget reprised his role for Netflix's reboot "Fuller House," which ran from 2016-2020.
TMZ noted that the Philadelphia native was currently on tour with a recent stop at Jacksonville's Ponte Vedra Concert Hall.
"Loved tonight's show @PV_ConcertHallin Jacksonville. Appreciative audience. Thanks again to @RealTimWilkins for opening. I had no idea I did a 2 hr set tonight. I'm happily addicted again to this s***. Check http://BobSaget.com for my dates in 2022," he posted on Twitter early Saturday morning.
Saget is also known for appearing in "Entourage," "Shameless," and serving as the narrator for "How I Met Your Mother." and host of "America's Funniest Home Videos."
He is survived by his wife, Kelly Rizzo, and three children, Aubrey, Jennifer Belle, and Lara Melanie Saget.
Saget's co-star, John Stamos, who played Uncle Jesse on "Full House/Fuller House" released a statement on Twitter shortly after the news was announced. "I am broken. I am gutted. I am in complete and utter shock. I will never ever have another friend like him. I love you so much Bobby," he wrote.
LISTEN on the Audacy App
Sign up and follow Audacy
Facebook | Twitter | Instagram
Featured Image Photo Credit:  Phillip Faraone/Getty Images