Photo credit Morgan Lieberman/Getty Images
"Fuller House" fans are in for a Christmas surprise this holiday season.
"Queen of Christmas" Candace Cameron Bure, who played D.J. Tanner on the beloved family sitcom, will reunite with her on-screen love interest, John Brotherton.
Brotherton starred as D.J.'s ex-fiancé Dr. Matt Harmon.
The 45-year-old actress made the reveal on Instagram, urging #TeamMatt fans to tune into "A Christmas Contest."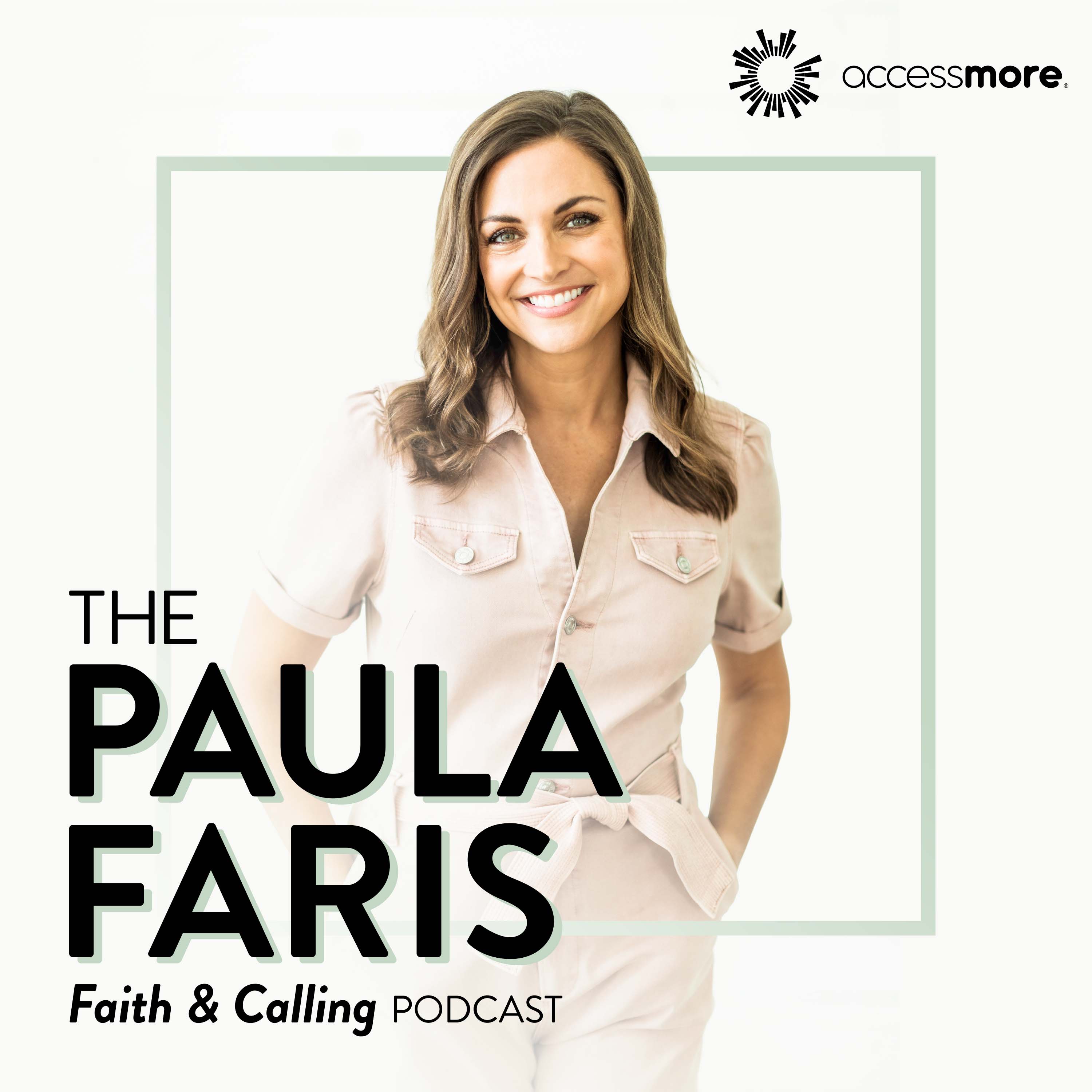 Podcast Episode
The Paula Faris 'Faith & Calling' Podcast
Ep 1 - Candace Cameron Bure: Knowing When to Walk Away
Listen Now
Now Playing
Now Playing
"Cat's out of the bag! @johnbrotherton and I are together again! If you were #TeamMatt on Fuller House, you're not going to want to miss our new Christmas movie 🎄!" she wrote.
She continued: "A Christmas Contest will air this holiday season on @hallmarkchannel. Once again, developed and produced by the incomparable @jimheadjr (this marks our 20th movie producing together) and me!"
Brotherton celebrated the news by reposting Cameron Bure's photo and writing: If Christmas Movies were a contest… we'd win 🤷‍♂️ That's right, we're back… @candacecbure #TheChristmasContest @hallmarkchannel See ya soon… 😉🎄💝."
Fellow "Fuller House" and "Full House" cast members couldn't contain their excitement.
Actor Bob Saget, who played Cameron Bure's on-screen father Danny Tanner, wrote: "YES!!"
"I guess this was bound to happen, Deej. 🤣 love you guys!" commented actress Marla Sokoloff, who played Matt's wife, Gia.
Cameron Bure cheekily replied: "I can't believe I stole your man. That's SO un-Deej like 😜."
Virginia Williams, who played CJ, the love interest of D.J.'s high school sweetheart, Steve, weighed in: "Yay can't wait to watch! We all know CJ was always #teammatt for DJ 😁❤️."
While the film doesn't have a premiere date just yet, the description reads: "Exes Lara and Ben compete in a Christmas contest to win money for the charity of their choosing. The city watches them battle and choose what is more important, victory or love."
The movie is part of Hallmark Channel's "Countdown to Christmas" lineup, which was revealed on the first day of fall.
It kicks off on October 22 with new holiday movies every Friday, Saturday, and Sunday.
Lights, camera, action! Get the latest updates on movies and television from The Reel Buzz on Audacy.com
LISTEN on the Audacy App
Sign Up and Follow Audacy
Facebook | Twitter | Instagram
Featured Image Photo Credit: Morgan Lieberman/Getty Images