Photo credit Getty Images
Chris Brown vs. Drake? It looks like the R&B singer is potentially open to facing off with the rapper on VERZUZ one day.
LISTEN NOW: Episode 319 w/ Chris Brown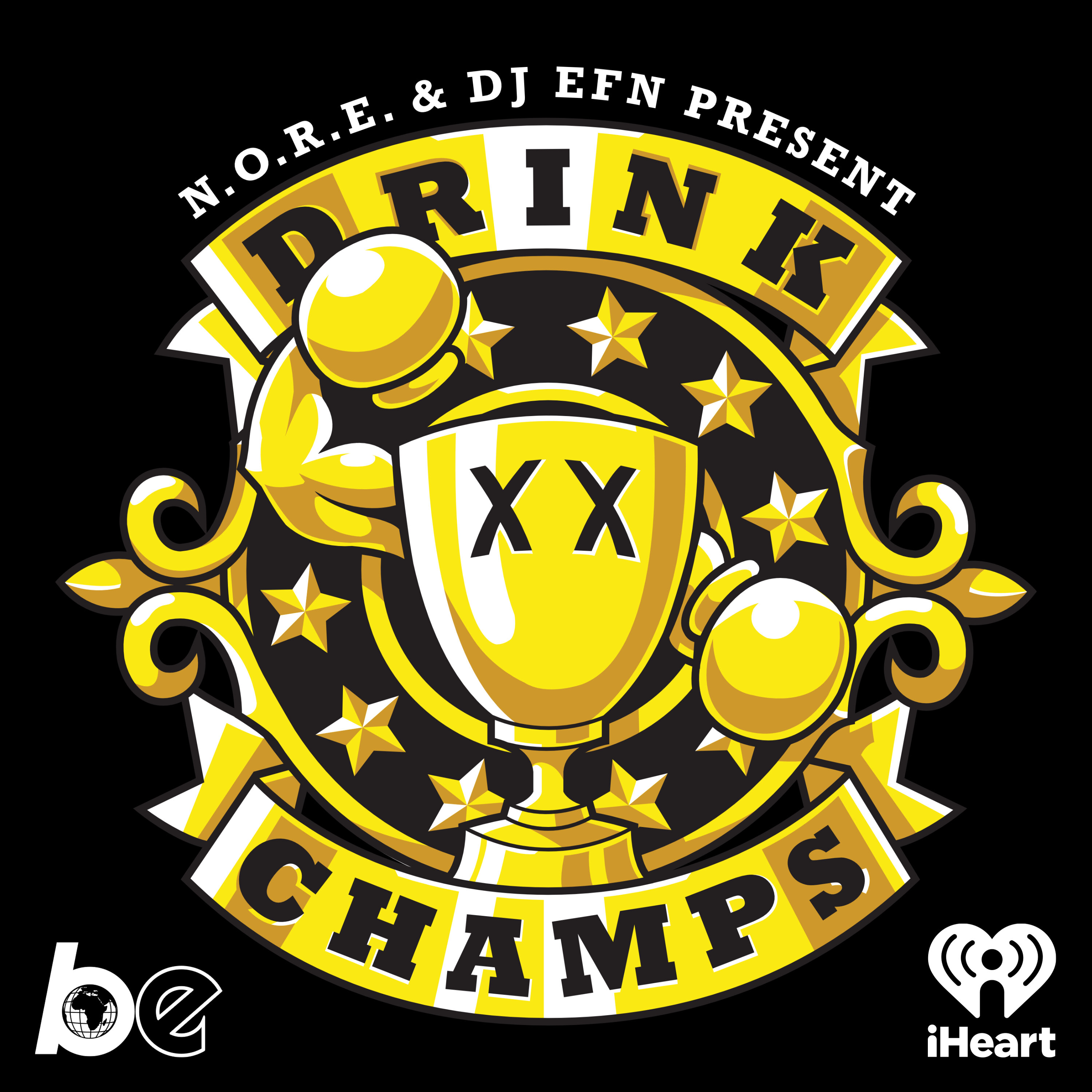 Podcast Episode
Drink Champs
Episode 319 w/ Chris Brown
Listen Now
Now Playing
Now Playing
"It would be dope," Brown tells Drink Champs. "He got a catalog. I got a catalog." Fans have wanted the see the superstars headline the live music competition for quite some time. But it still hasn't happened as of yet. On the latest episode of Drink Champs, N.O.R.E. & DJ EFN sit down with Brown as he shares stories of his journey in music, and what's next for him.
The award-winning singer reminisced on his first single "Run It" featuring Juelz Santana. And he even recalls almost being signed to Diddy's Bad Boy Record label at the beginning of his career. Interestingly, when asked about his personal life, specifically his opinion on marriage, Brown replied, "I understand what marriage is. Being in love is a lot… I'm at a place in my life though where my kids, I got to make sure they happy. And then number two, I'm outside so I don't have to dwell on it [marriage] right now."
Listen to the full episode now on Audacy
LISTEN on the Audacy App
Sign up and follow Audacy
Facebook | Twitter | Instagram