Photo credit Getty Images
Sometimes it seems the hubbub over who will be the next James Bond is more fevered than that for the actual films.
Given the huge worldwide box office and quizzical ending of the most recent Bond epic, "No Time to Die," the anticipation for who will be the next Bond is at an all-time high.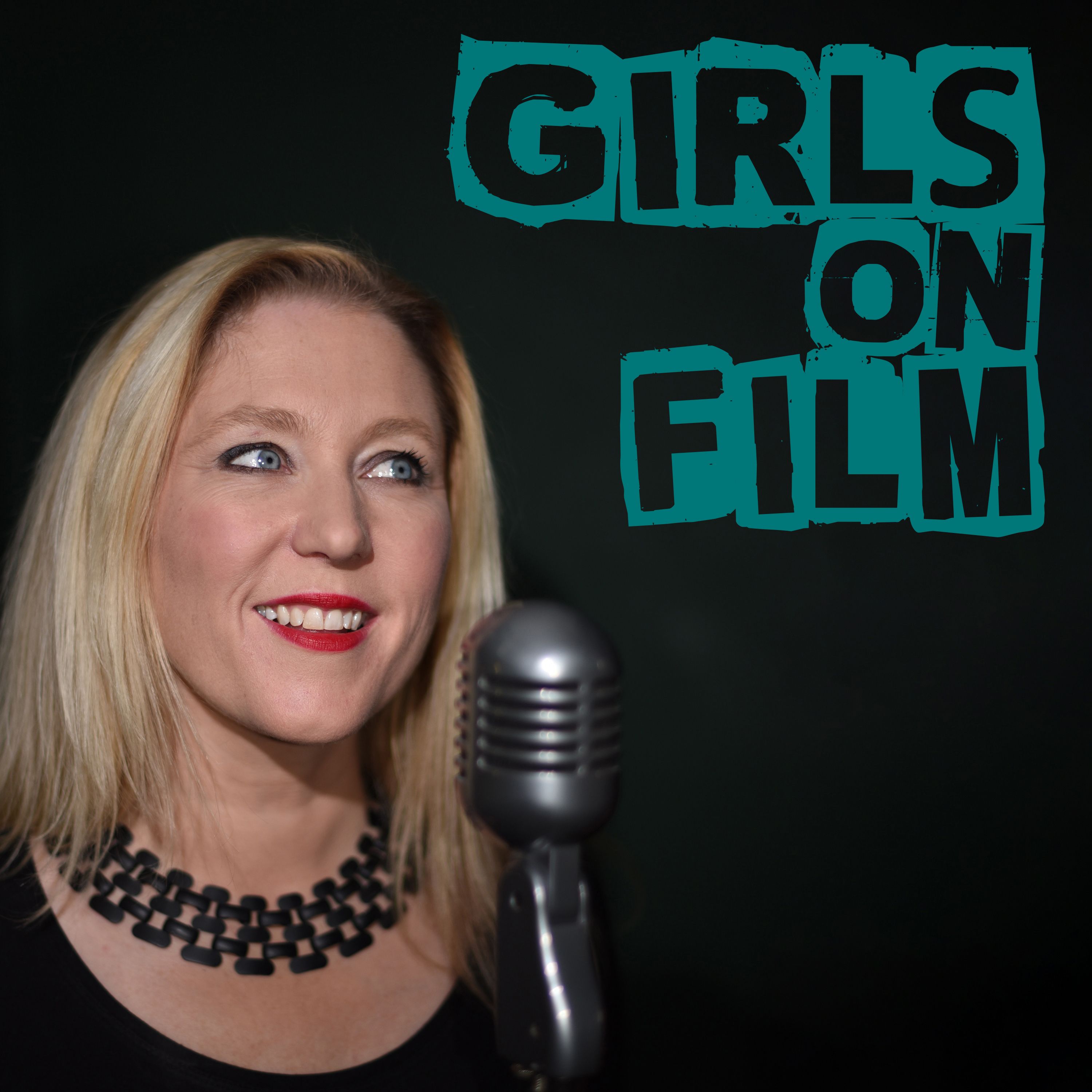 Podcast Episode
Girls On Film
Ep 100 Exclusive: Barbara Broccoli talks Bond, feminism and the future of 007
Listen Now
Now Playing
Now Playing
Perhaps because while Daniel Craig brought a new kind of sensitivity, and blonde hair, to the role, it's expected that the next Bond will break even more barriers.
While producers claim that whoever will take over the tuxedo won't be named anytime soon, discussion about where the traditionally macho hero will go gender-wise is in full swing, and open to many roads.
One thing is for sure -- producer Barbara Broccoli has confirmed that Bond will not be female.
Broccoli clarified to Variety last year, "[Bond] can be of any color, but he is male. I believe we should be creating new characters for women, strong female characters. I'm not particularly interested in taking a male character and having a woman play it. I think women are far more interesting than that."
But, as Fox reported, the suave secret agent could identify as non-binary.
In the Girls on Film podcast, Broccoli addressed that intriguing idea and more.
As host Anna Smith asked, "Non-binary, perhaps, maybe one day?" Broccoli left the window ajar: "Who knows? I mean, I think it's open. We just have to find the right actor."
As the departing 007 -- and one who revitalized the franchise after some stumbles in the '90s -- Daniel Craig commented pretty definitively about the female suggestion to Radio Times. "Why should a woman play James Bond," said the actor, "when there should be a part just as good as James Bond, but for a woman?"
One of the most famous "Bond girls," Halle Berry, told Entertainment Tonight in 2017 that "[the Bond] series is steeped in history... you know, Ian Fleming's stories. I don't think you can change Bond to a woman."
Nevertheless, let the Bond speculation game continue…
Lights, camera, action! Get the latest updates on movies and television from The Reel Buzz on Audacy.
LISTEN on the Audacy App
Sign up and follow Audacy
Facebook | Twitter | Instagram
Featured Image Photo Credit: Getty Images