Photo credit Getty Images
The dating carousel on "Friends" took a lot of turns. But it was Monica that was linked with some more very recognizable actors of the time.
Exclusive Station
The 80s
Listen Now
Now Playing
Now Playing
During an episode of the YouTube show "Hot Ones," host Sean Evans recently brought up the topic of "Friends" boyfriends to Courteney Cox, who played Monica Gellar for a decade on the famed sitcom, and the actress came up with a couple of her favorite paramours and neither was Matthew Perry.
"Well, Tom Selleck was the nicest," said Cox, 57. "And the tallest."
"Jon Favreau is the best director," she added.
While Cox mentioned Favreau's directorial acumen, she also acknowledged that he hadn't really started directing films when he was on "Friends." Though he did play a desperate dater in the 1996 comedy "Swingers," he didn't make his name as a go-to Hollywood hitmaker ("Iron Man," "Elf") until later.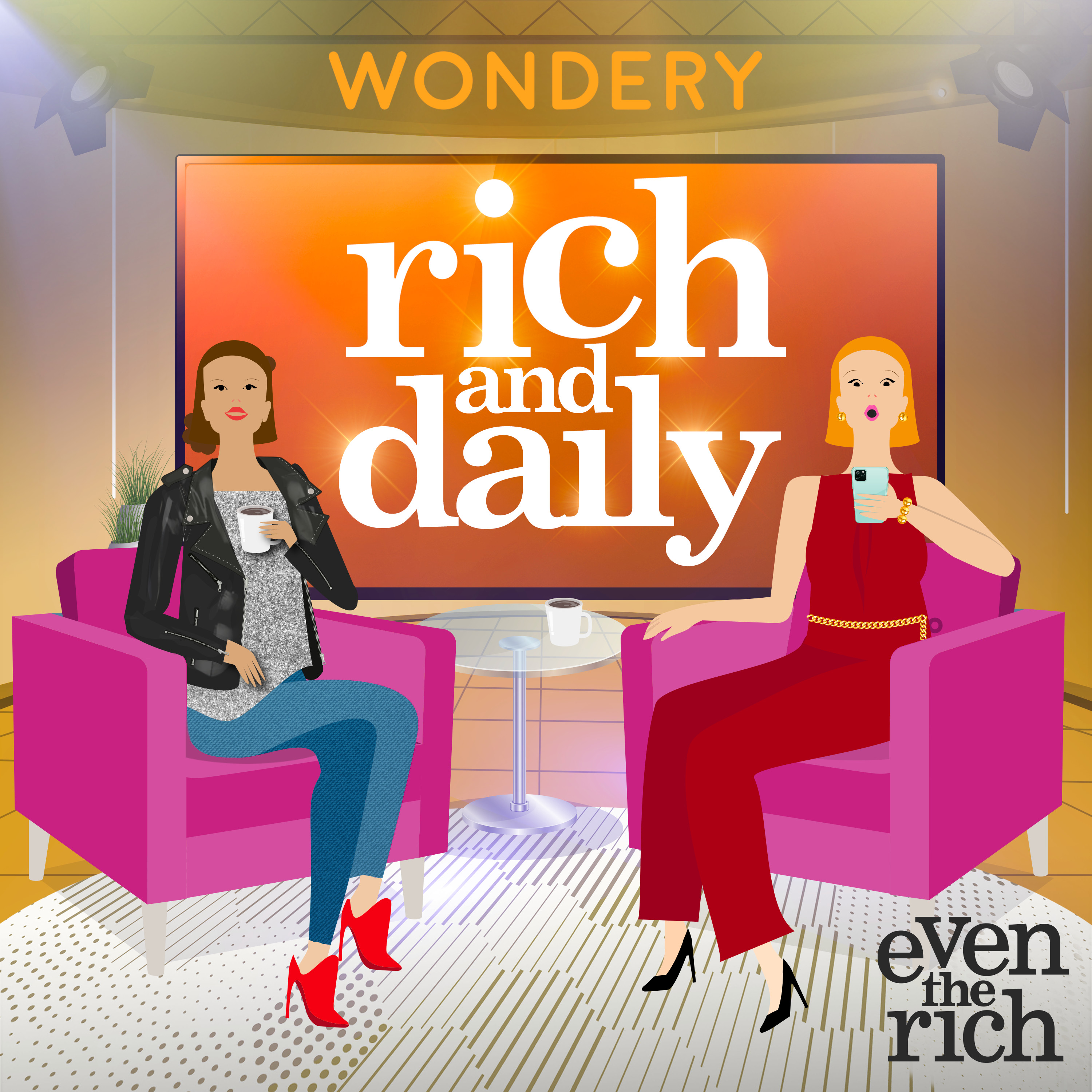 Podcast Episode
Rich and Daily
Courteney Cox: No Filter, No Filler
Listen Now
Now Playing
Now Playing
As fans recall, Selleck played the older Dr. Richard Burke, who dated Monica in and out of two seasons; while Favreau played the kooky millionaire, Pete Becker, in season three.
Considering Monica also got to go on numerous nights out with George Clooney and Jean-Claude Van Damme, some might be surprised by Cox's choices.
Though Cox recently admitted on NBC's "Sunday Today" that she doesn't remember a lot about making the beloved show.
"I see it on TV sometimes and I stop and go, 'Oh, my God, I don't remember this at all,'" she said. "But it's so funny."
Well, at least she didn't misremember musician Chris Isaak as one of her favorite lovers on "Friends." It was Phoebe (Lisa Kudrow) who got to go out with that looker in season two.
Of course, it all worked out in the end when Monica and Chandler Bing (Matthew Perry) finally pulled it together and got hitched in season seven.
LISTEN on the Audacy App
Sign up and follow Audacy
Facebook | Twitter | Instagram
Featured Image Photo Credit: Getty Images