Photo credit Paul Archuleta/Getty Images
Actor Danny Trejo has spoken at length in the past about his experiences with incarceration and his subsequent rise to film and TV stardom. Now he's offering some advice you'll hopefully never have to use.
LISTEN NOW: Anna Faris is Unqualified: Danny Trejo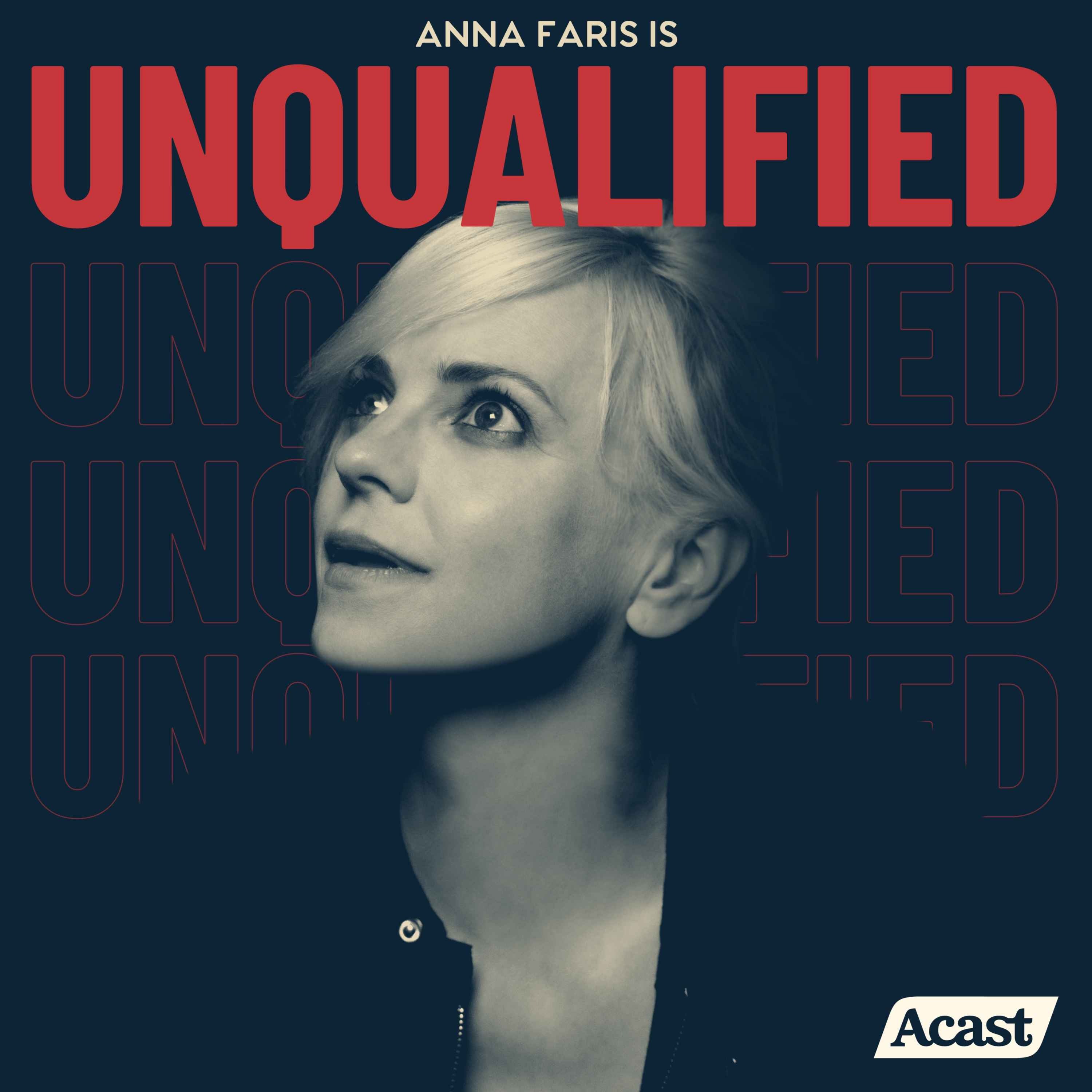 Podcast Episode
Anna Faris Is Unqualified
Danny Trejo
Listen Now
Now Playing
Now Playing
Best known for his renegade roles in the thriller flicks Machete, Bad Ass, From Dusk Till Dawn, Heat, and Spy Kids to name just a few, Trejo sat down for a chat with fellow screen star Anna Faris on her Unqualified podcast to discuss his childhood and early influences, the specific adrenaline rush of conducting an actual armed robbery, how exactly he suggests you survive prison, and of course, how to make prison booze.
"My family wasn't one of lovey-dovey, you had to be 'a man' in my family," Trejo says of his upbringing, which Faris perceives as one of the contributing factors to him never feeling as though he was a victim. "It's funny, even going to prison, I hate to say I excelled but I did. There's only two kinds of people in prison; there's predator and prey. You decide every morning what you're gonna be. It's that simple. The only problem is that you might decide that you're gonna be a predator but the guy in the next cell might decide that you're gonna be prey."
Danny says he figured out the societal structures in prison quickly. "It's kind of like being on a pile of manure," he says. "I would rather be on the top than the bottom, and how you get there is to prove that you will not take a step backwards and that you're gonna win whatever situation you're in. In prison, you don't argue. The bottom line to an argument is murder... the only one who wins an argument is the one that's alive."
Also fascinated by what she calls "prison ingenuity" -- like making grilled cheese sandwiches with an iron, or toilet bowl wine for example -- Anna pressed her guest about some of the finer accoutrements that either he or his fellow inmates may have concocted while behind bars. "I will tell you, there's a lot of people that don't know 'Pruno' is the prison booze, and if you drank 'Pruno' anytime in your life, you're an alcoholic," he says. "That's all there is to it... You make it with a little bit of yeast, apples, oranges, anything. Apples are the best because it's like Apple Jack, and it's not bad tasting," he says with some apprehension. "Well... you know, it'll do the job."
Listen to the full episode with Danny Trejo above and follow along with Anna Faris is Unqualified -- now streaming on Audacy -- for more relationship advice from completely unqualified Hollywood types -- with new episodes every week!
Exclusive Station
See You at the Movies
Listen Now
Now Playing
Now Playing
While you're in the mood, check out some of Audacy's all-new stations like See You At the Movies, The 60s, The 70s, 80s Guitar, Rock N' Road, Freedom Rock, The Canyon, Arena Rock, Wake Up and Rock, and The Roots of Rock for those who crave the early days.
LISTEN on the Audacy App
Sign Up and Follow Audacy
Facebook | Twitter | Instagram