Photo credit Nils Meilvang/AFP via Getty Images
Late last year, director Brett Morgen, who brought to life the Nirvana documentary Montage Of Heck, promised "an immersive cinematic experience" surrounding the life and music of late artist David Bowie. Fans will be happy to know that there has been some positive momentum on the project, with an official title announced as well as a few more juicy details.
Listen to your favorite music now -- curated for fans, by fans -- on Audacy's David Bowie Radio
Exclusive Station
David Bowie Radio
Listen Now
Now Playing
Now Playing
Firstly, Morgen's David Bowie doc, the first to be fully authorized by The Thin White Duke's estate, is titled Moonage Daydream, a title taken from the song of the same name from his fifth studio release, 1972's The Rise and Fall of Ziggy Stardust and the Spiders from Mars. Announced today, the "feature-length experiential cinematic odyssey" is due for theater and IMAX release later in the year, while cable and streaming options will be added in 2023.
Fans can expect much more than a run-of-the-mill music doc. According to a press release, the film, narrated by Bowie himself, illuminates his "life and genius" as he worked "across several disciplines," including his storied career as a songwriter and stage performer, as well as his beloved film appearances and deep interests in dance, painting, sculpture, video and audio collage, screenwriting, acting, and live theatre.
Additionally, Bowie's estate granted Morgen access to his archives, which held never-before-seen performances, "all of which will appear on screen for the first time." Master recordings were also unearthed, so audiophiles will be treated to a total of 48 tracks, all mixed from their original stems into Dolby Atmos, 12.0, 5.0, and 7.1/5.1. Additional details will be announced in the coming months.
To celebrate Bowie's birthday earlier this year, Audacy unearthed a few interviews from our own archives, when he joined our hosts in 1997 and again in 2004 to discuss wide-ranging topics such as finding Buddha in a Xerox shop, multiple realities, and more.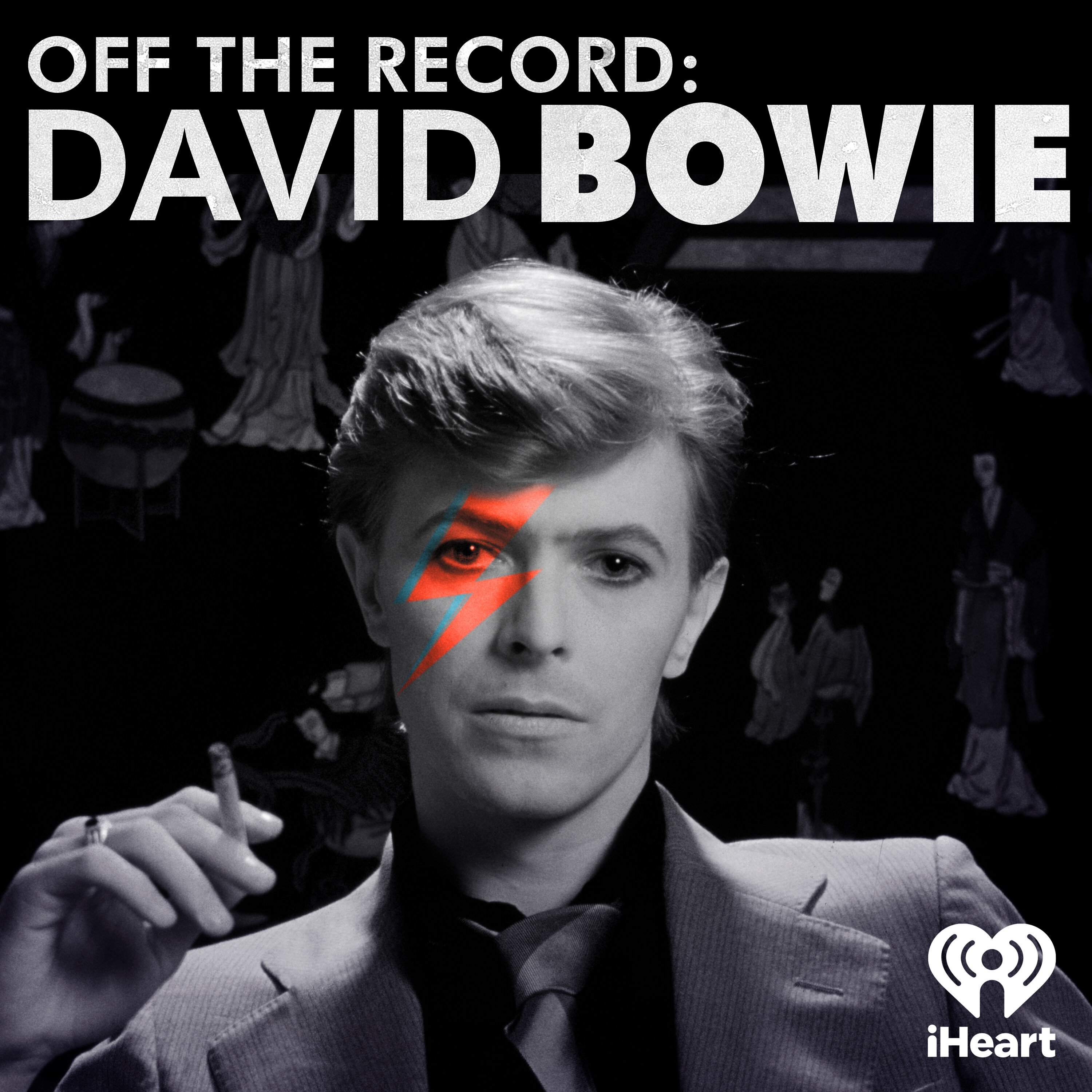 Podcast Episode
Off The Record: David Bowie
Chapter One: David Jones (1947–1962)
Listen Now
Now Playing
Now Playing
While you're in the mood -- browse our latest podcasts and hear more of your favorite music now on Audacy's all-new stations like David Bowie Radio, '80s Underground, 80s Guitar, New Wave Mix Tape, IndustriALT, and ALT Roots -- plus check out our talent-hosted Kevan Kenney's Music Discovery, Megan Holiday's My So Called '90s Playlist, and Scott Lowe on the Go's Post Modern Music Box!
LISTEN on the Audacy App
Sign Up and Follow Audacy
Facebook | Twitter | Instagram
Featured Image Photo Credit: Nils Meilvang/AFP via Getty Images