Photo credit Getty Images
Jessica Biel got some hair inspiration from husband Justin Timberlake for her her latest role.
Exclusive Station
Y2Play
Listen Now
Now Playing
Now Playing
In the upcoming true crime series "Candy," Biel stars as 1980s Texas housewife Candace Montgomery, who brutally murdered her best friend.
It's a serious story, but the first thing many fans noticed about her portrayal in the show's trailer is the similarity between her character's curly locks and those Timberlake rocked in his early *NSYNC days.
Don't think the famous couple didn't notice it themselves. In an interview with Entertainment Tonight, Biel said the wig she wears for "Candy" is a mashup of her husband and his mother's hair, who also has a short, curly style.
"We laughed about it because it looks like the early days of those beautiful curls," said Biel. "Let's get serious, he had beautiful curls. And his mom, now actually has like, current, really cool hipster short curly hair. It's weird, it kind of resembles both of them. At the same time."
Photo credit Getty Images
Biel's co-star Pablo Schreiber -- who plays Montgomery's lover, Allan Gore – was so struck by the resemblance he assumed Biel brought in an old Timberlake headshot for reference.
"There was some conversation on set about that," said Schreiber, "and actually, my first thought when I saw it was, 'Wow, did you take a picture of your husband to the hair department and say 'I want this?' Cause that was my first thought."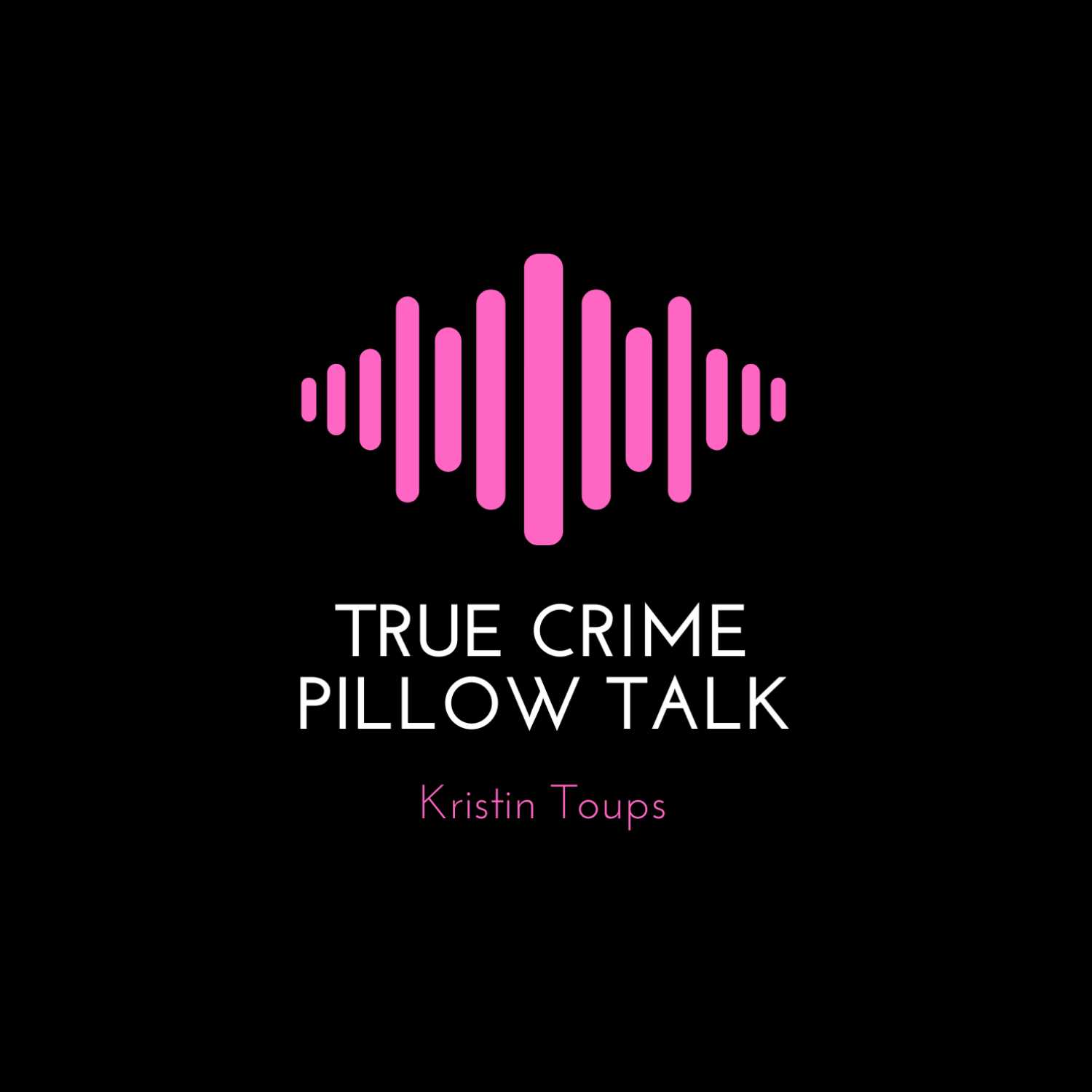 Podcast Episode
True Crime, Pillow Talk with Kristin Toups
Candace (Candy) Montgomery- Affair, Frenemies & Murder
Listen Now
Now Playing
Now Playing
Aside from the true crime topic that aligns well with that pop culture zeitgeist these days, some of the themes of "Candy" also center on the daily stresses of being a housewife in that more gender-defined Reagan era. Biel says she can relate to those stresses even today.
"I feel overwhelmed almost every day, truly," said the mother of two. "Trying to balance life and work and family and everything. And I can empathize, you know, feeling alone even when you're surrounded by people and they're hanging off your body. You just feel completely isolated and alone. So, I really think that those important themes you talk about, it's something that I think we can all connect on..."
"Candy" arrives on the heels of another popular murderous suburban housewife TV tale. "The Thing About Pam," which starred Renée Zellweger as a more current conniving killer, just finished its run on NBC.
"Candy" premieres on Monday, May 9, on Hulu.
Lights, camera, action! Get the latest updates on movies and television from The Reel Buzz on Audacy.com.
LISTEN on the Audacy App
Sign up and follow Audacy
Facebook | Twitter | Instagram
Featured Image Photo Credit: Getty Images