Photo credit Alexander Tamargo/Getty Images
In a brand new episode of Drink Champs, N.O.R.E. & DJ EFN chop it up with the one and only DJ Khaled, who shared stories about his new album GOD DID, and what's it's like working with artists like Drake, Lil Baby, Kodak Black, Lil Durk and more.
LISTEN NOW: Drink Champs Episode 327 with DJ Khaled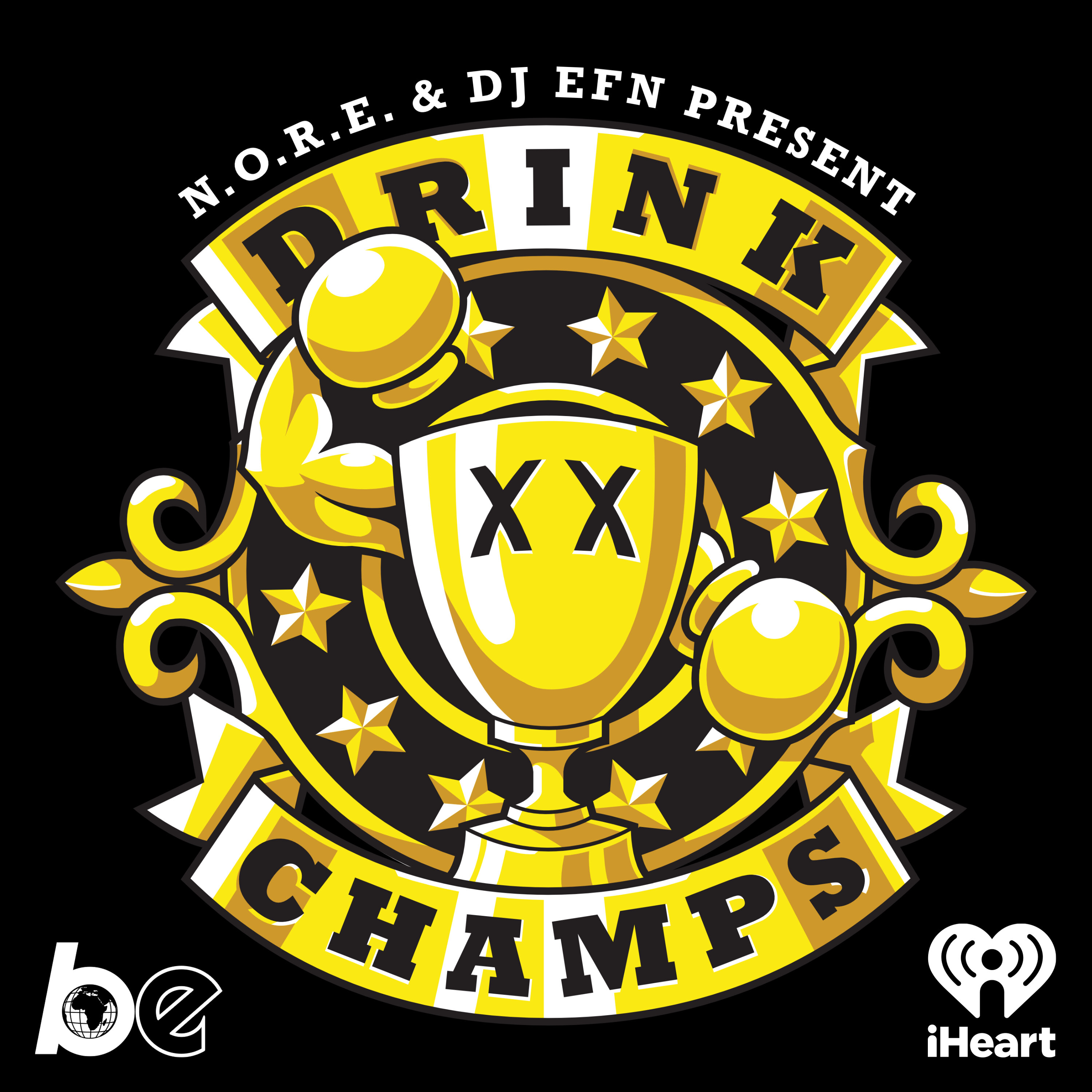 Podcast Episode
Drink Champs
Episode 327 w/ DJ KHALED
Listen Now
Now Playing
Now Playing
"When no one believed in us… GOD DID!" And "when it comes to this particular album, it's those that believed on another level," Khaled offered up about his latest project.
Starting off by expressing why the album's first single "Staying Alive" featuring Drake and Lil Baby, "is such an important record," Khaled went off on a tangent, giving props to both the track's featured artists saying, "the blessing to work with Drake and Lil Baby… we're true friends… all of us we win together. That's the beautiful thing, when you win together."
Taking his time to thank both artists, Khaled noted that "Staying Alive" is "the type of record that resonates with everyone."
"It's been crazy times, and we all just out here trying to stay alive… but this record is special because this album is called GOD DID and the single is called 'Staying Alive,'" Khaled said. Adding, "they didn't want us to live — GOD DID." Warning anyone who wants to "act up" or say otherwise with the promise of an onslaught of hard-hitting anthems with features from greats like JAY-Z, Clipse and more. Before braggadociously claiming "I'm the year," combatting that he primarily makes summer hits.
Admitting to not doing many interviews, "because I got my own interview, I'm gonna say what I want to say whenever I want," Khaled revealed that when he does chose to he makes sure "it's gonna motivate, it's gonna inspire and it's gonna motivate that person that felt like they couldn't make it in life. Like I wanna show em that we can do this s***."
Khaled went to talk about his creative process, his journey and what keeps him going after all his success. Plus a whole lot more that you don't want to miss. Listen to the entire episode above.
LISTEN on the Audacy App
Sign Up and Follow Audacy 
Facebook | Twitter | Instagram
Featured Image Photo Credit: Alexander Tamargo/Getty Images