Photo credit (Getty Images)
Drew Barrymore is like an open book when it comes to her personal life.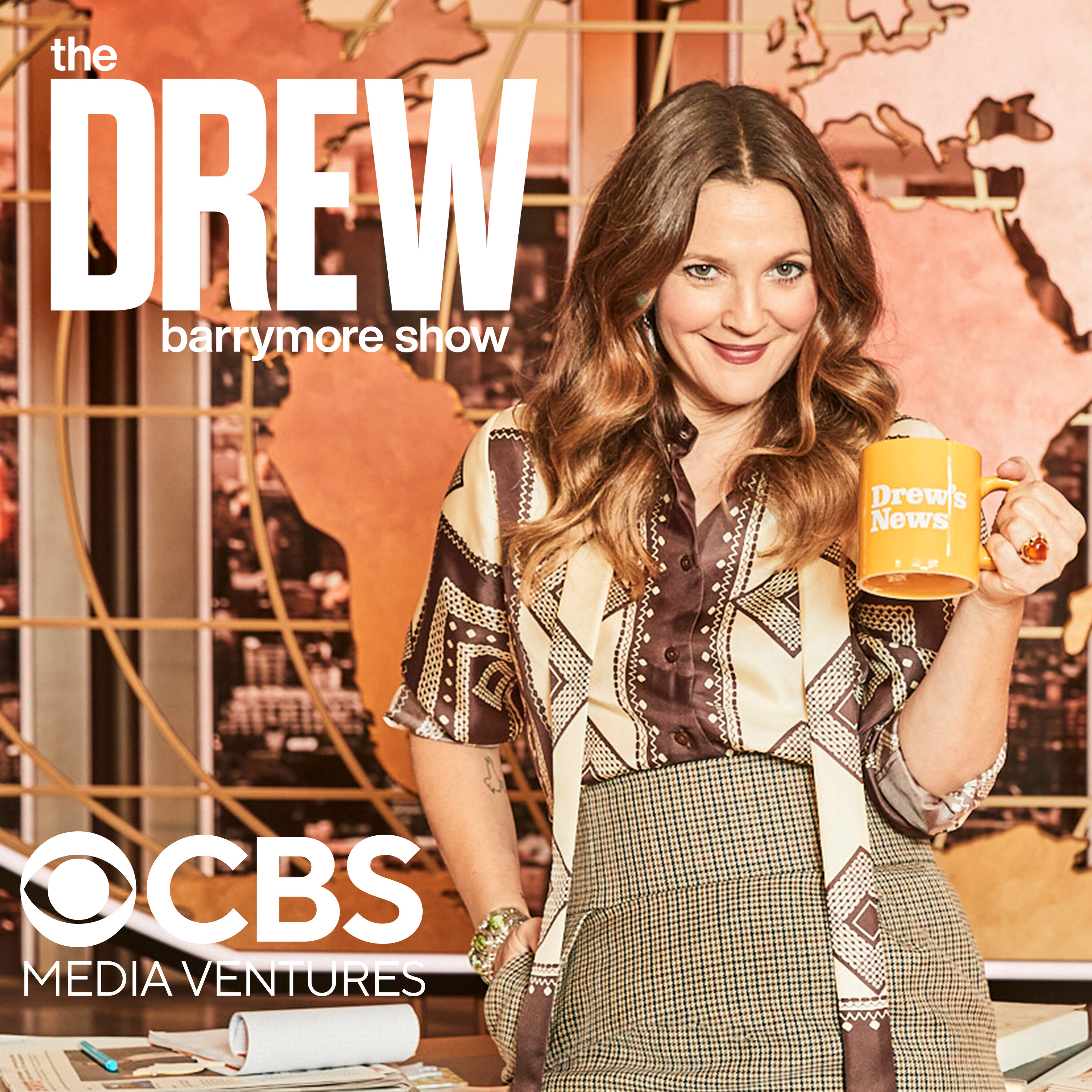 Podcast Episode
The Drew Barrymore Show
Taylor Schilling | Design Week: Maryline Damour
Listen Now
Now Playing
Now Playing
In her latest revelation, the 47-year-old disclosed she still has the "hottest" dreams involving some of her former lovers.
During an episode of "The Drew Barrymore Show," co-host Ross Matthews asked if she's "ever had a dream of an ex that made you go 'Oooh?'"
"I think that's the only place I'm getting action these days, Ross," the actress admitted.
"Every six months I'll have the hottest dream and I'll be like, 'Oh my God.' And I'm like, 'Oh, I am libidinous and alive,'" Barrymore continued. When Mathews asked her to explain the meaning of the word "libidinous," she replied, "like I have a libido, like I'm alive and I have a pulse."
"Dreams, they're a safe space to work a lot of things out," the "Never Been Kissed" star added.
While she didn't name any names, the actress was previously wed to Jerry Thoman, Tom Green, and Will Kopelman. She's also had relationships with The Strokes drummer Fabrizio Moretti, Hole guitarist Eric Erlandson, and actor Justin Long, among others. In January, Barrymore also said she and Luke Wilson had an "open relationship" in the '90s.
Earlier this week, Barrymore mentioned how she prefers the old-fashioned way of meeting people. During a recent appearance on "The Tonight Show Starring Jimmy Fallon," she addressed the topic of her dating life.
The actress revealed that she recently went up to a man in New York's Central Park and asked whether or not he was single.
"We had a great conversation, and we didn't bother with the obligatory, 'Let's exchange numbers.' And I just said, "Great! I gotta tell you. I just wanted to do something that I could make myself proud today.' And he said, 'I'm proud of you.' And we walked away, and it was the most positive experience. I want to do it again," she explained, adding that the conversation revealed that the man was only 28.
"Was it dating apps that stopped us from going up to people and asking them out? Now we don't have to worry about public rejection, we can just hide behind the app," she wondered.
"Forget it. I'm over it. I want to talk to people IRL," she told Fallon.
The talk show host has been pretty vocal about her recent dating life.
"Most of them have been not so great," she admitted of the dates she's been on, adding, "but to me those are like funny stories, and I never want people to get cynical out there. You have to be hopeful, and you have to do it for yourself. Get ready, play music, put on your favorite outfit."
She admitted that despite the roadblocks, she remains hopeful but has no plans to remarry.
LISTEN on the Audacy App
Sign up and follow Audacy
Facebook | Twitter | Instagram
Featured Image Photo Credit: (Getty Images)