Photo credit Getty Images
On Friday, June 13, 1980, Wylie, TX, woman Candy Montgomery murdered her best friend Betty Gore, whose husband she was having an affair with. She used an ax in one of the most gruesome tales in Dallas/Fort Worth history.
The case received widespread national attention when Montgomery was acquitted of the murder, in what the courts called a case of "self-defense."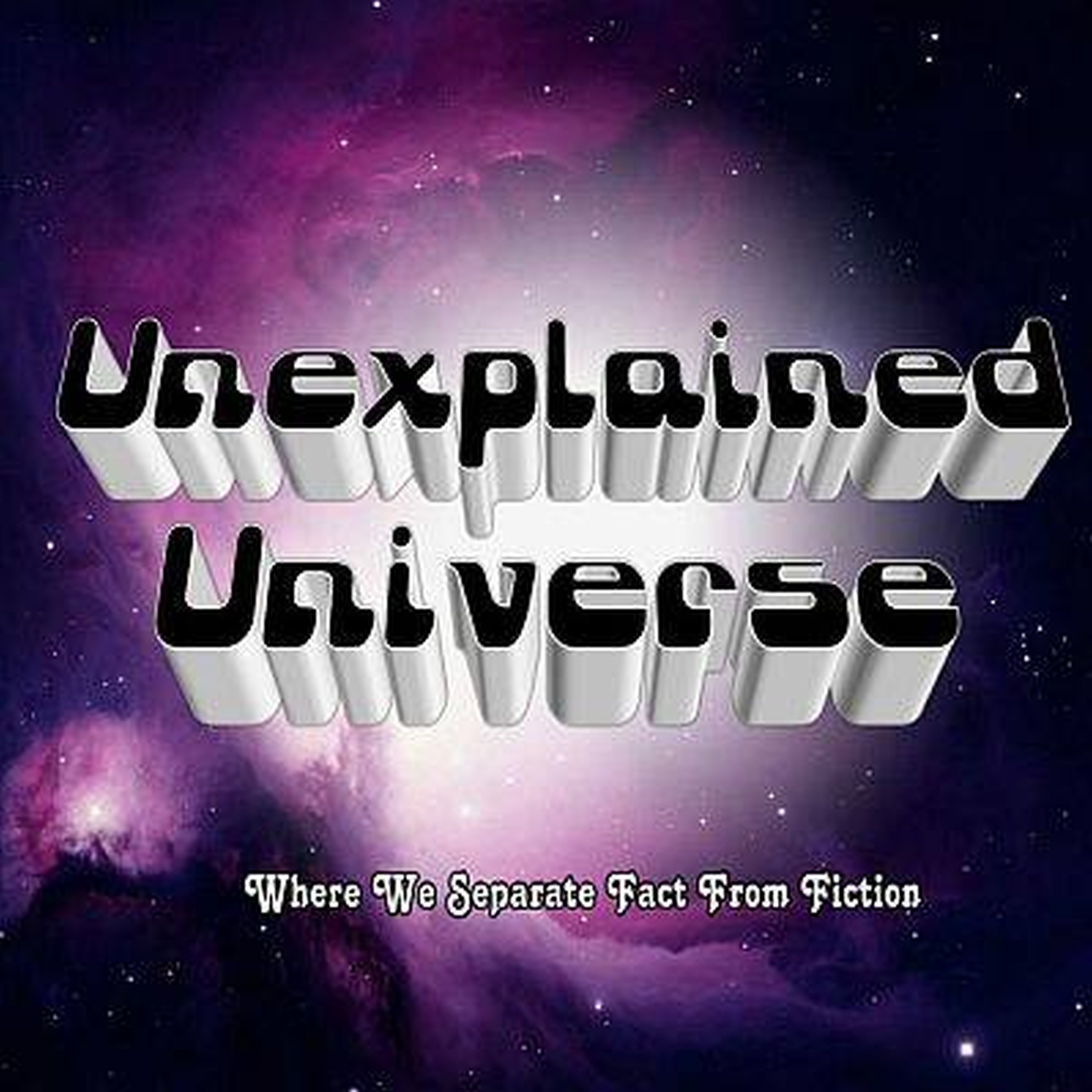 Podcast Episode
Unexplained Universe
Episode 1: Villisca Iowa Ax Murder House Part One
Listen Now
Now Playing
Now Playing
Now, 41 years later, Candy's story is heading to our television screens thanks to HBO and Hulu. The streaming services announced their own individual series about the murder and subsequent trial.
HBO's "Love & Death" began production in Kyle, TX, this month according to Dallas News, and stars Marvel's Elizabeth Olsen as Candy Montgomery, and "American Horror Story" star Lily Rabe, playing Betty Gore.
Hulu's series "Candy" stars Jessica Biel as Montgomery with indie film actor Melanie Lynskey tackling the role of Betty Gore.
Kind of crazy that, in our age of endless true crime podcasts and documentaries, this particular case is getting two dramatized takes. But Hollywood has a way of sometimes jumping trend on a hot property making the pitch rounds.
No word yet on when either series will be available to stream, though it is believed to be sometime next year.
Lights, camera, action! Get the latest updates on movies and television from The Reel Buzz on Audacy.com.
LISTEN on the Audacy App
Sign Up and Follow Audacy
Facebook | Twitter | Instagram