Photo credit Getty Images
Halle Berry looks like she's ready to catch some Saturday night fever.
Exclusive Station
Club Audacy
Listen Now
Now Playing
Now Playing
In a new, eye-popping post, the "Bruised" star is utterly resplendent in a full disco ball inspired, light-gold lamé jumpsuit, featuring flared bottoms and a deep neckline plunge that all screams sexy '70s dance floor sizzle.
In the Instagram shot, she's striking a pose between two white walls with crashing waves in the distance. In case you missed some of the details, there are two more photos in the slideshow that zoom in on the twisted waistline and a gold cross necklace.
Berry's 7.7 million followers no doubt agreed with her caption: "Life ain't always perfect but this damn jumpsuit is."
As People reported, tons of fans and famous friends dropped impressed compliments.
"Stunning beauty," and "broke my phone" were just some of the agog admirers' comments.
"WOW," wrote model Heidi Klum, while actress Gabrielle Union commented, "Yes maam." Nadine Velazquez, of the ABC show "Queens," added, "All kinds of yesssssssssssss." And actor Jamie Foxx could only muster up, "Well damn."
While this latest post may have friends and fans alike drooling, Berry, 55, most recently reminded any interested parties that she is currently in a happy relationship.
A post earlier in the month celebrated Berry's bond with musician boyfriend Van Hunt, 52, featuring a subtle shot of two wine glasses about to be toasted, with the caption, "On Wednesdays, we drink pink. happy anniversary VanO." Hunt reshared it to his own Instagram story.
And before that, the "Moonfall" star celebrated her daughter Nahla Ariela Aubry's 14th birthday with a beautiful photo of the two walking on a sun-setting beach.
Berry, who shares Nahla with ex Gabriel Aubry, wrote "14 years ago, I was blessed to give birth to an 'Earth Angel' and I named her Nahla Ariela. Humbled by your presence and overjoyed at the same time!"
Berry is also mother to 8-year-old son, Maceo, whom she shares with ex-husband Olivier Martinez.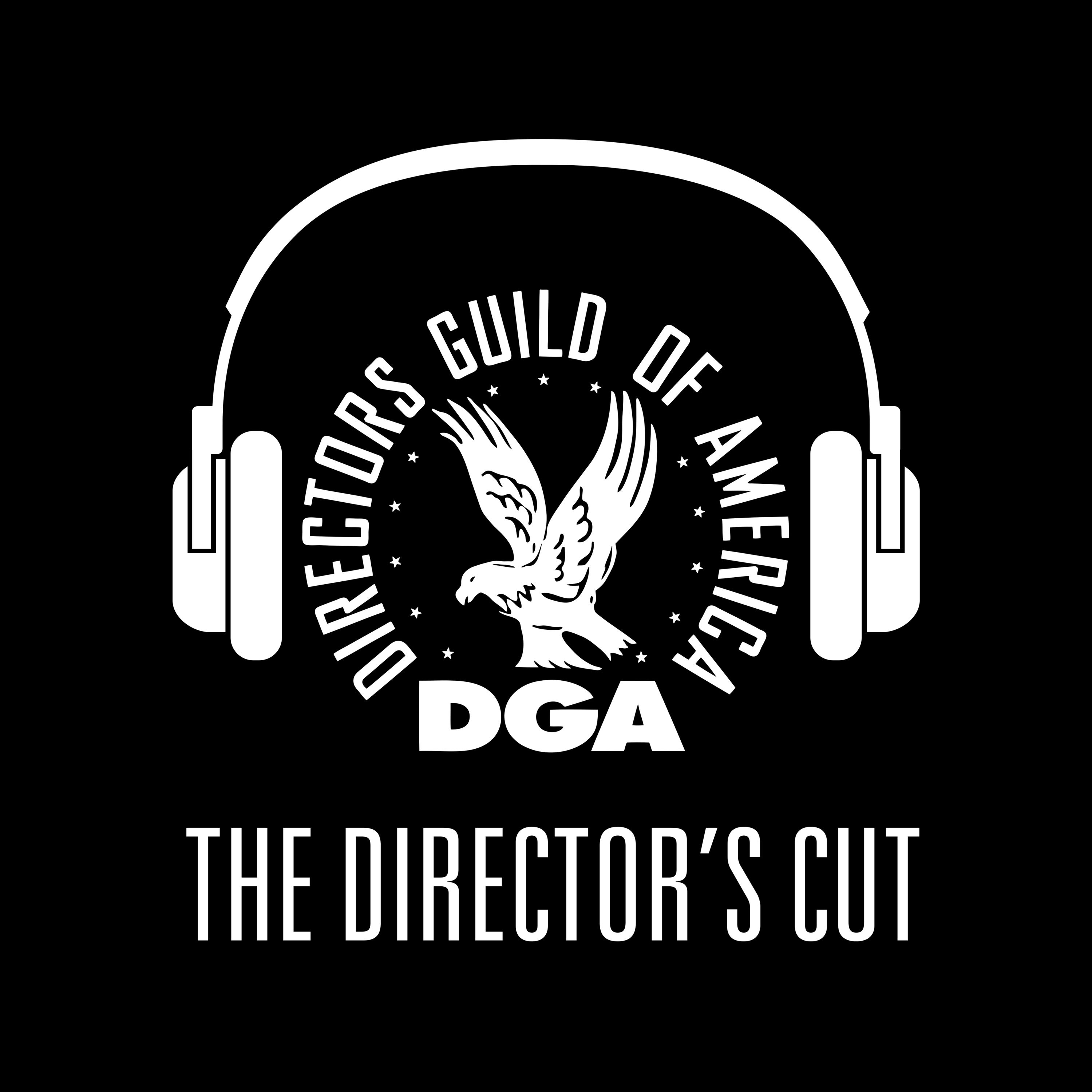 Podcast Episode
The Director's Cut - A DGA Podcast
Bruised with Halle Berry and David E. Talbert (Ep. 343)
Listen Now
Now Playing
Now Playing
LISTEN on the Audacy App
Sign up and follow Audacy
Facebook | Twitter | Instagram
Featured Image Photo Credit: Getty Images