Photo credit Jamie McCarthy/Getty Images
Legendary singer, songwriter and guitarist Joan Jett joined Questlove Supreme to talk about her time with The Runaways, making hits with The Blackhearts, and her decision to create a new acoustic collection.
LISTEN NOW: Joan Jett on 'Questlove Supreme'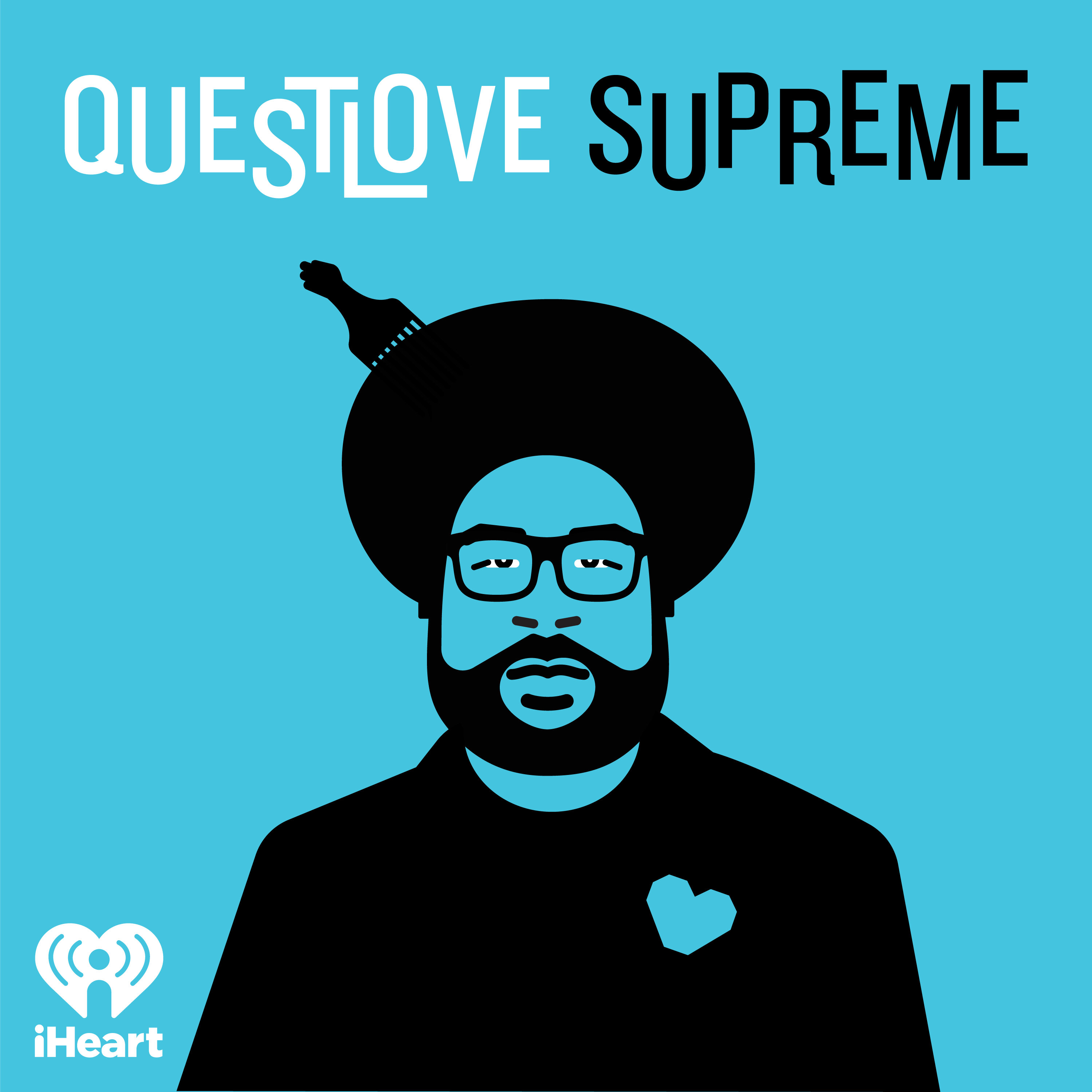 Podcast Episode
Questlove Supreme
Joan Jett
Listen Now
Now Playing
Now Playing
As he does in every episode Questlove started off with the following question, asking Joan, "do you remember what your first musical memory was?"
Which was, "My father playing classical music, or my mother listening to Johnny Mathis, or something like that… Frank Sinatra," as she answered.
From there they discussed Joan's upbringing, of moving a lot due to traveling salesman father, and whether it was that or leaving home at 16 to eventually form The Runaways that led her to keep people at arms length. And the conversation didn't stop there.
Joan went on to share the obstacles she faced as a female wanting to play Rock & Roll, the fire it fueled within her when she was told she couldn't or shouldn't.
"Nobody encouraged me… nobody thought it was a good idea,. My guitar teacher said 'girls don't play rock & roll,' which I knew right away what he meant." He wasn't saying that Joan couldn't master the instrument, what he was saying was 'rock & roll was sexual by its nature, so if women are playing rock & roll and singing rock & roll, then they're singing about sexuality and they're owning it and we're not comfortable with that.'"
Not that those patriarchal restrictions would ever mattered to her, or even attempt to hold her back, so in 1975 she decided to do something about it.
After jamming with drummer Sandy West, and getting the attention of Kim Fowley, who would eventually become The Runaways producer, Joan and West set out to find other females to join their group. They soon added lead guitarist Lita Ford, and eventually lead singer Cherie Currie, who they recruited at a local teen nightclub called the Sugar Shack.
And well the rest is history. Press play on the episode above to listen to Joan reminisce about her past and share about her plans for the future.
LISTEN on the Audacy App
Sign Up and Follow Audacy 
Facebook | Twitter | Instagram
Featured Image Photo Credit: Jamie McCarthy/Getty Images