Photo credit Getty Images
The upcoming Netflix special, "Dirty Daddy: The Bob Saget Tribute," promises to offer a lot of melancholy memories, but definitely some big laughs too – just the way the beloved late comedian would have wanted.
Exclusive Station
90s Crush
Listen Now
Now Playing
Now Playing
In a recently released trailer from the special, John Stamos reveals the last text he got from his friend and former "Full House" co-star, Bob Saget.
"I'm going to read my last text from Bob," says Stamos. "It said, 'I love you so much. I will say that God gave me the brother that I wanted.'"
To which Stamos wrote back, "Well, you have a lot of 'God-given brothers,' but I'm first, right?"
Saget replied, "[John] Mayer's an amazing friend, but he's more fair-weather. You are always there, so you're number one."
Mind you, Mayer was seated on the same stage as Stamos as he read this. But as Page Six noted, the "Gravity" singer seemed to take it all in stride, clapping and laughing along with the audience.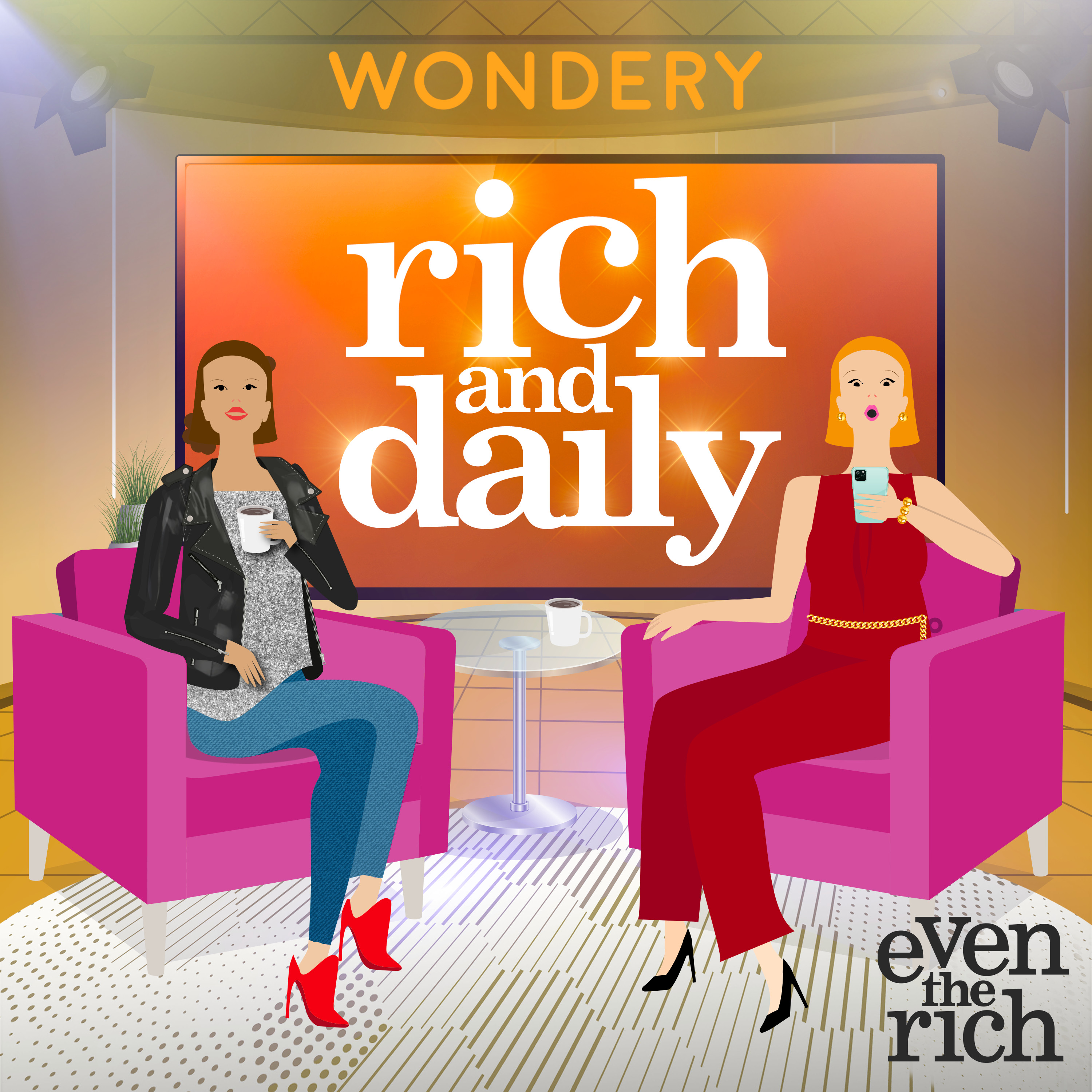 Podcast Episode
Rich and Daily
Bob Saget, You'll Always Be Our Rad-Dad (Encore)
Listen Now
Now Playing
Now Playing
As many know, Saget made his name as the friendly dad on the family favorite sitcom, but on the comedy club stage he was known to perform some quite blue material. Hence the appropriate name of the Netflix special.
Whatever Saget's teasing approximation of their friendship, Mayer sure proved his mettle when, after Saget passed away in January while on tour, the singer paid for a private plane to fly Saget's body home to California from Florida. Mayer also grabbed Saget's comedy cohort Jeffrey Ross to help drive Saget's car back from the airport.
"Dirty Daddy: The Bob Saget Tribute," begins streaming June 10 on Netflix.
LISTEN on the Audacy App
Sign up and follow Audacy
Facebook | Twitter | Instagram
Featured Image Photo Credit: Getty Images