Photo credit Matt Winkelmeyer/Getty Images
John Stamos, like the rest of us, was rocked by the sudden death of Bob Saget in January 2022. A colleague and good friend of the late actor, Stamos says the legacy Saget left behind has changed his life forever.
LISTEN NOW: John Stamos joins Anna Faris for the 'Unqualified' podcast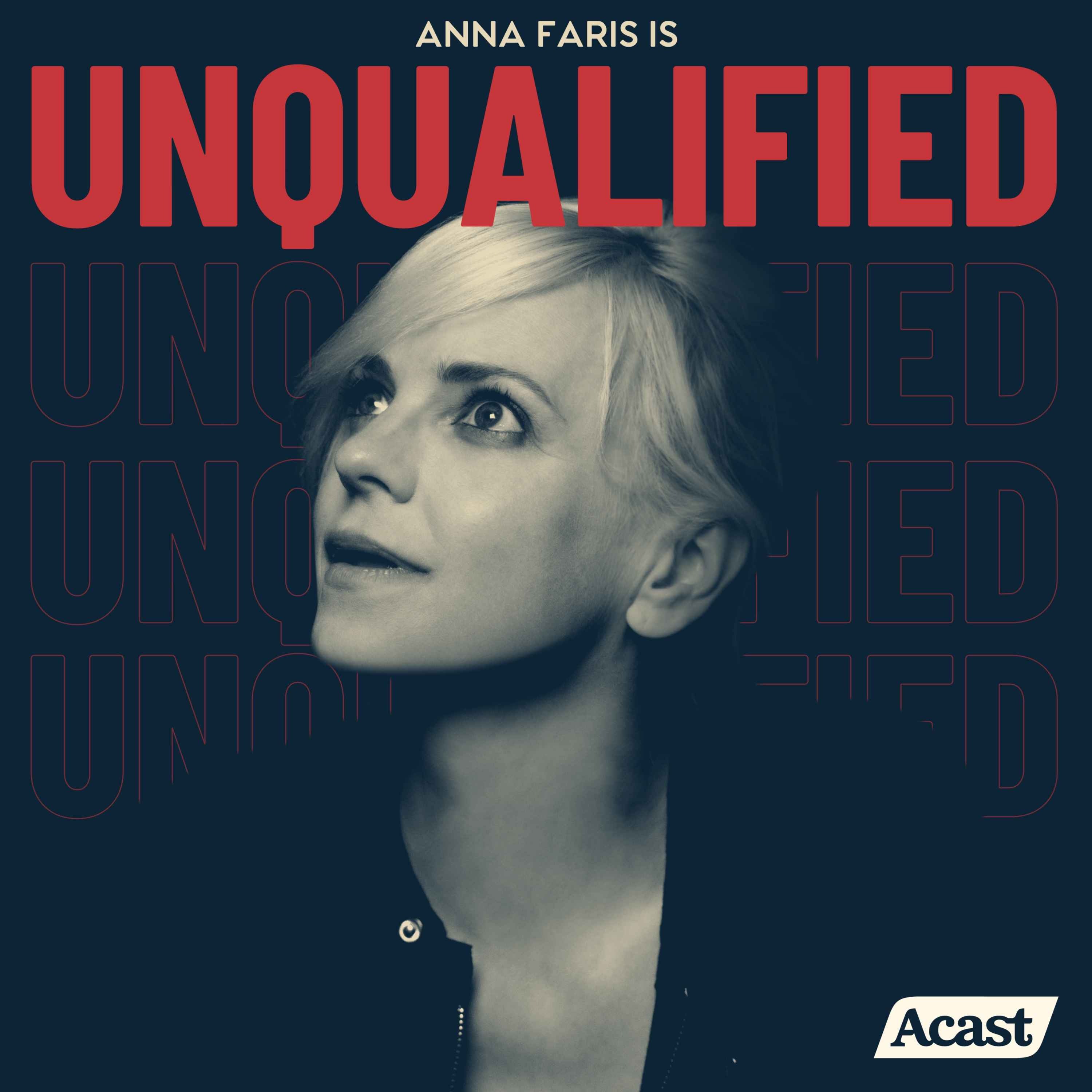 Podcast Episode
Anna Faris Is Unqualified
John Stamos
Listen Now
Now Playing
Now Playing
Stamos recently joined host, Anna Faris, for an episode of the Unqualified podcast where he opened up about the loss of Bob and how important he finds it to keep his memory alive.
"Talk about dying with generosity — Bob Saget," Stamos said, transitioning the conversation from his late mother to good friend, Saget. "When he died, as you know, he had a tsunami of love that came towards him. And one of the most heartbreaking things for me is that he didn't know how loved he was. He was very insecure, as all of us are, but is just wish he could — maybe he's watching — know how loved he was and how many people's lives he touched."
Stamos credited Saget for living life with his heart on his sleeve and leaving everything on the table. Reflecting on his death, Stamos says it acts as a constant reminder to tell his loved ones how much they mean to him regularly.
"Tell everybody that you love that you love them, that you're proud of them because nothing is ever promised," John said. "He was that way, he left nothing on the table."
Hear more about Stamos' memory of Saget as well as more about his upbringing, first love and more on the Anna Faris is Unqualified podcast above.
Join Anna Faris each week for a fresh episode of her  Anna Faris is Unqualified podcast featuring "completely unqualified" dating advice from Hollywood types.
LISTEN on the Audacy App
Sign up and follow Audacy
Facebook | Twitter | Instagram
Featured Image Photo Credit: Matt Winkelmeyer/Getty Images