Photo credit Eric McCandless/Getty Images
For the Season 3 Premiere of Dear Chelsea, Chelsea Handler chatted with Katy Perry about everything from escaping the Hollywood bubble to how having a daughter "reshaped" her life.
LISTEN NOW: Dear Chelsea — S3E1: Not Very Maternal with Katy Perry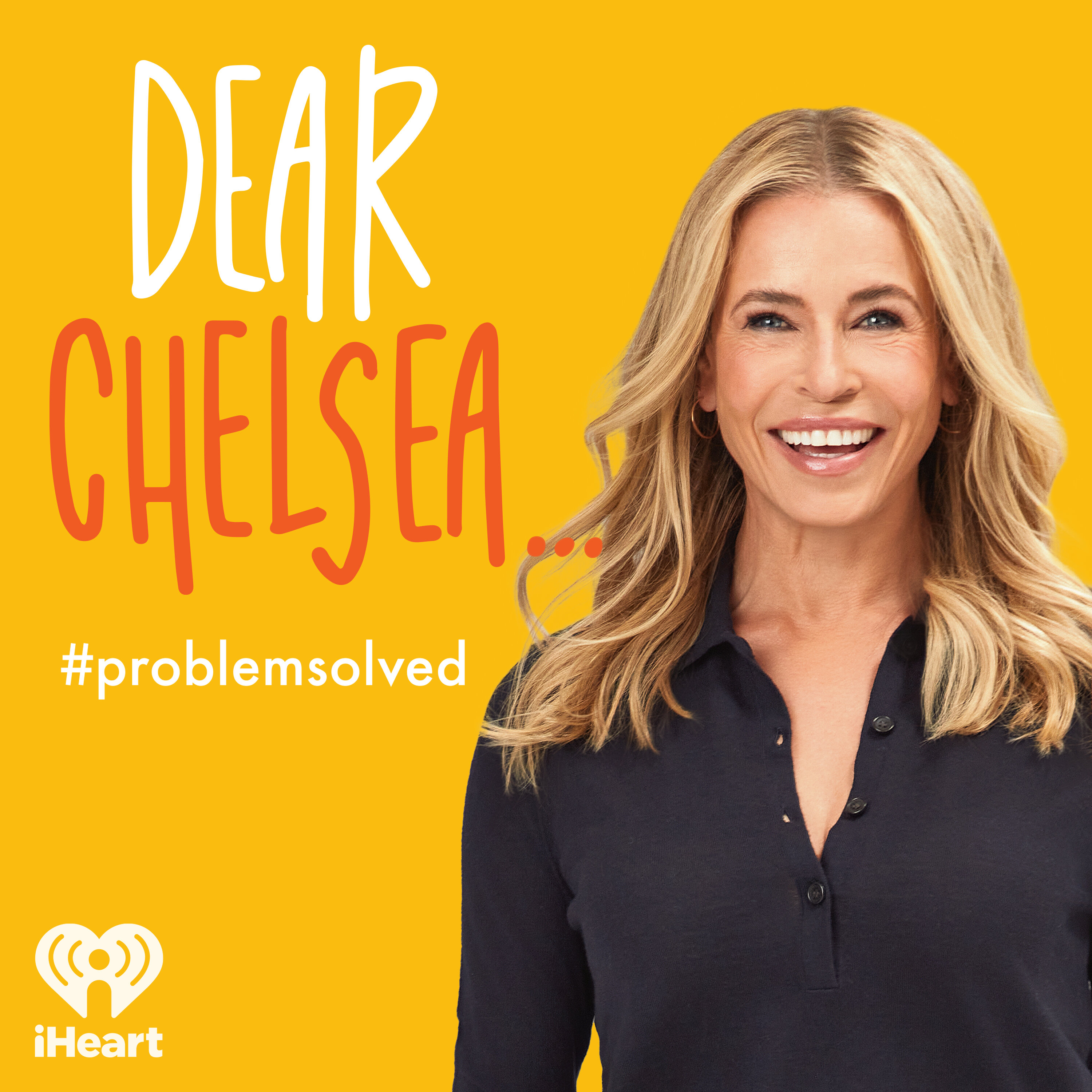 Podcast Episode
Dear Chelsea
Season 3 Premiere: Not Very Maternal with Katy Perry
Listen Now
Now Playing
Now Playing
"I'm living, like, in Kentucky and I have for almost a month now and that's quite an amazing experience," Katy told Handler at the start of the episode. "Because it reminds you that Hollywood is not America."
By leaving Los Angeles, Perry noted that it helped her "understand people better."  A change that was probably much easier made, now that she's added motherhood to her resume, which she admitted was the "best decision I ever made in my entire life."
"I wasn't very maternal, and I think that probably stems from some childhood stuff." And though throughout her adulthood Katy revealed that she did a lot of internal, and sometimes medicinal work to find and fix the root, "and found the little spots that needed tuning up."
But it was when she met her now fiancé Orlando Bloom, and saw how amazing he was as a dad  with his first child Flynn, that it all clicked. "Something inside of me said, 'You, mid-30s, this man is nice. Must breed,'" she joked. Going on to note how Orlando's persevering positivity, was strange to her at first, but now vital to surround herself with.
Going on to discuss her definition of success, and how "that changes as you get older," also shifts once you become a mother, revealing that for her definition of success is "her happiness," referring to her and Bloom's daughter Daisy. Expressing the fulfillment it's brought her, Katy noted, "My daughter has reshaped my life, my perspective, and given me a love I've never had before."
"I've always been wanting that love, that's always been my number one currency," so once Daisy arrived, who simply loves her unconditionally "for no reason, just because you are," Katy welcomed the notion that easily flowed into her new lease on life.
And Katy and Chelsea didn't stop there, so you definitely want to press play on the Dear Chelsea episode above to hear all that and more.
Listen to Katy Perry Radio now on Audacy
Exclusive Station
Katy Perry Radio
Listen Now
Now Playing
Now Playing
LISTEN on the Audacy App
Sign Up and Follow Audacy 
Facebook | Twitter | Instagram
Featured Image Photo Credit: Eric McCandless/Getty Images