Photo credit Tristan Fewings/Getty Images
During a recent episode of The Drew Barrymore Show, Drew payed a visit to Katy Perry's Las Vegas residency theater to chat about everything from her family's Vegas connection and partying with Rihanna, to new album and plans for her wedding.
LISTEN NOW: Katy Perry Spills on Orlando Bloom Engagement, Rihanna Bachelorette Party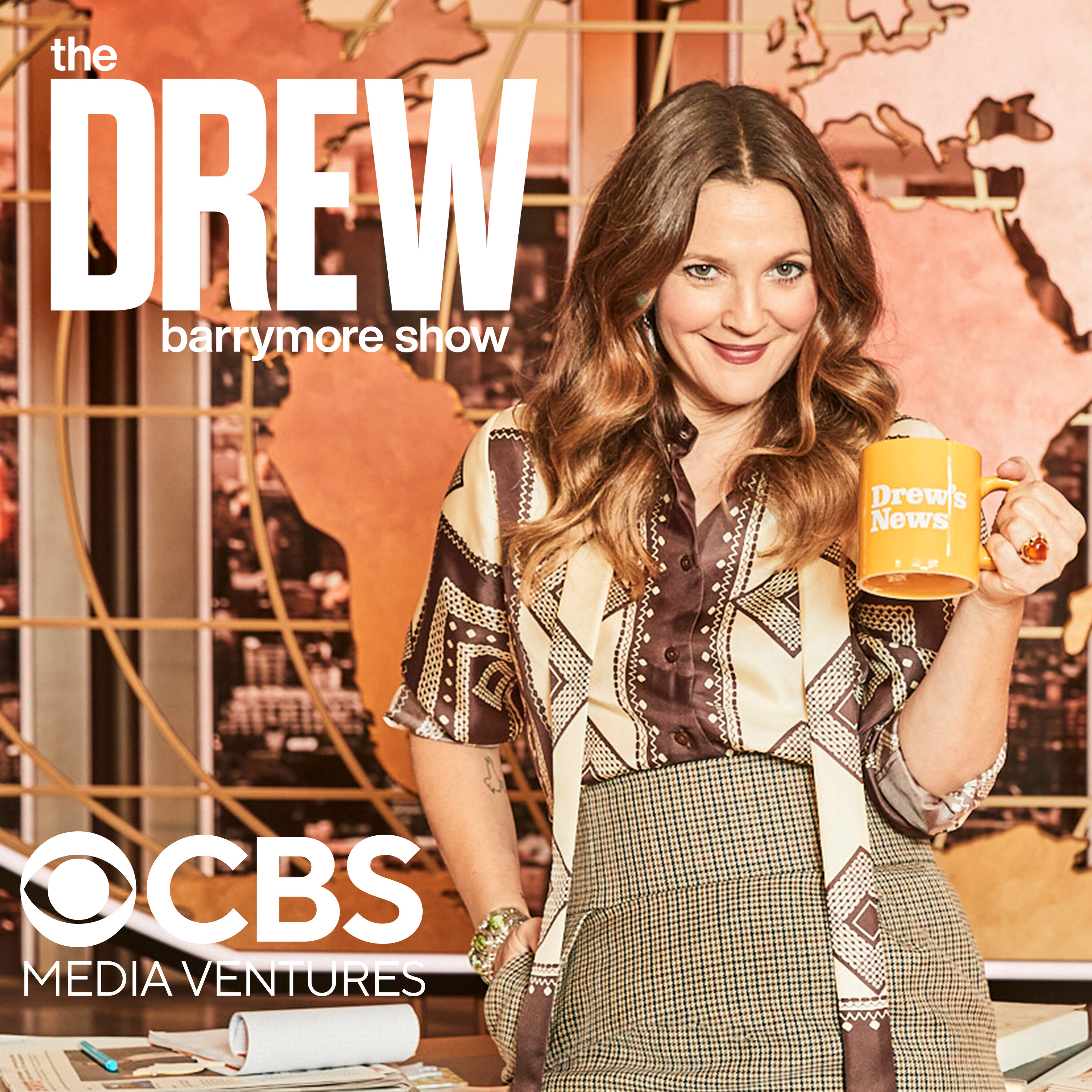 Podcast Episode
The Drew Barrymore Show
Katy Perry Spills on Orlando Bloom Engagement, Rihanna Bachelorette Party
Listen Now
Now Playing
Now Playing
After discussing the Perry family's rooted connection to Las Vegas, Katy and Drew digressed to how it's been over three years since Orlando Bloom proposed to Katy, yet they have still to tie the knot.
Well, after having to put their previous plans on hold due to the worldwide pandemic, Katy's pregnancy and various work conflicts, the duo are finally getting closer to walking down the aisle than ever before.
Spilling some deets about their plans for the impending nuptials to Drew, Katy revealed, "there's still a plan but the location is challenging." Wondering if Vegas was on the location list for obvious reasons, Katy shot down the option, noting she loves "a big celebration. I am all about big, fun, exotic, great celebrations. So, hopefully, soon."
Regardless of when they make things official, Katy is certain she's found the one. Disclosing that she put in the work and was rewarded with a partner who cared.
"I've always had a… 'am I enough' hang up… I've always had a challenging time with love and relationships and maybe not being attracted to the right kind of people sometimes," Perry explained. "And I wanted to be attracted to someone who is kind and consistent and showed up for me. So I did all the work to do that and it's paid off."
Though she's currently in the middle of her Las Vegas residency, you'll be happy to know that Katy has new music on the brain. Revealing, "I'll probably go and make another record soon and write it and tour the world after this, which will be so great," while discussing the differences between her on-stage persona and off-stage self. "I really save my energy for when I have to go and turn it on. Cause when I turn it on, it's up to 11, girl."
To listen to Katy and Drew's entire conversation, plus a few more goodies, press play on the episode above.
Listen to Katy Perry Radio now on Audacy
Exclusive Station
Katy Perry Radio
Listen Now
Now Playing
Now Playing
Drew Barrymore shares her undeniably relatable point of view while celebrating every part of humanity along the way. Creating a movement to march in the army of optimism with a multi-topic format, elevating, inspiring and entertaining in every segment from human interest stories to happy news to lifestyle segments and celebrity guests. Listen to full episodes of The Drew Barrymore Show adapted for your ears every day.
LISTEN on the Audacy App
Sign Up and Follow Audacy 
Facebook | Twitter | Instagram
Featured Image Photo Credit: Tristan Fewings/Getty Images