Photo credit Getty Images
Imagine if Judy Garland wanted to play the Tin Man.
Exclusive Station
New Millennium
Listen Now
Now Playing
Now Playing
To fans of the iconic 2004 movie, "Mean Girls," this latest news will seem nearly as odd.
Fans will remember Lindsay Lohan as the conflicted Cady Heron in the film that stands as a template for teen comedies. But in a recent video chat with Vogue, Lohan claimed she didn't want to play Heron, but instead wanted to audition for main mean girl, Regina George.
"The story behind me playing Cady in 'Mean Girls' is really unknown by a lot of people," said Lohan. "I wanted to play Regina. Because I had just come off of 'Freaky Friday,' and I really wanted to play like a pretty, normal girl now, and I wanted to have a different kind of role than just the damaged teenager again."
But the filmmakers' ideas were set. "Mark Waters, the director, was insistent that I played Cady," Lohan revealed, "and so was [writer] Tina [Fey]. They were like, 'No, no, no, you're the lovable one, you have to play Cady.' So I was so eager to get into the transitional part of, 'OK, let's get to the pretty part of Cady.'"
The part of Regina George ultimately went to Rachel McAdams. Whatever the casting decisions, they worked, as the film was a hit, remains an enduring favorite, and even spawned a successful Broadway musical.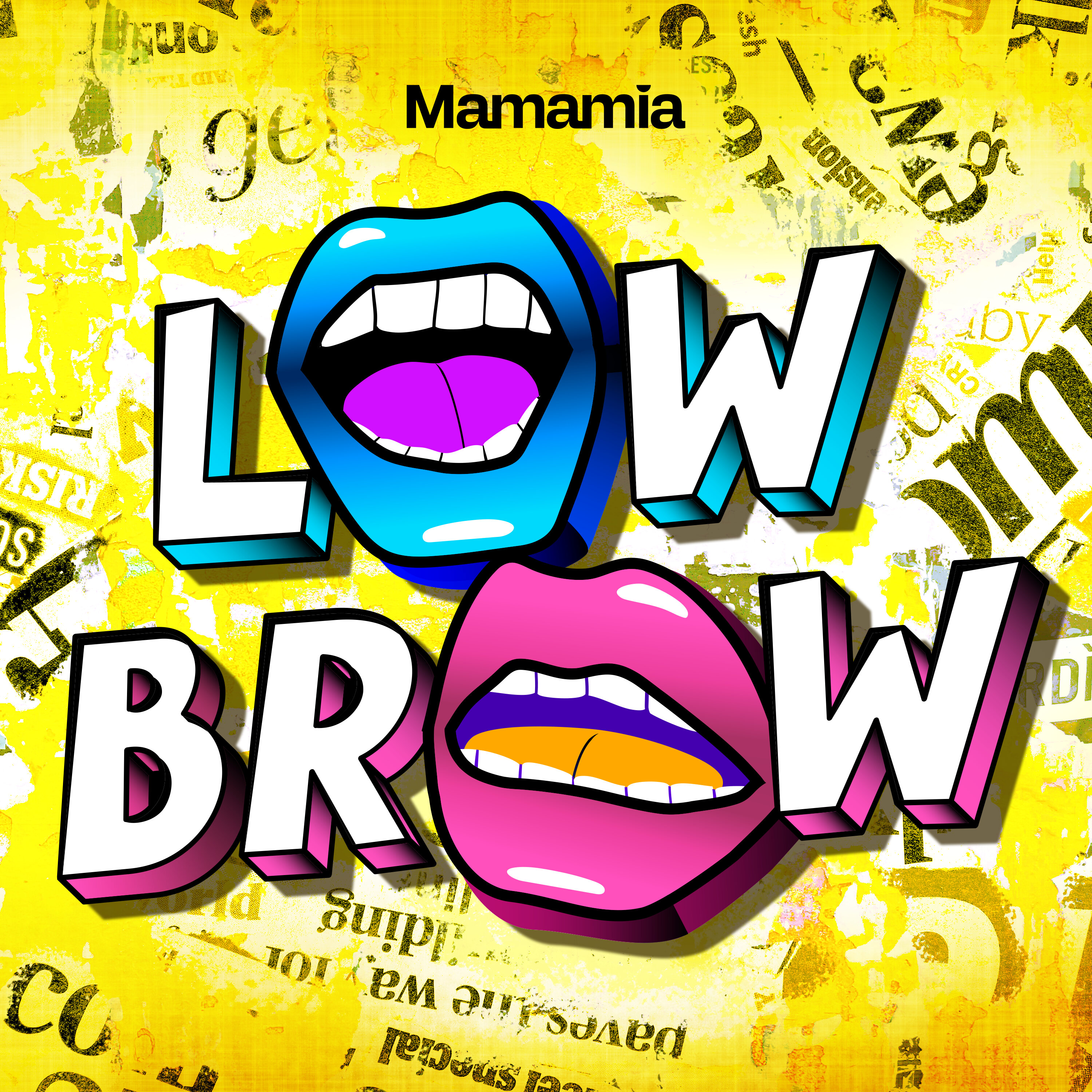 Podcast Episode
Lowbrow
Mean Girls & The Real Impact of Regina George
Listen Now
Now Playing
Now Playing
Lohan has remained a huge fan too. Going back to 2016, in a CNN Facebook Live interview, she expressed interest in making a "Mean Girls 2," featuring one of her absolute favorite actresses, Jamie Lee Curtis, who played her mother in "Freaky Friday" (2003), and who recently offered her own words of praise for Lohan.
"I've already written a treatment for it," Lohan said to CNN, "so I just need a response."
While fans wait on the fate of that concept, IndieWire reports they can enjoy Lohan in three upcoming Netflix films, including the holiday rom-com "Falling for Christmas."
LISTEN on the Audacy App
Sign up and follow Audacy
Facebook | Twitter | Instagram
Featured Image Photo Credit: Getty Images