Photo credit John Gutierrez-USA TODAY Sports
The hygiene of certain celebrities has been top of mind as of late, though Texas' own Matthew McConaughey has been at the forefront of the "natural" movement for several decades now.
Listen to your favorite music now on Audacy
However, McConaughey's refusal to wear deodorant or cologne has apparently not affected the way he smells.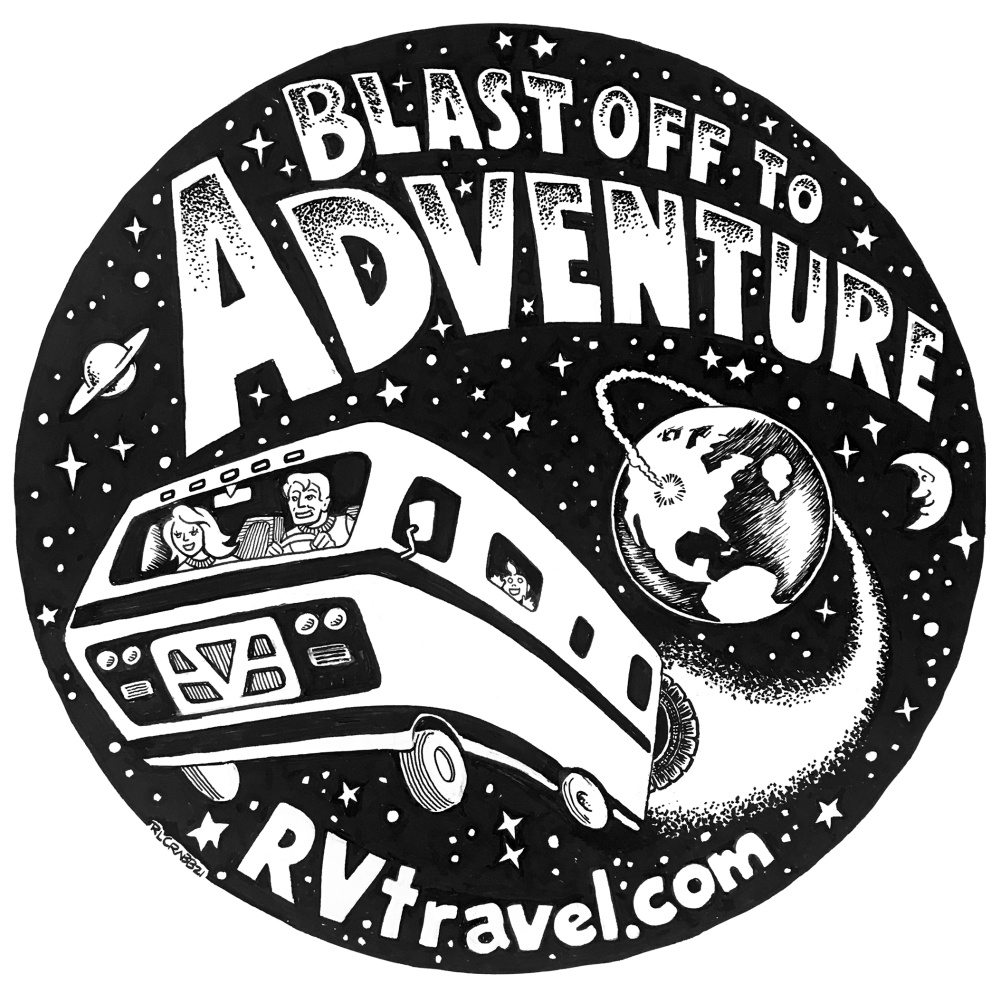 Podcast Episode
RV Travel Podcast
Preview: Actor, author, RVer Matthew McConaughey talks his new book, Airstreams, destinations, and driving tips
Listen Now
Now Playing
Now Playing
Yvette Nicole Brown starred on the NBC sitcom "Community," and also co-starred with McConaughey in the 2008 comedy "Tropic Thunder," and she said during a recent interview that he actually smells really pleasant.
Brown said in the interview according to Buzzfeed, "He does not have an odor. He smells like granola and good livin'. He has a sweet, sweet scent. That is just him, and it's not musty or crazy."
In an interview back in 2014, McConaughey was quoted saying, "The women in my life, including my mother, have all said, 'Hey, your natural smell smells one, like a man, and two, smells like you."
Lights, camera, action! Get the latest updates on movies and television from The Reel Buzz on Audacy.
LISTEN on the Audacy App
Sign Up and Follow Audacy
Facebook | Twitter | Instagram
Featured Image Photo Credit: John Gutierrez-USA TODAY Sports