Photo credit Paras Griffin/Getty Images
Ne-Yo is one of the most accomplished songwriters of the last 20 years. The three-time GRAMMY-winning artist has collaborated with Pitbull, Rihanna, Kanye West, Beyoncé, and many more.
LISTEN NOW: Questlove Supreme - Ne-Yo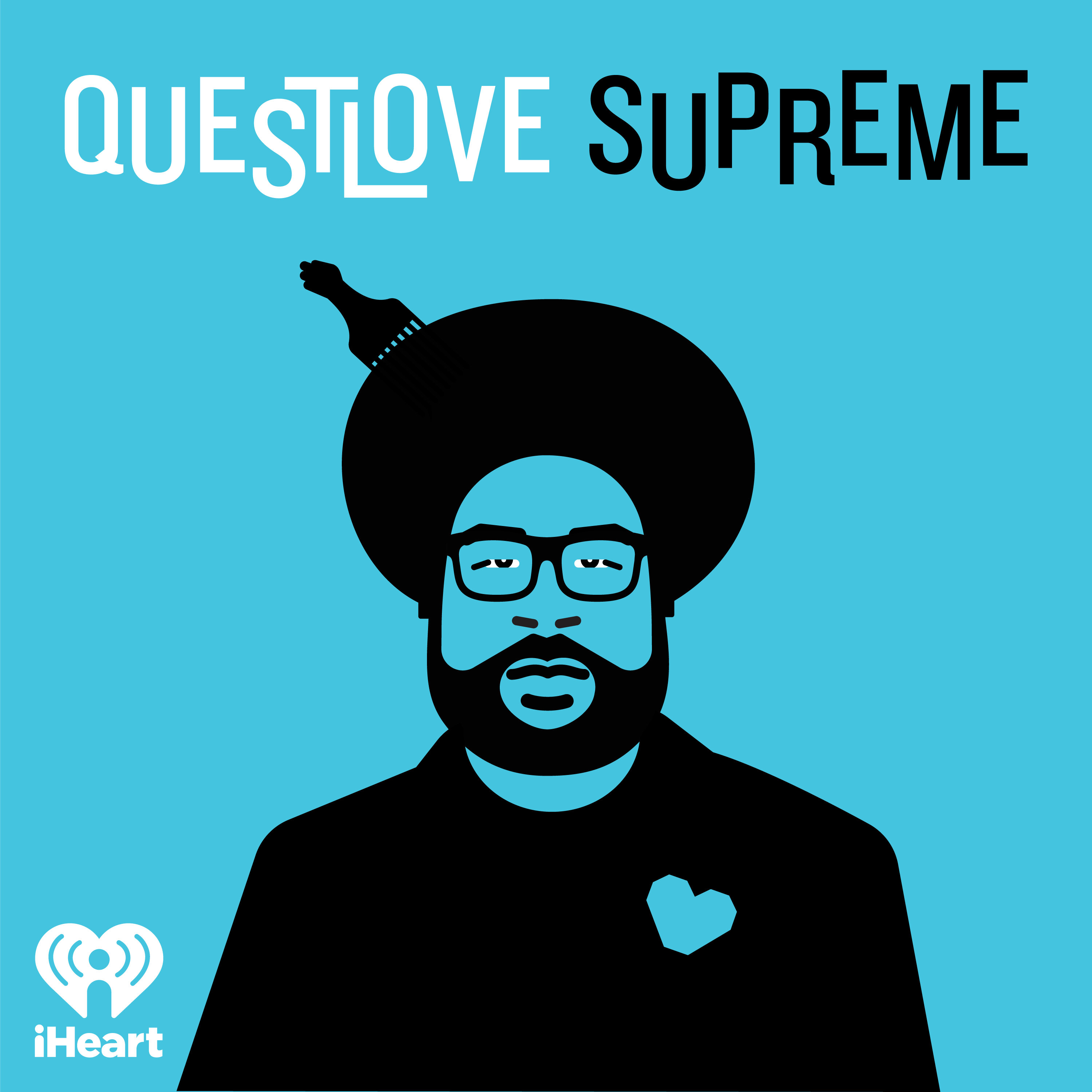 Podcast Episode
Questlove Supreme
Ne-Yo
Listen Now
Now Playing
Now Playing
Interestingly, almost everyone in Ne-Yo's family is musically inclined, whether it's playing an instrument singing, or rapping. The R&B singer additionally revealed that his mother sings and that his dad plays the bass. On the latest episode of Questlove Supreme, Ne-Yo tells Questlove about his creative process as a singer, songwriter, and producer.
"I've put myself in a place where if I'm going to be a part of this industry, I have to find a way to like a little bit of everything," said Ne-Yo. "...I'm from the place where it was the intricacy of the three part harmony…nobody writes bridges anymore." Moreover, the singer-songwriter hilariously recalled a pivotal moment on Amateur Night At The Apollo. Ne-Yo performed with his group Envy at the time, and things did not go as planned. "We sang 'Playas in the Hood' by Donell Jones and till this day every time I see Donell Jones I apologize to that man for murdering his song up on that stage," he confessed.
Exclusive Station
Ne-Yo Radio
Listen Now
Now Playing
Now Playing
Ne-Yo dropped his eighth album Self Explanatory on July 15. The 13-track project follows his 2018 album Good Man. His latest release features Bleu, Jeremih, Trippie Redd, and more.
LISTEN on the Audacy App
Sign up and follow Audacy
Facebook | Twitter | Instagram
Featured Image Photo Credit: Paras Griffin/Getty Images