Photo credit Getty Images
Rather than the usual stylish outfit reveal or fab lifestyle moment, Paris Hilton got a little unreal on social media this week.
Exclusive Station
New Millennium
Listen Now
Now Playing
Now Playing
In a wild clip Hilton posted, the heiress appeared to be getting ready to go out with "Top Gun" icon Tom Cruise. While she may have fooled some viewers, it was actually uncanny Tom Cruise lookalike Miles Fisher.
In the video, the Cruise clone pulls on his tuxedo jacket as he walks out of a closet, and says, "Paris, I don't wanna be late for this premiere – we gotta go!"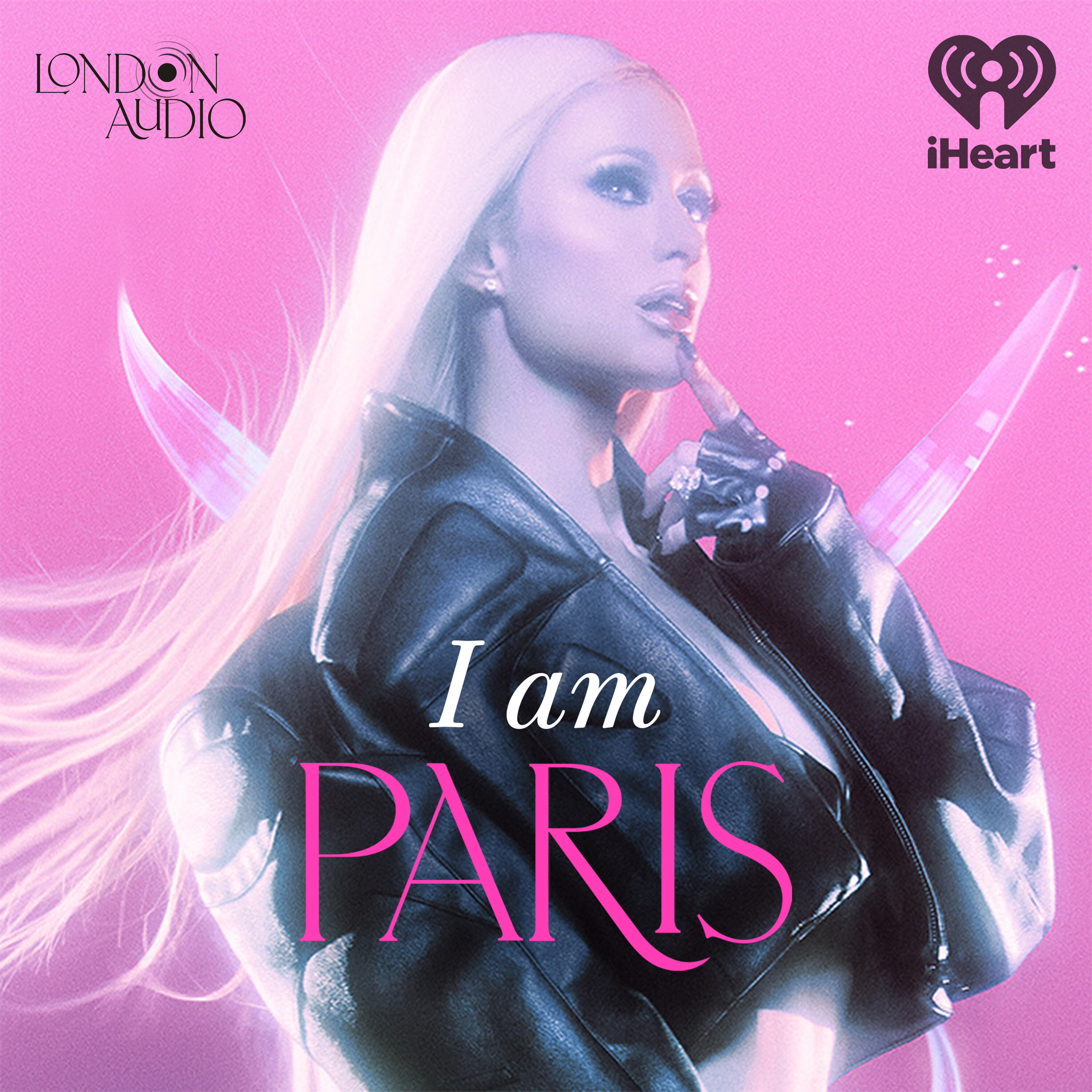 Podcast Episode
This is Paris
This is… We Went to a Wedding Last Night
Listen Now
Now Playing
Now Playing
Then we see Hilton walk up to him sporting an amazing, sparkly gold dress and coo, "We should always run fashionably late. It's your night."
"You are so absolutely beautiful," "Cruise" says before embracing Hilton and declaring, "I think we're really going to wow the world."
Considering Hilton famously got married to Carter Reum last November, this apparent date would definitely shock the world. If it actually happened.
Another inspection shows an odd angle of Cruise's head on first sight. While Fisher already looks like Cruise – and in fact did a parody of him in the 2008 farce, "Superhero Movie" – deepfake synthetic media technology was utilized to create the fictitiously scandalous clip.
The ending gives away the trick a bit. While checking each other out in the mirror, Hilton asks, "Do you think people are really going to think we're a couple?"
To which Fisher answers, "I think most people will believe anything."
"Story of my life," Hilton says, as the clip fades to the sound of "Take My Breath Away" by Berlin - the theme to the 1986 original "Top Gun" - floating in the background.
The silly clip is another example of Hilton's self-effacing sense of humor. She captioned the clip, "I always do my own stunts (while always in full glam)."
Fisher posted the clip to his Instagram, plus another post featuring him and Hilton posing as a mock cereal ad, wearing the same clothes as the TikTok clip.
Honestly, Fisher looks so much like Cruise, it's hard to tell if it's a CGI-ed Cruise head on him or not.
As Entertainment Tonight clarified, while Hilton wasn't really planning a night out with Tom Cruise, she did recently spend time with a lot of huge stars at Britney Spears and Sam Asghari's wedding, which was also attended by Madonna, Drew Barrymore, and Selena Gomez.
To see the real Tom Cruise, get your tickets for "Top Gun: Maverick" here.
Audacy may earn commission for products purchased via affiliate links. Prices subject to change.
LISTEN on the Audacy App
Sign up and follow Audacy
Facebook | Twitter | Instagram
Featured Image Photo Credit: Getty Images