Photo credit Getty Images
Weezer released their self-titled debut album, known as The Blue Album, just one month after the death of Nirvana frontman Kurt Cobain. At the time, Rivers Cuomo thought Weezer was ready to take up Nirvana's spot as one of the biggest Rock bands in the world.
Listen to all your favorites right now on Weezer Radio
Exclusive Station
Weezer Radio
Listen Now
Now Playing
Now Playing
The Weezer frontman appeared on the Rolling Stone 500 Greatest Albums podcast and gave insight into how he thought the album would be perceived upon release in May 1994.
"I seriously thought we were the next Nirvana," Cuomo said. "And I thought the world was going to perceive us that way, like a super-important, super-powerful, heartbreaking heavy rock band, and as serious artists. That's how I saw us."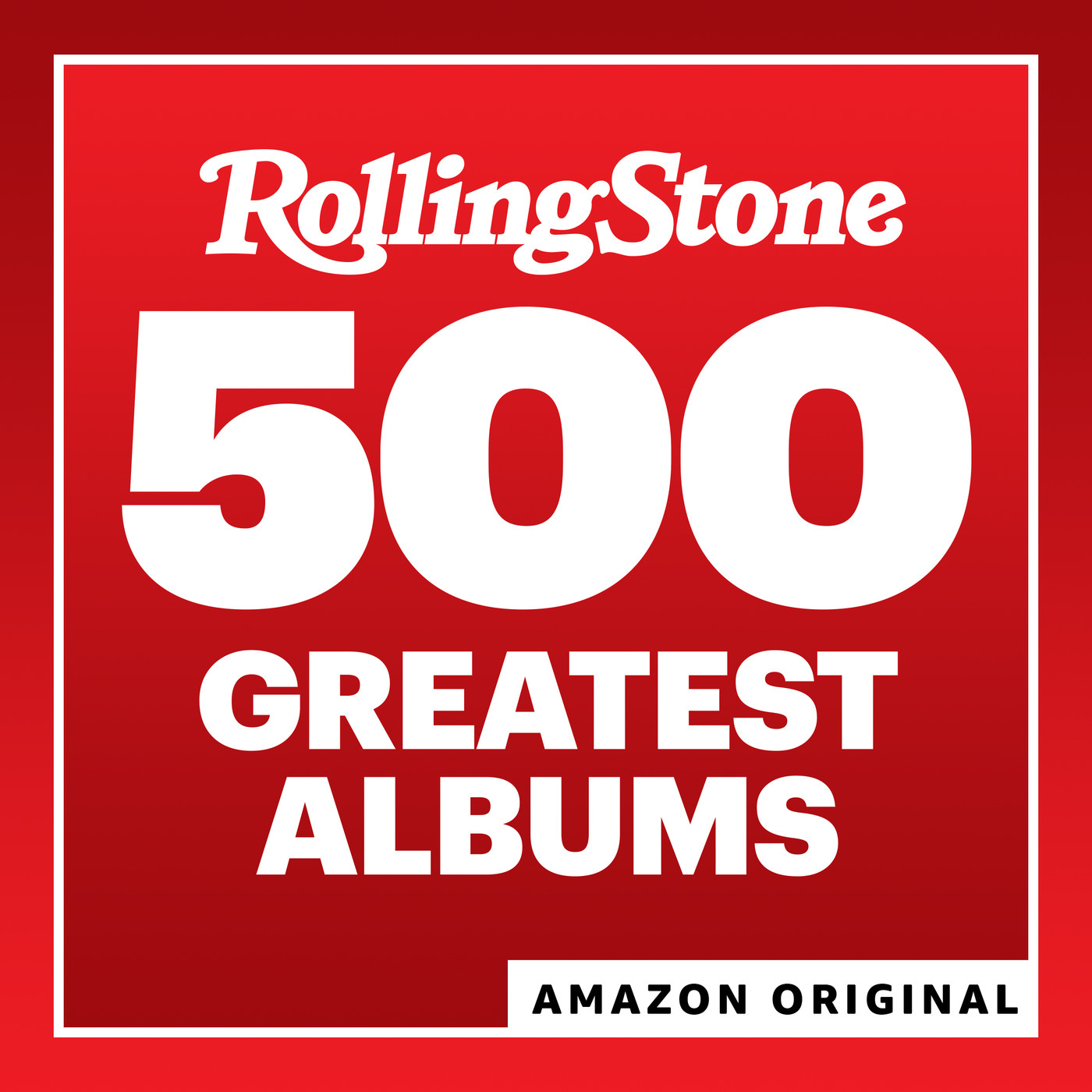 Podcast Episode
Rolling Stone's 500 Greatest Albums
Rolling Stone's 500 Greatest Albums: Introducing Season 2
Listen Now
Now Playing
Now Playing
Weezer has a busy 2022 lined up as they're planning to release not one, not two, not three, but four (!!!) albums next year.
"I guess I've had a lot of time on my hands so I wrote four albums that we'll put out next year," Rivers told Good Morning America over the summer. "It's called 'Seasons,' and each album comes out on the first day of the season. Spring is kind of like happy chill. And then we move through to dance rock, like a Strokes-style album for the fall, and then sad acoustic, Elliott Smith-style for winter."
LISTEN on the Audacy App
Sign up and follow Audacy
Facebook | Twitter | Instagram
Featured Image Photo Credit: Getty Images