Photo credit Getty Images
The new Batman, Robert Pattinson, sees some pretty weird things in the latest superhero blockbuster, "The Batman," but nothing compares to going to a premiere.
Exclusive Station
See You at the Movies
Listen Now
Now Playing
Now Playing
In a quick chat with Entertainment Tonight at the film's New York City premiere, Pattinson admitted that it was still a "really, really weird" thought that he was the new caped crusader.
"It's so surreal," said the actor. "I mean, it's like, it's literally … I was just texting somebody earlier, 'I'm going to the Batman premiere tonight' and they're like, 'Don't you find it really weird that you're Batman?' I'm like, yeah. It's really, really weird."
Aside from it simply sinking in that he played almost every young boy's dream character, Pattinson might've had some opening night jitters too; after all, this was the first time he was seeing the film with an audience.
Asked directly if he was nervous, Pattinson admitted, "Kind of. I mean, I've had enough people tell me they like it, so I'm hoping it'll go really well."
While Pattinson has surely walked the red carpet a few times in his life, he hasn't been the lead in a film this massive this since the "Twilight" franchise, the last of which came out 10 years ago.
Get Your tickets to "The Batman" here.
Pattinson said he had to do a little research in order to get the Gotham vigilante just right.
"I thought I had an idea of how to do it from the script," he said, "but I just started reading tons of the graphic novels – I didn't really grow up on comics – and I kind of realized there was just a feeling. Even though they kind of change through genres and tone, there's a specific Batman feeling that really started to connect to me. It was quite organic. I wasn't particularly thinking, 'Oh, this is how I wanna do it.' It's just kind of what came out."
So, would Pattinson be into the idea of delving into Bruce Wayne's world again? In a previous interview with Entertainment Tonight, it seems it's nearly a foregone conclusion.
"I was talking to Matt [Reeves, director] about it yesterday," Pattinson said, "and it's funny because he keeps saying he's got ideas. There's so much I love. I'm just so proud of the movie and it would be so fun to do it again."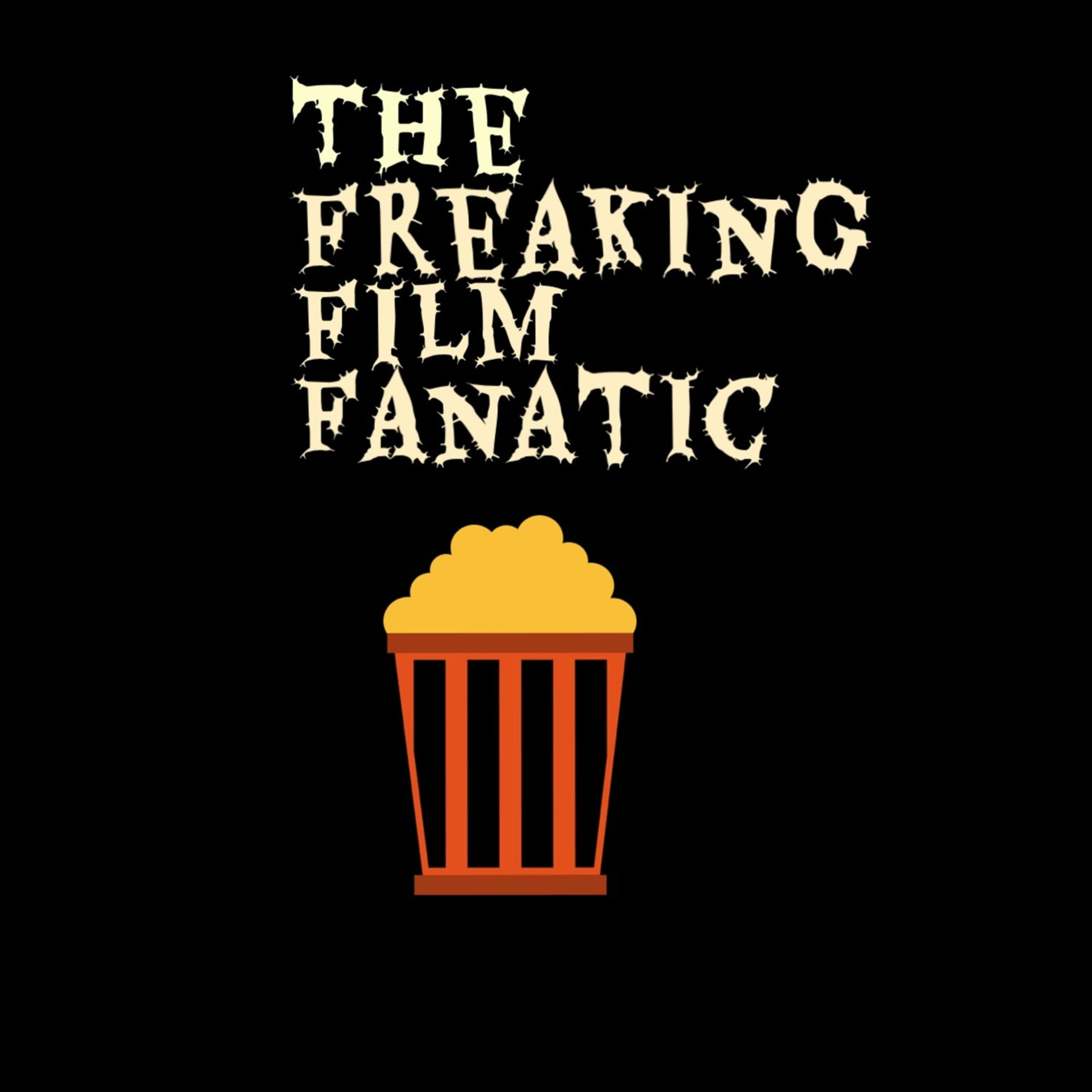 Podcast Episode
The Freaking Film Fanatic Podcast
Episode 9: The Batman Review
Listen Now
Now Playing
Now Playing
Lights, camera, action! Get the latest updates on movies and television from The Reel Buzz on Audacy.
LISTEN on the Audacy App
Sign up and follow Audacy
Facebook | Twitter | Instagram
Featured Image Photo Credit: Getty Images