Photo credit Getty Images
One of Hollywood's favorite faces is taking a step away from the screen.
Exclusive Station
The 90s
Listen Now
Now Playing
Now Playing
In a recent interview, actress Sandra Bullock said she is planning to take a brief break from acting.
As she told Entertainment Tonight, she wants to be in a place that "makes her happiest." And for right now, 20-hour shoots and living away from home might not be the happiest place.
"I take my job very seriously when I'm at work," she said. "And I just want to be 24/7 with my babies and my family. That's where I'm gonna be for awhile."
From the looks of it, she'll be giving all her time to her two children, Louis, 12, and Laila, 10.
Bullock is also a celebrity example of the many who are still taking COVID precautions seriously as we continue to fight the pandemic.
"All the parents know me as the crazy lady with the pandemic," said the "Speed" star. "They know their children will return without COVID when they've come to our house."
In her near 35-year career, Bullock doesn't have to prove anything when it comes to acting. In the last year alone she impressed with a very serious turn as an ex-con in "The Unforgivable," which she also produced; and is now appearing in the action comedy, "The Lost City," alongside Daniel Radcliffe and Channing Tatum, whom she had some cheeky comments about.
"Channing is so comfortable with [himself]," she explained. "He knew it was for a comedy, he wasn't trying to be serious. He worked really hard to make sure when his rear end turned into frame that it was perfect. I mean, I looked, I look for imperfections, and I did not see any."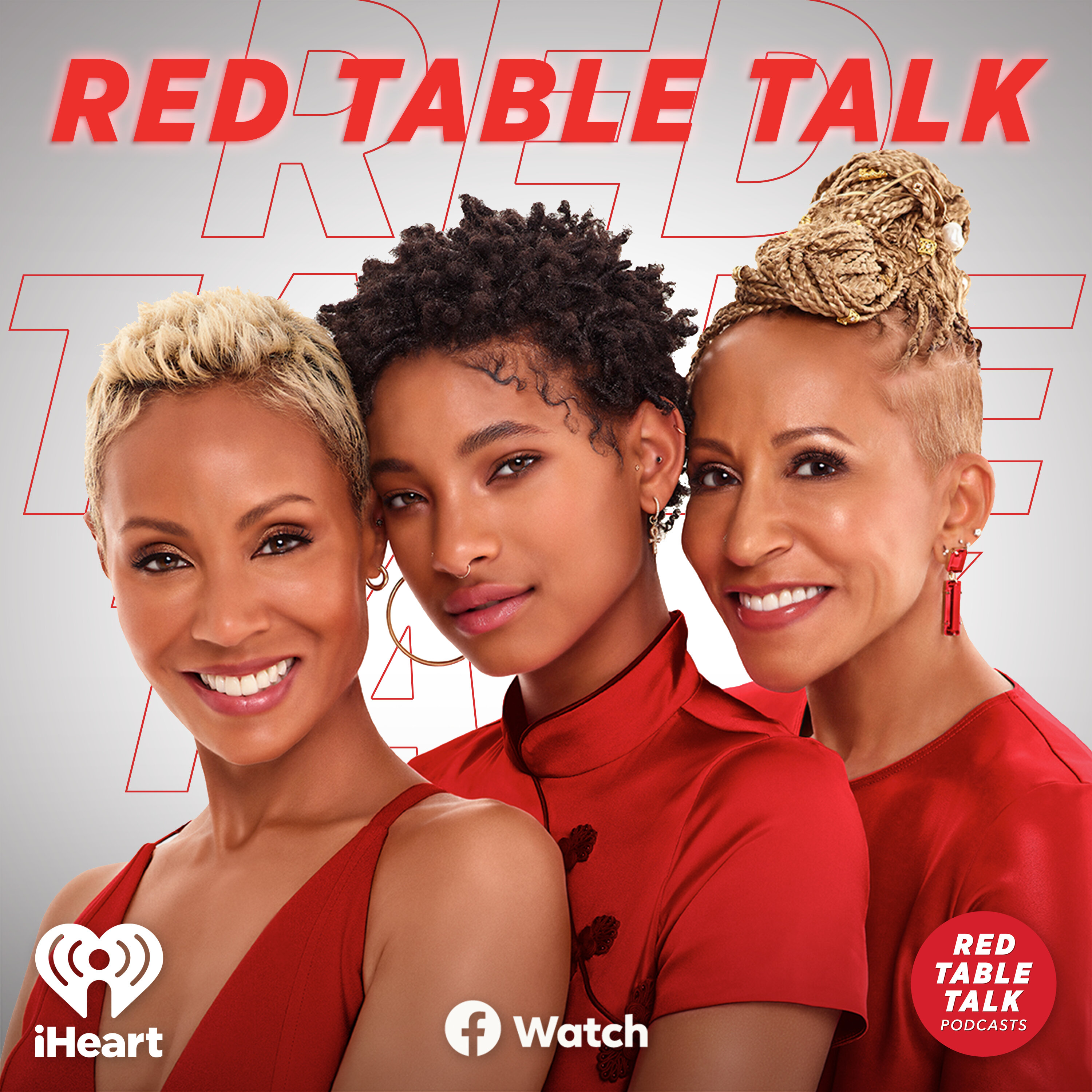 Podcast Episode
Red Table Talk
Sandra Bullock's Most Important Role
Listen Now
Now Playing
Now Playing
LISTEN on the Audacy App
Sign up and follow Audacy
Facebook | Twitter | Instagram
Featured Image Photo Credit: Getty Images