Photo credit Alberto E. Rodriguez/Getty Images
Hey Miles Teller, we think we know who should write your next press bio.
Exclusive Station
The Terrific 10s
Listen Now
Now Playing
Now Playing
After seeing "Top Gun: Maverick," actress Shailene Woodley went to her Instagram to extoll the cinematic virtues of her friend and "The Spectacular Now" co-star.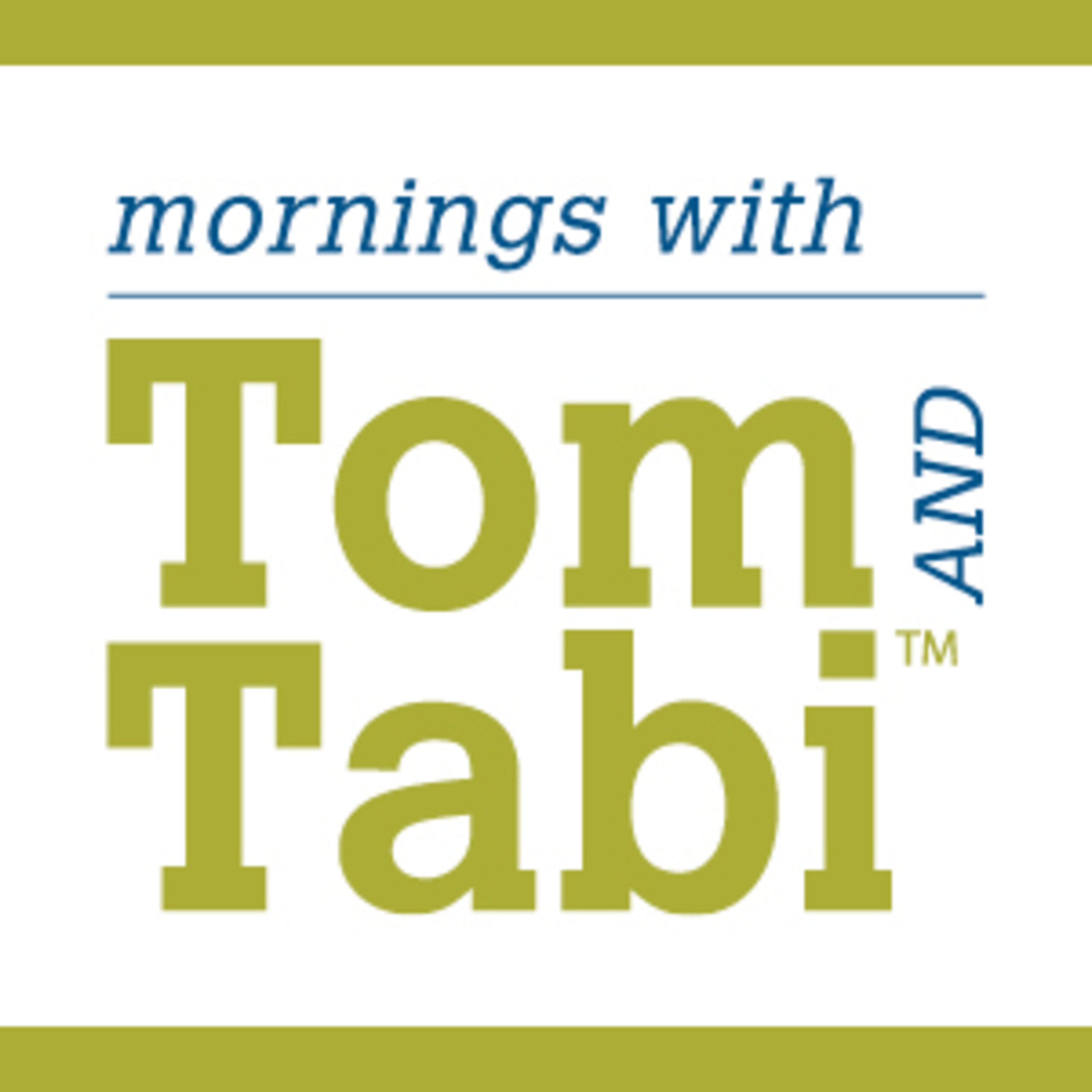 Podcast Episode
Mornings with Tom and Tabi Podcast
Top Gun: Maverick
Listen Now
Now Playing
Now Playing
Along with a snap of her pointing up at Teller in the "Top Gun" movie poster, she wrote,"#milesteller gave the world everything you want but rarely get in a blockbuster film … heart. soul. sass. charisma. (oiled up abs). pain. elation. and he did it all with such subtlety you barely knew it was happening."
Tom Cruise leads a stellar cast, including Jennifer Connelly, Jon Hamm, and an AI-activated appearance from Val Kilmer even. But for Woodley, it was all about Teller, who she also shared the screen with in the "Divergent" film series.
"he really is such a wildly talented actor," she continued, "and it made my heart explode watching him do his thing in this. i'm beyond happy for him and this entire @topgunmovie team … thank you for giving the world this gift. miles, you deserve every ounce of this exciting moment. proud sister moment happening over here. Bravooooo."
Woodley – who was nominated for a 2017 Emmy for her performance in HBO's acclaimed drama, "Big Little Lies" – further implored her fans to go see "Top Gun: Maverick" in a real theater.
"if you haven't had the chance yet, run, don't walk, to your nearest cinema, sit your ass down, and watch the new Top Gun," Woodley demanded. "you will feel like a kid again…going to the theater for an ACTUAL cinematic experience. we laughed, we cried, we clapped. so much clapping.  @tomcruise obvi slayed so hard…."
While Tom Cruise once had reservations about revisiting the story, making the sequel to the iconic 1986 original "Top Gun" has proven to be a very wise decision. In fact, as previously reported, it earned an estimated $156 million upon the four-day opening, making it the biggest movie opening over a Memorial Day weekend. As People reported, it surpassed "Pirates of the Caribbean: At World's End," which made $153 million in 2007.
Lights, camera, action! Get the latest updates on movies and television from The Reel Buzz on Audacy.
LISTEN on the Audacy App
Sign up and follow Audacy
Facebook | Twitter | Instagram
Featured Image Photo Credit: Alberto E. Rodriguez/Getty Images