Photo credit (Getty Images)
Since exiting "The Talk," Sharon Osbourne is now revealing personal details.
Listen to your favorite music now on Audacy
The former talk show host has shared that the drama from the show has caused her to develop anxiety and undergo ketamine therapy, according to DailyMailTV.
Osbourne was an original "The Talk" panel member but left in March after an on-air controversy with co-host Sheryl Underwood about some questionably racist remarks made by Osbourne's friend, Piers Morgan. This led to a hiatus and investigation, which unearthed some racial unease involving Osbourne behind the scenes.
Now, Osbourne is detailing her struggles from the fallout.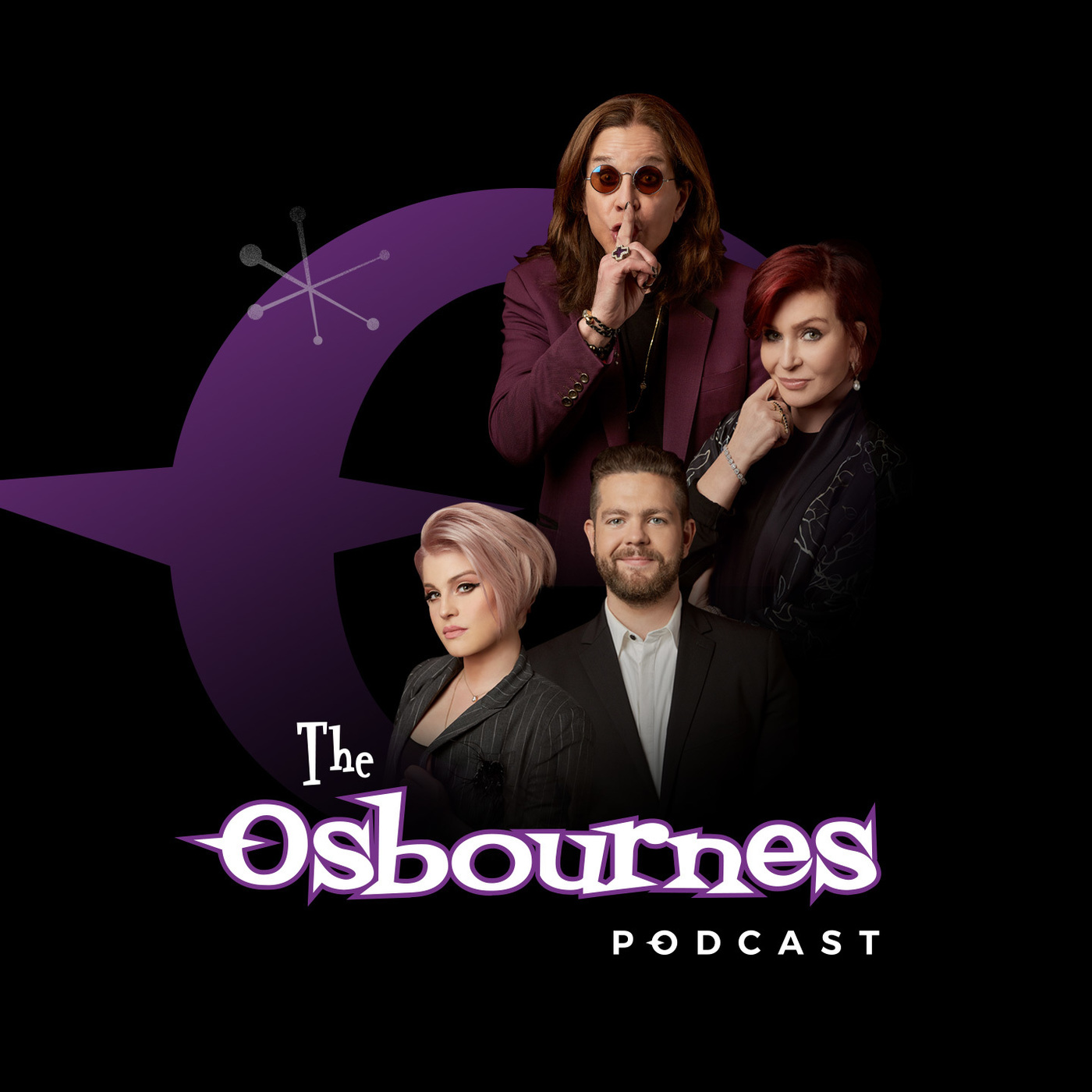 Podcast Episode
The Osbournes Podcast
End of the Beginning
Listen Now
Now Playing
Now Playing
"I definitely went through a difficult patch at the beginning," Osbourne said. "I found it embarrassing. The humiliation that people would think that I might be a racist."
After the controversy, Osbourne revealed that she and her husband, Ozzy Osbourne received death threats and hired a 24/7 security team for their home. Osbourne said that former co-host Sara Gilbert suggested Osbourne should try ketamine therapy treatments.
"I went through three months of therapy," she said. "I had ketamine treatment and I got it all out. All the tears and everything that I felt, you know. All of that, it's gone."
Osbourne said that the ketamine helped her heal after her exit from the show. The star shared that she does not plan on being a host for another television show.
"I'm not going to go on another TV show that's talk because I know right now it's not a safe place to be," she said. "The slightest thing and you've pissed off half the nation and I don't want to put myself up for that grief. I really don't."
LISTEN on the Audacy App
Sign Up and Follow Audacy
Facebook | Twitter | Instagram
Featured Image Photo Credit: (Getty Images)