Photo credit Getty Images
Simu Liu is opening up about the time he got laid off from his job and how it was a blessing in disguise.
Exclusive Station
The Terrific 10s
Listen Now
Now Playing
Now Playing
The actor revealed the April 12 marks the 10th anniversary of losing his job at Deloitte. "i owe my life to being let go from a career i hated. accounting = not for me," he wrote on his Instagram post.
The caption digs into the day a bit more as he notes that what was once the most humiliating and worrisome day of his life became one of the most liberating as well.
"I was lead into my managing partner's office at Deloitte and told that they were terminating my employment effective immediately. A lady from HR and a security guard escorted me back onto the floor in front of the entire open concept office. It was so quiet you could hear a pin drop. Nobody moved, offered a whisper of encouragement or even looked in my direction. I fought back tears of humiliation, grabbed my things, and never looked back," he continued in the caption.
Liu explains that he felt that by losing the job that his "life was over."
"I had wasted countless time and money that my family had invested in me," he continued. "Years of schooling, gifted programs, trying to live up to my parents' expectations. It all came crashing down in an instant."
However, it was a step that was necessary to push him onto the right path -- acting.
While finding success took him an extra couple of years, he still noted that it was an "incredible journey."
"I spent four of those years running around like a headless chicken trying to figure out how to break into the industry, struggling with credit card debt and taking any job I could. Another three years were spent trying to break into Hollywood, sinking my precious life savings into something many would call a pipe dream. It's really only been these past three years that anything I've done has begun to bear any fruit."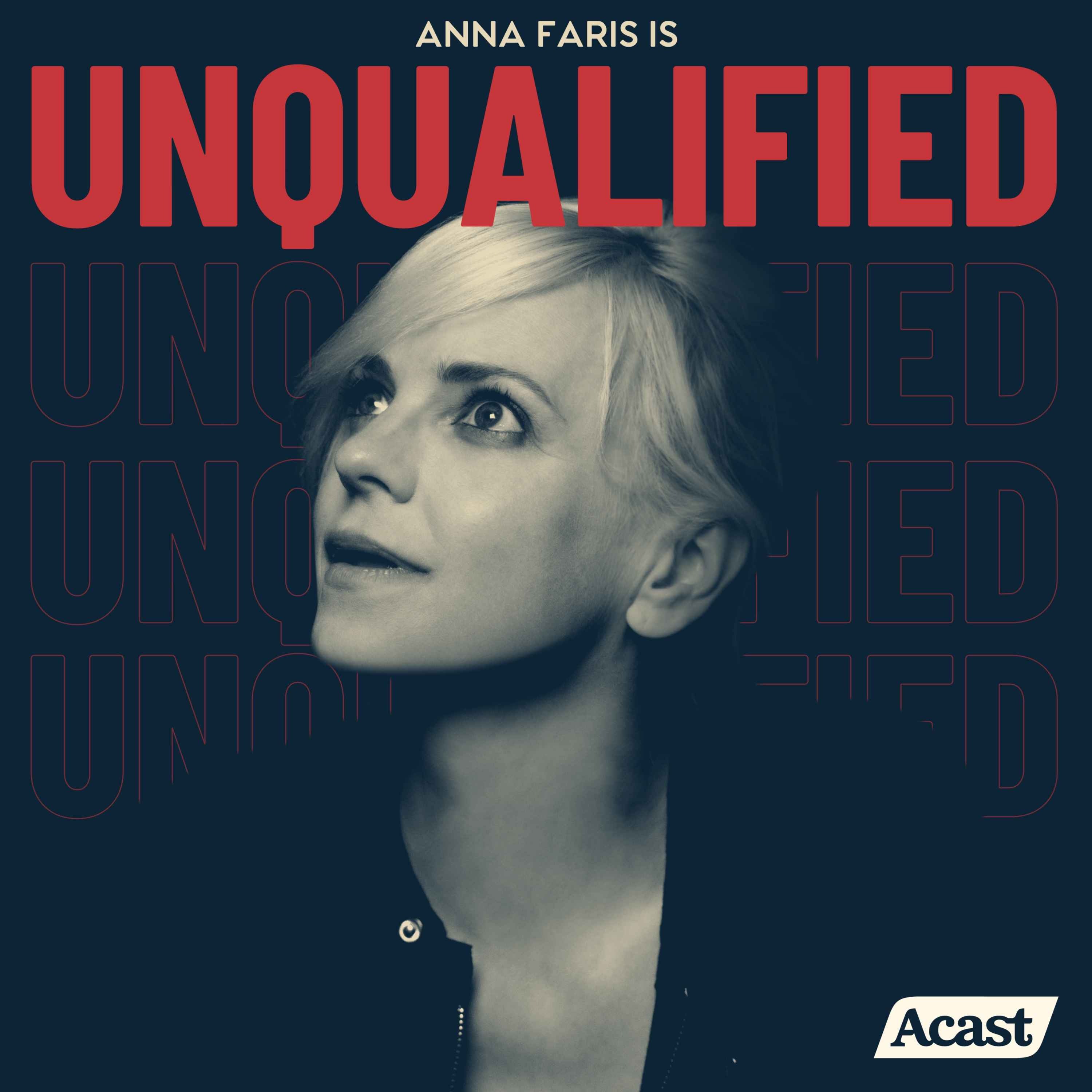 Podcast Episode
Anna Faris Is Unqualified
Simu Liu
Listen Now
Now Playing
Now Playing
So now, rather than a memory he'd like to forget, Liu has a little celebration every year on the anniversary.
"Every April 12th I get really funny and introspective, but this is the TEN YEAR marker… which means I'm REALLY in my feels."
Liu added a note of inspiration for fans: "I don't know who needs to hear this right now, but no amount of money is worth compromising your vision for yourself."
He ended the post by thanking his former employer: "You did for me what I never had the courage to do myself; you destroyed a life that I was building for someone else, so that I could finally begin to build a life for me."
This wasn't the first time Liu told his epic tale. Last August in a People feature, Liu focused on the disappointment he felt from his parents upon losing that accounting job as they hoped he might venture into law, medicine, or even their chosen field, academia.
"Initially to their credit, they were sympathetic," Liu admitted. "I think they knew that I was going through a lot with the loss of my job. But they became more and more panicked as they realized that I was actually serious [about acting]. We had a lot of arguments about it. My parents felt like I was throwing my life away."
Liu no doubt erased whatever career friction remained in the family when, as Yahoo Entertainment reported, Liu's parents proudly accompanied him to the Shang-Chi premiere last fall.
"Shang-Chi and the Legend of the Ten Rings" has gone on to break box office records; and in addition to that, Liu recently starred in the critically praised CBC comedy series, "Kim's Convenience," about a Korean-American family running a convenience store.
And the actor will have some more movie premieres to invite his parents to as he's currently working on the films "Arthur the King" with Mark Wahlberg and Greta Gerwig's highly-anticipated movie based on the toy legend Barbie, that has Margot Robbie and Ryan Gosling attached.
Lights, camera, action! Get the latest updates on movies and television from The Reel Buzz on Audacy.
LISTEN on the Audacy App
Sign up and follow Audacy
Facebook | Twitter | Instagram
Featured Image Photo Credit: Getty Images