Photo credit Getty Images
Nearly three months after Will Smith's infamous slap of Chris Rock at the 2022 Oscars, director/actor Tyler Perry explained his brief involvement in the dust-up.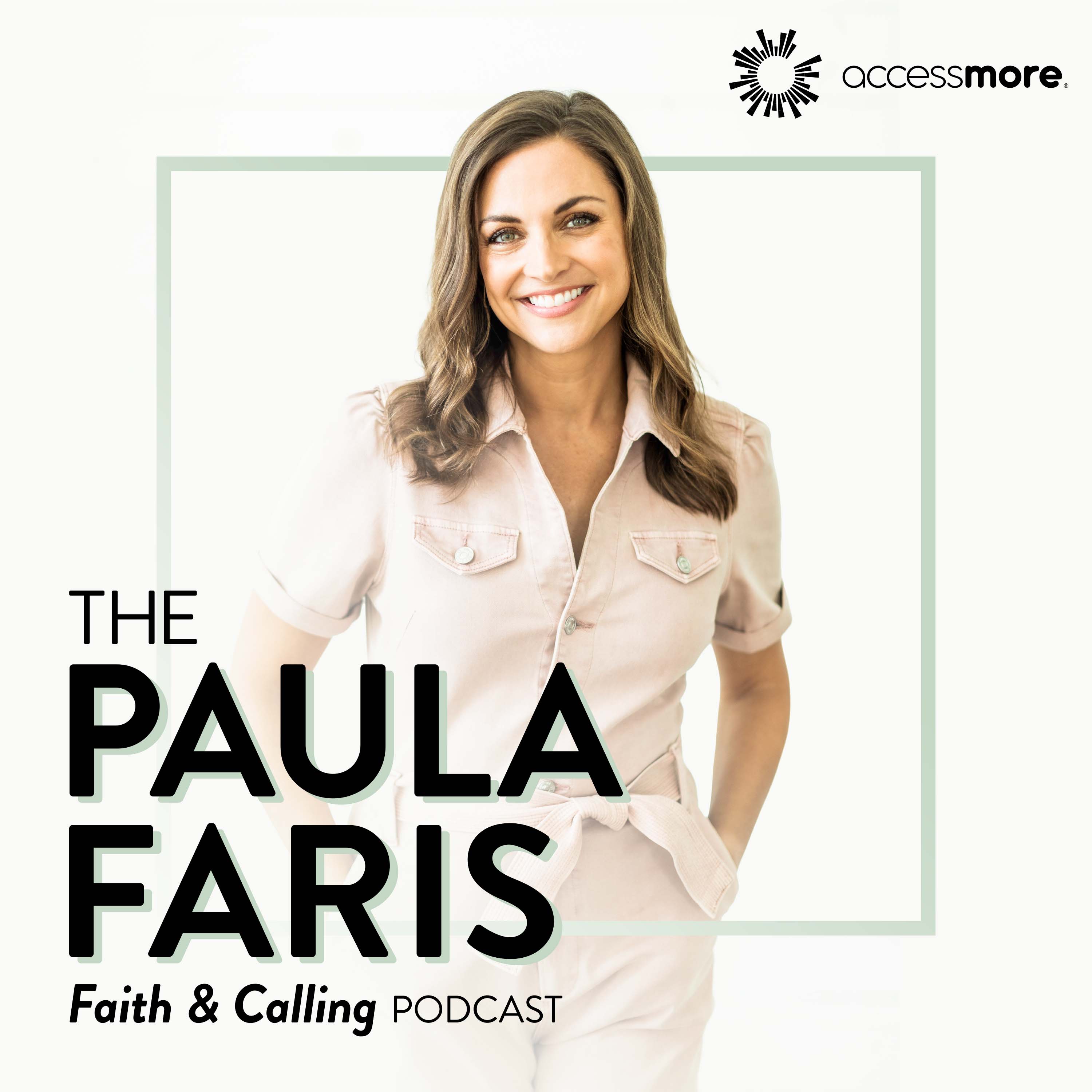 Podcast Episode
The Paula Faris 'Faith & Calling' Podcast
Ep 55 - Tyler Perry: Overcoming Obstacles, Hearing the Voice of God and Dreaming Even Bigger
Listen Now
Now Playing
Now Playing
As those who saw the event unfold live during the March 27th broadcast know, Smith walked on stage and slapped presenter Chris Rock after a joke he made about Smith's wife, Jada Pinkett Smith. The "King Richard" star then stormed back to his front row table, but was soon seen a couple tables away, looking frazzled and talking with Perry and actors Denzel Washington and Bradley Cooper.
Washington has said he exchanged some quick words of wisdom and prayer with Smith -- which Smith referenced when accepting his Best Actor Oscar a few minutes later.
This week, Perry gave his account of what went down.
As People reported, Perry joined Gayle King in New York City for an interview as part of the Tribeca Film Festival's Directors Series. The talk soon turned to "the slap."
Perry – who was at the cerenony to honor Sidney Poitier during the In Memoriam segment – was quick to clarify that, contrary to rumors he was "comforting" Smith, he was actually just trying to "deescalate" the whole situation.
"There's a difference between comforting and deescalating," said Perry, "that's No. 1. And I left early to get to Chris to make sure he was okay. Being friends with both of them has been very difficult."
Opinions have differed as to Smith's sudden and shocking act. Perry sought to offer an all-around empathetic viewpoint.
"Trust me, as painful as it was for all of us in the room, it was as painful for Chris," said Perry, "who was a pure champion for the way he handled it. But I want you to understand that something happened that was extremely painful for [Will] as well. That is no excuse. He was completely wrong for what he did. But something triggered him — that is so out of everything he is."
Photo credit (L-R) Gayle King, Tyler Perry at 2022 Tribeca Film Festival
Perry explained whatever Smith's feelings at the time, he was wrong "in no uncertain terms, and I made sure I said that to Will." But the "Madea" creator also gave an interesting inside look at how quickly Smith's demeanor pivoted from anger to regret.
"And I'll tell you, when we walked over to him, he was devastated," said Perry. "He couldn't believe what happened. He couldn't believe he did it. I'm looking at this man in his eyes going, 'What are you doing? This is your night.' And to get all the way to this moment, winning an Oscar, that was one of the crowning moments of his career that he wanted so desperately, and to have something like that happen...."
Perry also referenced Smith's revealing memoir, Will, that came out last fall, and moments in it that hinted at what happened that fateful Oscars evening.
"I think he is very much in reflection of trying to figure out what happened," Perry continued. "Because what I'll tell you is I just read his book, and there's this moment about not being able to protect his mother [as a child]. I know that feeling — I'm getting chills just thinking about it. I know that feeling of being a man and thinking about the little boy. And if that trauma is not dealt with right away, as you get older it will show up in the most inappropriate, most horrible time."
As things stand, the Academy of Motion Picture Arts and Sciences has banned Will Smith from attending the Oscars ceremony for 10 years.
LISTEN on the Audacy App
Sign up and follow Audacy
Facebook | Twitter | Instagram