Photo credit Getty Images
Over the holiday weekend, actress Valerie Bertinelli did not seem to be in the seasonal spirit, to say the least.
In a clip she shared to her Instagram, the "One Day at a Time" star stood outside in the rain, being brutally honest about intense feelings of dissatisfaction.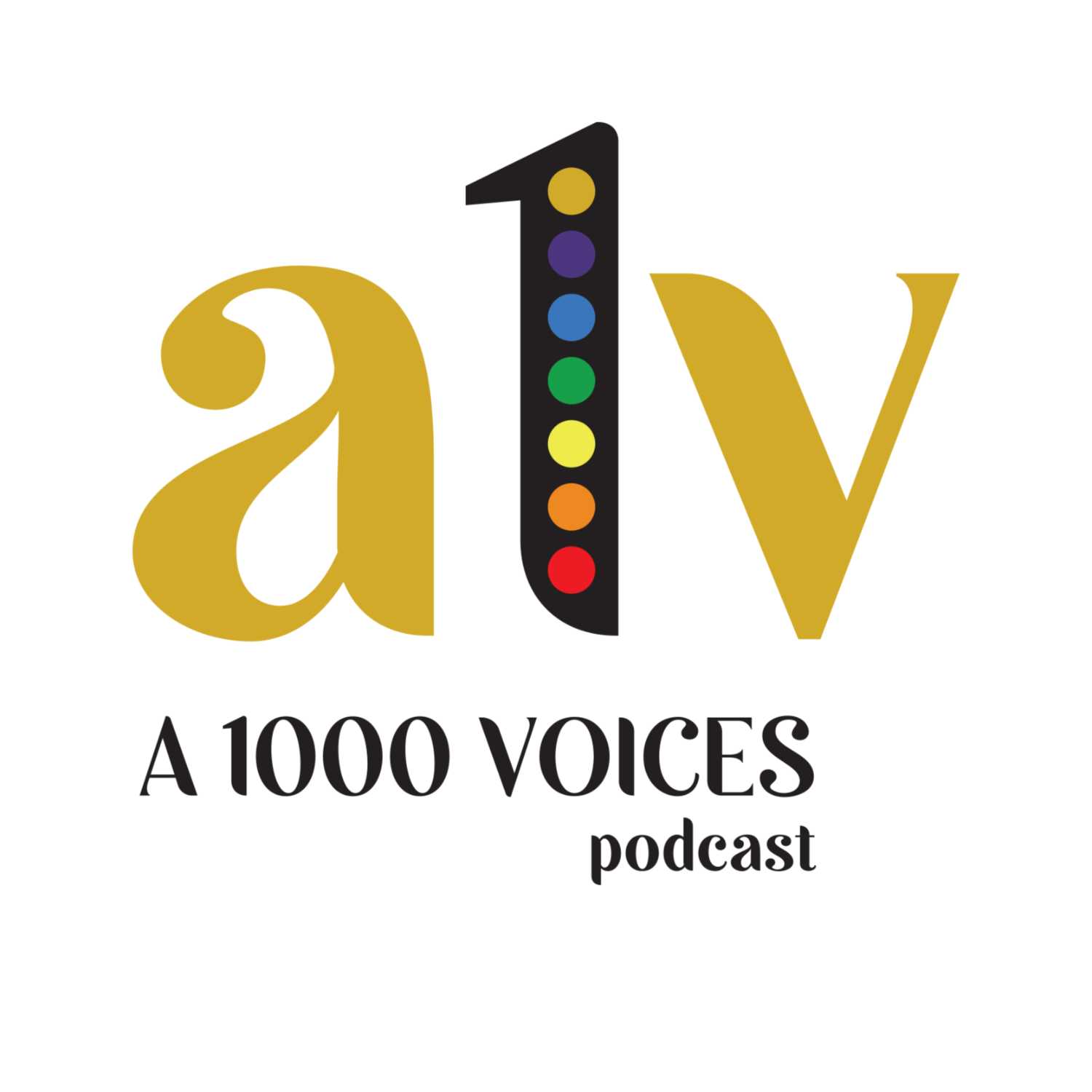 Podcast Episode
A 1000 Voices
#37 - Take Good Care of your Feelings, Okay ? | Self Help Podcast
Listen Now
Now Playing
Now Playing
She began, "I'm standing out in the rain because I'm doing my best to distract my mind from spiraling to a place of self-loathing, because I saw a picture of myself today that made me want to do that."
"I am not where I want to be right now," the "Hot in Cleveland" star continued. "Body-wise, I don't know if I ever will be. But when I see it right in front of me, it really does send me right down that path."
A little break in the emotional clouds cracks open about two-thirds through when Bertinelli is back inside her home, showing a page from an inspirational book she's reading, and talking about trying to not focus on imperfections, to try to feel joy, and to be grateful.
"And I am grateful," she concludes, "even through all the mess, 'cause there's still good in all the mess."
While not exactly a Hallmark holiday moment, in the end Bertinelli does shows a smile and seems to express a feeling of resolve in the face of the explosion of emotion that must've taken place right before this post.
LISTEN on the Audacy App
Sign up and follow Audacy
Facebook | Twitter | Instagram
Featured Image Photo Credit: Getty Images