Photo credit (Photo by Stuart C. Wilson/Getty Images)
While it may seem like Rick Astley is everywhere these days, there was a lengthy period of time where he was far removed from the Pop music world.
LISTEN: Rick Astley joins the Questlove Supreme podcast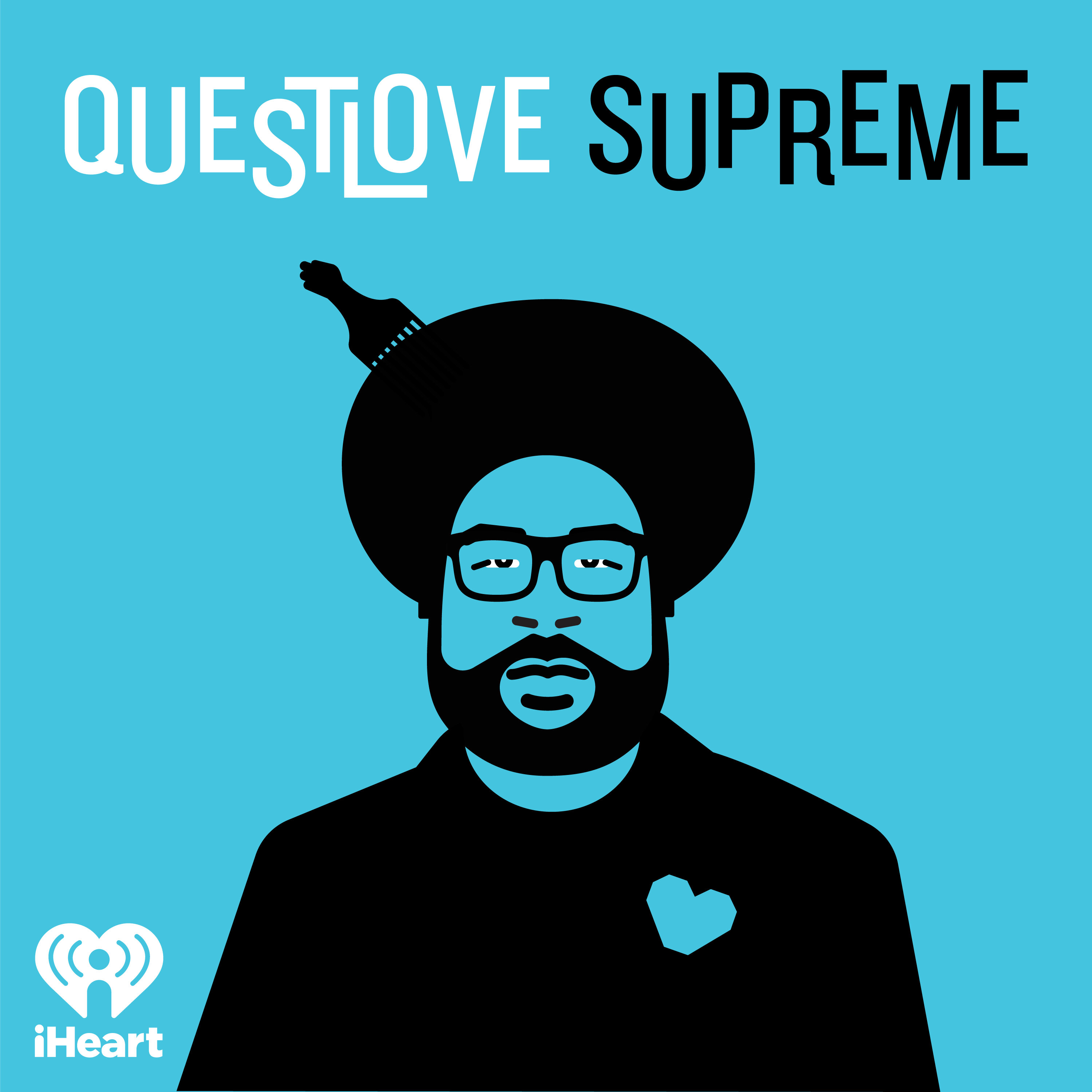 Podcast Episode
Questlove Supreme
Rick Astley
Listen Now
Now Playing
Now Playing
Astley joined Questlove for a deep conversation on the Questlove Supreme podcast and touched on why he gave up Pop music for 15 years. Astley had scored another hit album with his 1991 record Free, a recording that saw him work with plenty of musicians on his bucket list. The album was also a commercial success giving Astley another album that landed on the top 10 of the charts.
His next album, Body & Soul, didn't prove to yield the successful singles he was used to at that point in his career. "The next couple of singles we released didn't really do anything, we didn't get them anywhere near the charts," Astley said. "The weird thing was, they were more like Pop songs than the first ones."
Astley's label, RCA Records, shuffled the deck and brought in some new employees to work on the album, which Astley said only served to complicate things. "You can be in the middle of a record, and if your record company just disintegrates, it doesn't matter how good your record is," he said.
From there, Astley had an epiphany. "What it sort of made me realize is that unless your record company really wants it to happen, unless they're really on board, you've got no chance really," he exclaimed.
Questlove Supreme is a fun, irreverent and educational weekly podcast that digs deep into the stories of musical legends and cultural icons in a way that only Questlove and Team Supreme can deliver. Each episode is driven by conversation ranging from the guest's origins (along with a few never-before-revealed secrets to their success) to their life passions and current projects. This is not your typical interview show. This is about legends and legends in the making bringing their legacy to life in their own words.
LISTEN on the Audacy App
Sign up and follow Audacy
Facebook | Twitter | Instagram