Photo credit United States Marine Corps
The last surviving Medal of Honor recipient from World War II has died.
Hershel "Woody" Williams, 98, passed away Wednesday morning surrounded by family at the VA Medical Center in Huntington, West Virginia named in his honor.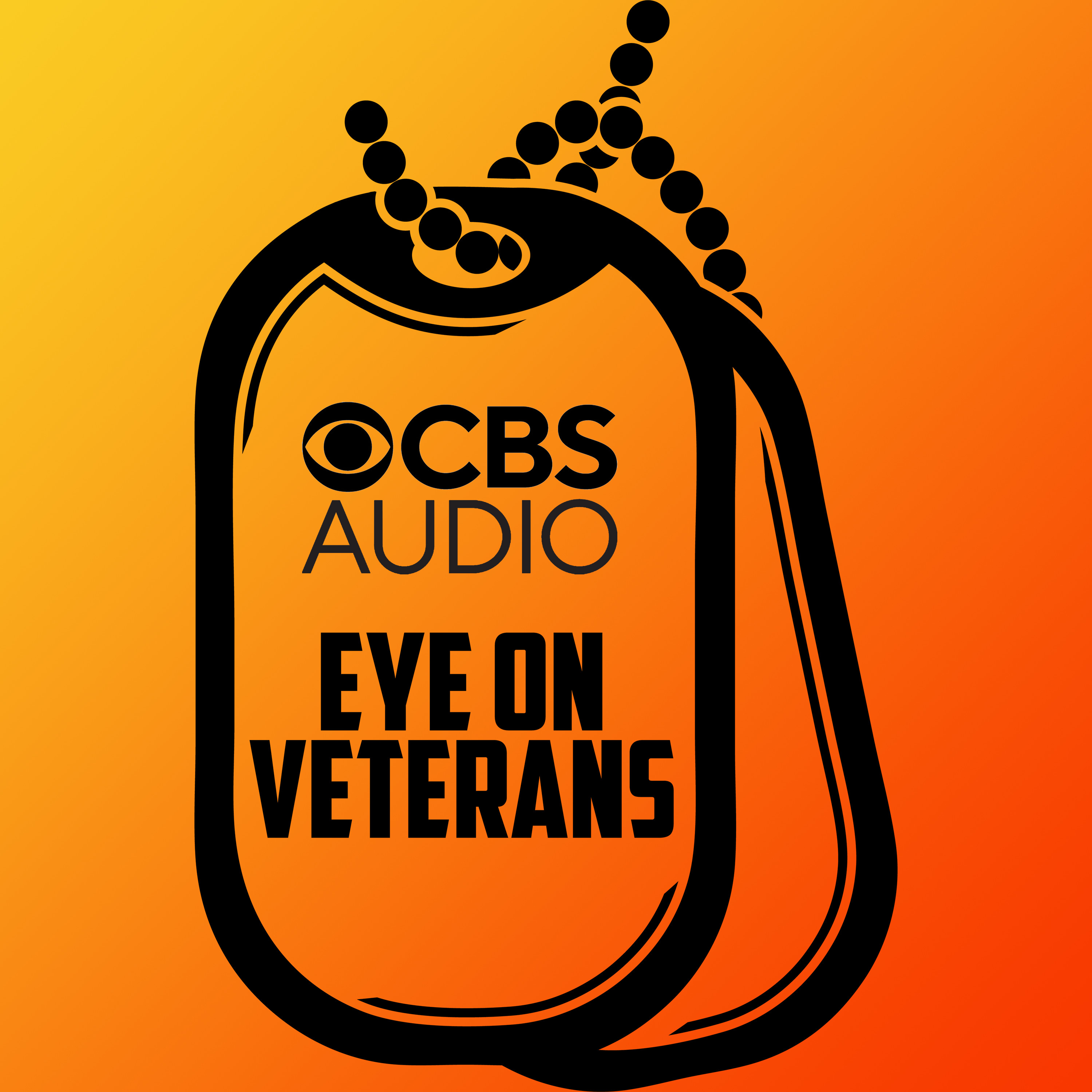 Podcast Episode
Eye on Veterans
Vet The Vote: How can 100K vets restore trust in US Elections?
Listen Now
Now Playing
Now Playing
He joined the Marine Corps in 1943 and took part in the battle to retake Guam in the summer of 1944 before being shited to Iwo Jima. Williams' reserve unit was sent ashore two days after the battle began.
In a 2017 interview, Williams said tanks had trouble opening up a lane for the infantry through Iwo's black volcanic sand. He added that the biggest problem the Marines faced was the many steel-reinforced "pillbox" bunkers that protected Japanese airfields.
The fighting saw heavier than usual casualties and by Feb. 23, 1945, Williams was the only demolition sergeant who remained. He volunteered to go forward as the last flamethrower in an attempt to stop the machine-gun fire that was coming from the pillboxes.
In four hours, with only riflemen protecting him, Williams managed to wipe out seven pillboxes. He repeatedly prepared explosives in a safe area, struggled back to where the enemy was, and set off the charges.
For those actions, Williams received the Medal of Honor from President Harry S. Truman during a group ceremony at the White House. Ten other Marines and two sailors also received the honor that day.
"Woody captured the warfighting spirit of all Marines—a combat-proven leader whose lifelong dedication to all service members and Gold Star families began with his heroic actions on Iwo Jima," Marine Commandant Gen. David H. Berger said in a statement posted on Twitter. "His legacy as a warrior and an advocate for veterans will live on."
Williams was born in Quiet Dell, West Virginia, on Oct. 2, 1923. He served in the Civilian Conservation Corps for one and a half years during the 1930s before enlisting in the Marine Corps in 1943.  Following his retirement from the military in 1969 as Chief Warrant Officer Four, he worked for the U.S. Department of Veterans Affairs as a Veterans Service Representative.
"Growing up in Quiet Dell, friends, and family of Woody Williams knew him as a West Virginia farmer's son and the youngest of 11 children who dutifully supported his family after his father died," the nation's 63 living Medal of Honor recipients said in a joint statement. "Fellow Marines knew him as the corporal who volunteered for a mission on Iwo Jima to clear a lane through enemy pillboxes that were destroying American tanks. Veterans in West Virginia knew him as their advocate through his work as a Veterans Service Representative. Gold Star families knew Woody through his work raising money for scholarships and other programs through the Woody Williams Foundation. And the nation knew him as a hero and the last living World War II Recipient of the Medal of Honor. We, his fellow Medal of Honor Recipients, knew him as our friend and one of our heroes. We will miss him greatly."
Veterans of Foreign Wars Commander Matthew "Fritz" Mihelcic called Williams' death a tremendous loss not only for the VFW but for the nation.
"Woody was a symbol of the bravery and selfless sacrifice of those who served in World War II," he said. "He carried the mantle of courage of WWII Marines, especially those who fought and died in the Battle of Iwo Jima which he was awarded the Medal of Honor for his actions there."
The U.S. Navy commissioned a warship, the USS Hershel "Woody" Williams, in his honor in Norfolk, Virginia in March of 2020.
Williams was preceded in death by his wife Ruby in 2007. He is survived by two daughters.
Reach Julia LeDoux at Julia@connectingvets.com.
LISTEN on the Audacy App
Sign Up and Follow Audacy
Facebook | Twitter | Instagram
Featured Image Photo Credit: United States Marine Corps