Photo credit Department of Veterans Affairs
An Army veteran's stand against racial injustice nearly 70 years ago changed interstate transportation.
Sarah Keys was a young, Black soldier serving at Fort Dix, New Jersey when she traveled on her way home to Washington, North Carolina, on Aug. 1, 1952.
Exclusive Station
Black Voices & Inspiration
Listen Now
Now Playing
Now Playing
"I boarded this bus to take my first journey home after entry in the military," she said in a VA blog post.
Keys bought a direct ticket home to make sure she had no changes. Buses in the South were segregated at the time, but a 1946 law declared buses originating in the North did not have to follow Southern laws.
After it pulled into Roanoke Rapids, North Carolina, Keys' bus switched drivers. The new driver ordered the young Army soldier to the back of the vehicle. She refused to give up her seat. The driver collected every ticket on the bus – except one.
According to the blog post, the bus driver then ordered everyone off the bus. Keys went to the bus station to get a ticket.
"When I got to the ticket window, the lady behind the curtain in the ticket window pulled down the curtain and dimmed the lights," she said. Keys turned around to find a janitor sarcastically asking if she knew where she was – a perceived reference to being in the South.
"I said to myself, 'Oh God, Sarah, you're in trouble,'" she remembered.
Keys went back outside and asked the driver again if there was a problem with a ticket. A few feet away, police asked the driver if Keys was the unruly passenger he mentioned. He confirmed she was, so the police then took her into custody.
For the next 13 hours, Keys was held in a jail cell.
A dirty mattress, one she described as "dirtier than any you see discarded on the street," was in the cell. Rather than soil her neatly pressed Army dress uniform, Keys paced the floor all night long.
Keys' bus trip happened three years before Rosa Parks' was selected to start the Montgomery bus boycott, which would come six days after the ICC publicly announced the ruling in Keys' favor. Attorney General Robert F. Kennedy later used the Keys case to call on the ICC to ban Jim Crow laws in interstate travel following the Freedom Rides.
"I'm a native and I didn't know," said Dr. Georgette Kimball, a retired 42-year educator who was part of a project team that brought her story to light. "She made a difference. It's a piece of history that needs to be known."
In August 2020, Keys' fight was finally brought to a tangible reminder with the "Closing the Circle" display at Sarah Keys Evans Plaza in Roanoke Rapids. The plaza uses her married name.
Photo credit Department of Veterans Affairs
The plaza includes eight chronological mural panels and two bronze plaques mounted on two semi-circular brick walls and is located in Dr. Martin Luther King Jr. Park.
"Her courage was so great," said Dr. Ervin V. Griffin Sr., president emeritus of Halifax Community College. "I don't know if I could've done it. That's why she's a trailblazer."
Keys Evans, 92, lives in New York. She has not returned to Roanoke Rapids in the nearly 70 years since that night.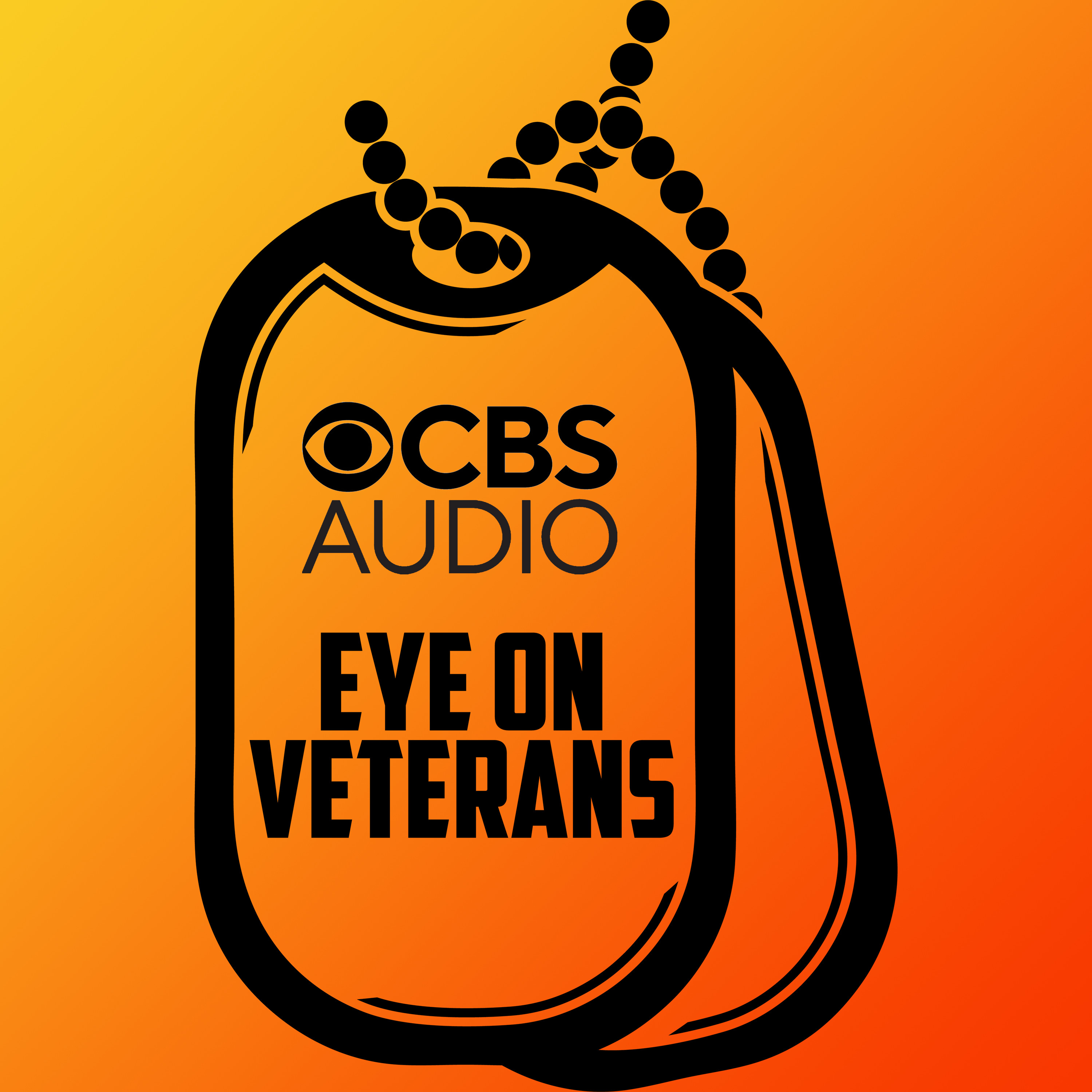 Podcast Episode
Eye on Veterans
"The Rifle" one of the best WWII memoirs ever
Listen Now
Now Playing
Now Playing
Despite a later ruling, she never received her money back, said Ophelia Goulz-Faison, who researched Keys Evans' struggle. She's still out the $25 – about $250 in today's value.
Despite being part of a landmark decision that changed American transportation, the Army veteran said she doesn't want the story lost.
"I'd like to be remembered as someone who helped somebody along the way," Keys Evans said.
LISTEN on the Audacy App
Sign Up and Follow Audacy
Facebook | Twitter | Instagram
Featured Image Photo Credit: Department of Veterans Affairs