Photo credit Photo courtesy Pin-Ups For Vets
Award-winning nonprofit Pin-Ups For Vets, is releasing its 16th annual vintage-style calendar for 2022.
The female veterans swapped their uniforms and combat boots for 1940's style fashions; high heels, lipstick, and liberty rolls, so they can continue to help fellow veterans in a different way.
Listen to your favorite News/Talk station now on Audacy
"In addition to helping these female veterans embrace their femininity again, many of the ladies have said that being involved with our nonprofit organization has given them a renewed sense of purpose after transitioning out of the military. It has given them a community again, and a mission to give back," said Gina Elise, founder of Pin-Ups For Vets.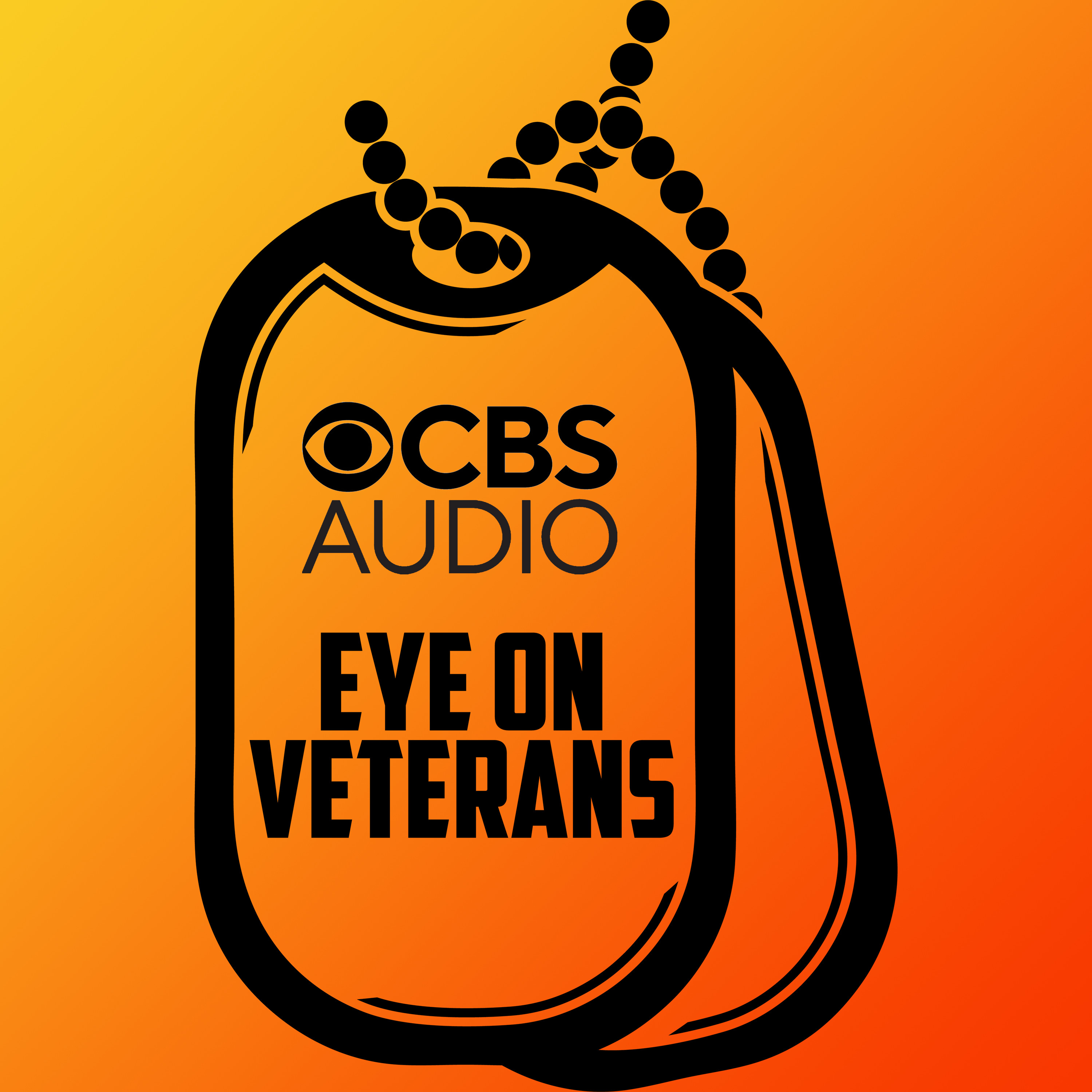 Podcast Episode
Eye on Veterans
Brazilian Jiu Jitsu master Rickson Gracie
Listen Now
Now Playing
Now Playing
Sales of the calendar sales raise money to support hospitalized veterans and deployed troops. The 2022 Pin-Ups For Vets calendar features 12 female veterans, whose combined military service equals 100 years.
Models include an Army doctor, a Navy JAG, a Blackhawk pilot, a radiology technician, avionics technicians, and a medic, who have all expressed deep pride in having served the country. And, now as civilians, they look forward to continuing their service as Pin-Ups For Vets volunteer ambassadors.
Among the models is Dr. Vanessa Dance, who served as an Army physician for eight years, including time with the 3rd Infantry Division's Medical Support Battalion.
"I will always remember all the brave soldiers that we cared for while in Kuwait and Iraq," she said. "I am excited about giving back to our veterans through the Pin-Ups For Vets organization."
Rachelle LaFleur Yeingst served 4 years in the Marine Corps and deployed to Helmand Province from 2010-2011.
"My admiration of this organization stems from the concept that the female veterans are always portrayed as powerful and classy," she said. "Pin-Ups For Vets has always celebrated strength, intelligence, and natural beauty of other female veterans, meanwhile serving its mission of caring for our brothers and sisters that are hospitalized or deployed."
Pin-Ups For Vets has donated over $80,000 to help hospitals purchase new rehabilitation equipment and to provide financial assistance for veterans' healthcare program expansion across the U.S.
The nonprofit is usually in the middle of a 50-State VA Hospital Tour, but due to the pandemic, Pin-Ups For Vets is now shipping out care packages enclosed with gifts of appreciation to hospitalized veterans around the country and continues to ship morale-boosting care packages to deployed U.S. troops around the globe, said Elise.
The 2022 calendar can be purchased at www.PinUpsForVets.com or by check to Pin-Ups For Vets, PO Box 33, Claremont, CA 91711.
Reach Julia LeDoux at Julia@connectingvets.com.
Want to get more connected to all the news and resources Connecting Vets has to offer? Click here for our weekly newsletter.
LISTEN on the Audacy App
Sign up and follow Audacy
Facebook | Twitter | Instagram
Featured Image Photo Credit: Photo courtesy Pin-Ups For Vets