A Nov. 16 memo signed by Secretary of the Army Christine Wormuth minces few words as to what will happen to members of the Army, Army National Guard, and Army Reserves who decline the COVID-19 vaccination.
With the December deadline for active-duty soldiers to be vaccinated fast approaching, the memo states that troops who refuse will be precluded from, "reenlistment, reassignment, promotion, appearance before a semi-centralized promotion board, issuance of awards and decorations, attendance at military or civilian schools, application for or use of tuition assistance, payment of enlistment bonus or selected reenlistment bonus, or assumption of command."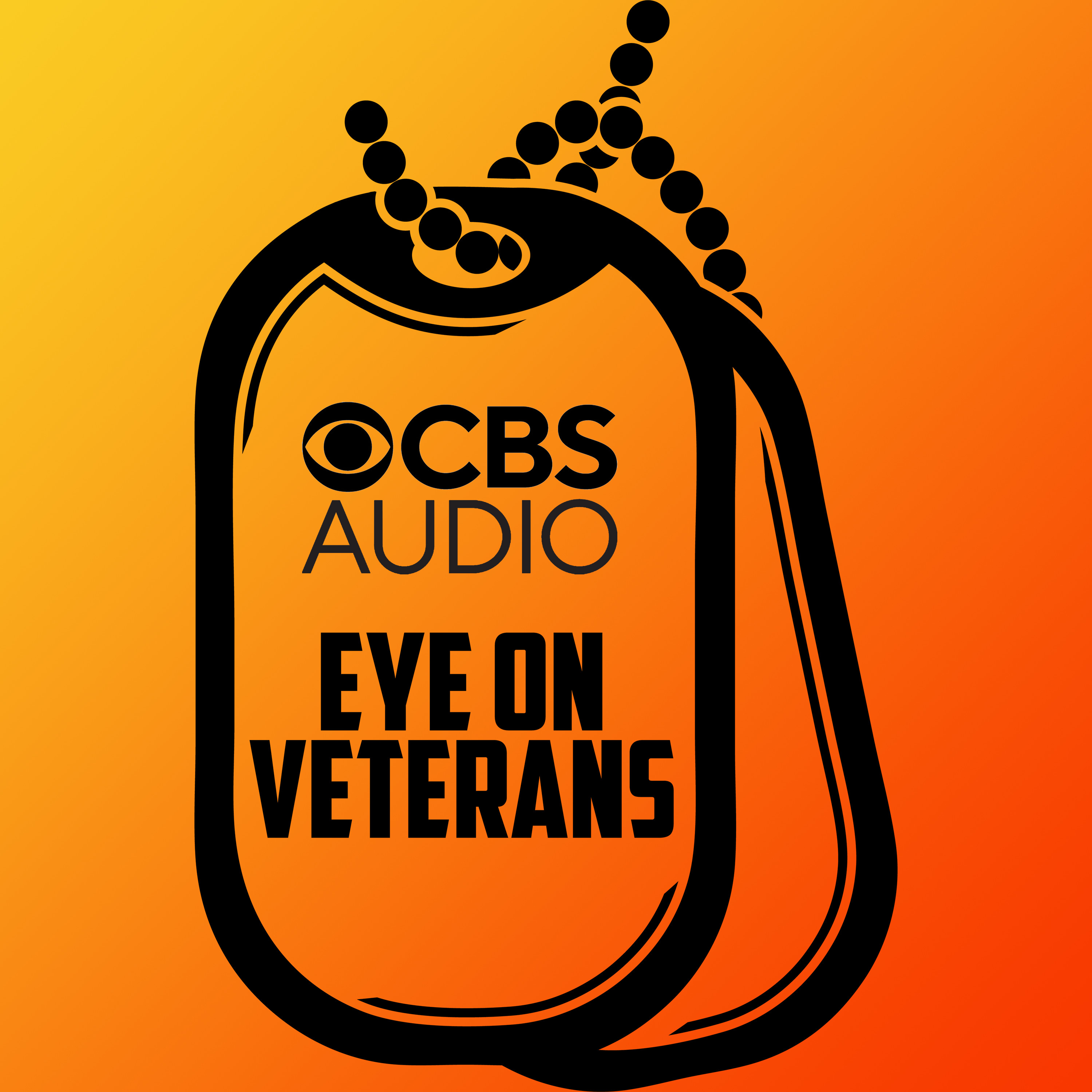 Podcast Episode
Eye on Veterans
Toxic Update: Who can help vets sick from burn pits now?
Listen Now
Now Playing
Now Playing
Soldiers will also be flagged with a General Officer Memorandum of Reprimand unless that soldier is pending a decision regarding a medical or religious exemption from the mandatory vaccine.
Photo credit Courtesy of the U.S. Army
The stipulations laid out in the memo effectively end the career of soldiers who decline to get vaccinated.
Close to two-thirds of the U.S. Army is currently fully vaccinated. Approximately 1.5 million service members are fully vaccinated in the overall force.
LISTEN on the Audacy App
Sign Up and Follow Audacy
Facebook | Twitter | Instagram