The U.S. Army has released their latest COVID-19 vaccination statistics reporting 96% of the Army is now fully vaccinated, and with those partially vaccinated at 97%, as of Feb. 17.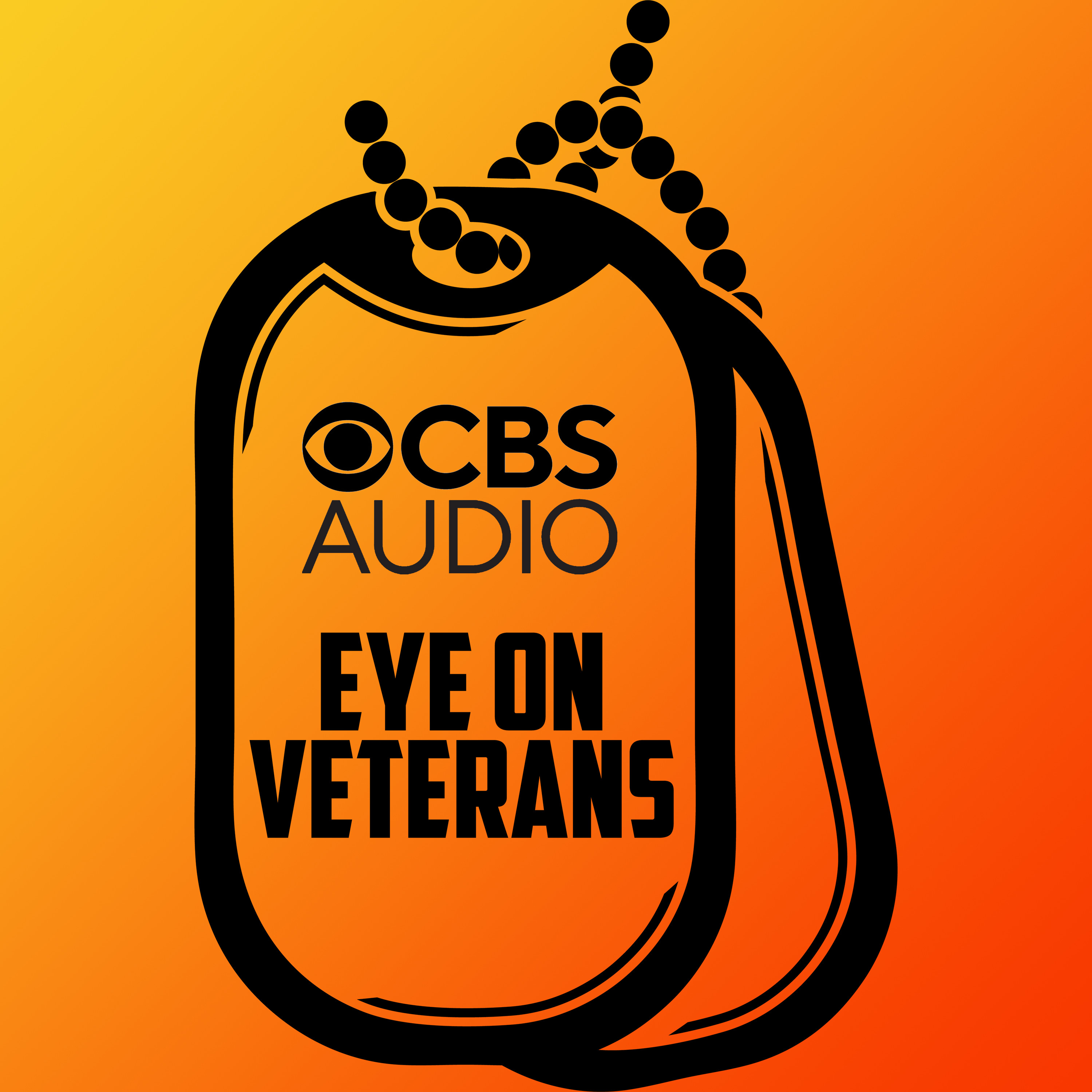 Podcast Episode
Eye on Veterans
The Way Forward: USMC veteran Dakota Meyer
Listen Now
Now Playing
Now Playing
The Army says 3,172 soldiers have refused the vaccine and 3,268 soldiers have received formal reprimands. And of the 3,407 soldiers who have requested religious exemptions, 438 have been denied so far and none have been approved. Those soldiers who do not have a temporary exemption pending a final decision are being separated from the military.
"Army readiness depends on Soldiers who are prepared to train, deploy, fight and win our nation's wars," Secretary of the Army Christine Wormuth said in a press release. "Unvaccinated Soldiers present risk to the force and jeopardize readiness. We will begin involuntary separation proceedings for Soldiers who refuse the vaccine order and are not pending a final decision on an exemption."
Last week, the Army approved the first religious exemption, which was the first they have given. Six soldiers have received medical exemptions. The Navy, Air Force, and Marines have approved only a handful of religious exemptions.
Photo credit Courtesy of the U.S. Army
LISTEN on the Audacy App
Sign up and follow Audacy
Facebook | Twitter | Instagram