Photo credit Drew Angerer/Getty Images
Veterans advocates expressed outrage Thursday against 25 Republican senators who blocked a bill that would extend Department of Veterans Affairs health care and benefits for generations of service members exposed to burn pits and toxins.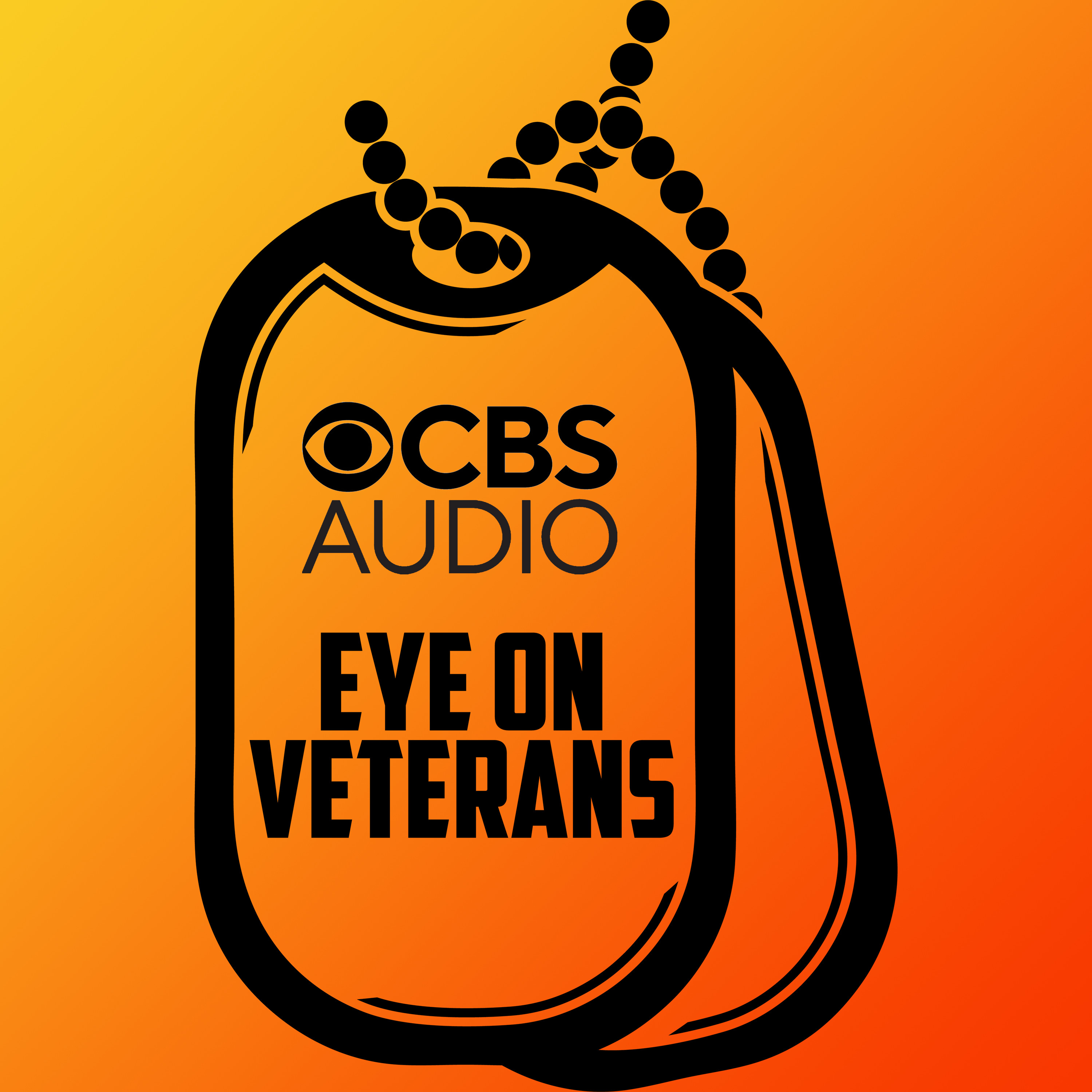 Podcast Episode
Eye on Veterans
Fight for Justice: How Rosie and LeRoy Torres took on SCOTUS, Congress, and TX!
Listen Now
Now Playing
Now Playing
"So, ain't this a bitch?" veterans advocate and comedian Jon Stewart said during a press conference in Washington, D.C. "America's heroes, who fought in our wars, outside sweating their asses off, with oxygen, battling all kinds of ailments, while these mother f—ers sit in the air-conditioning, walled off from any of it."
The Sergeant First Class Heath Robinson Honoring Our Promise to Address Comprehensive Toxics Act would expand health care for Post-9/11 combat veterans, create a framework for the establishment of future presumptions of service connection related to toxic exposure, expand VA's list of service presumptions and improve the resources to support VA claims processing.
On Wednesday, the Republican senators blocked the passage of the legislation. The bill garnered 55 yes votes – from each Democratic senator and eight Republicans, but did not reach the 60 votes necessary to end a filibuster in the Senate.
In a statement following that vote, Chairman of the Senate Veterans Affairs Committee Sen. Jon Tester (D-Mont.) called the move an "eleventh-hour act of cowardice" that will actively harm the country's veterans and their families.
A cloture vote to end the filibuster is expected to take place in the Senate on Monday, and veterans organization Burn Pits 360 announced that supporters would hold a "Fire Watch" and camp out on the steps of the Capitol until that vote takes place.
"We've had veterans and just every day Americans bring you know food, donuts, coffee, pizza, whatever," said Rosie Torres, Burn Pits 360 co-founder, in a tweet.
One of the leading opponents of the measure, Sen. Pat Toomey (R-Penn.) said in a floor speech on Wednesday that the bill would generate $400 billion in unrelated spending, which he could not support.
"This budgetary gimmick is so unrelated to the actual veterans' issue that has to do with burn pits, that it's not even in the House version of this bill," he said.
Sen. Kirsten Gillibrand (D-NY) fired back against Toomey's assertions on Thursday.
"This is the worst form of over-politicization I've literally ever seen," she said. "We had the votes. We had strong bipartisan support for this bill. And at the eleventh hour, Senator Toomey decides that he wants to rewrite the bill, change the rules, and tank it."
The bill is named after Susan Zeier's son-in-law. who died from cancer suspected of being connected to fumes he was exposed to while serving in Iraq.
"They voted against my family," Zeier said during the press conference. "They voted for all of us to suffer. They are endorsing our suffering."
Representatives from the Wounded Warrior Project, Veterans of Foreign Wars, and the American Legion were also at the press conference.
VFW National Commander Tim Borland said the 25 senators who "broke their promise to veterans are risking more veterans getting sick and dying with every day this is delayed. These senators need to remember that it is the veteran that paid the price for their freedoms, the life they live, and the fresh air they breathe.
"We will not let the voices of veterans sick and dying from toxic exposure be ignored," concluded Borland. "Every veteran counts."
VA Secretary Denis McDonough said his department is ready to deliver for veterans as soon as the legislation is signed into law.
"Vets and survivors have already waited too long for the health care and benefits they've earned – the Senate shouldn't make them wait a moment longer," he said in a statement. "They must pass the PACT Act now."
Reach Julia LeDoux at Julia@connectingvets.com.
LISTEN on the Audacy App
Sign Up and Follow Audacy
Facebook | Twitter | Instagram
Featured Image Photo Credit: Drew Angerer/Getty Images