Photo credit Drew Angerer/Getty Images
Former Senator and World War II veteran Bob Dole will be laid to rest at Arlington National Cemetery on Wednesday, Feb. 2.
A representative from the Elizabeth Dole Foundation made that announcement Thursday, adding that the graveside funeral service will be private.
Podcast Episode
Deal With It
Mindfulness for Vets is a phone call away
Listen Now
Now Playing
Now Playing
Dole, 98, died on Dec. 5 after battling lung cancer. On Dec. 9, he became the 36th person in the nation's history to lie in state at the U.S. Capitol.
The Kansas native enlisted in the U.S. Army as a college student and was appointed a second lieutenant in 1944, serving as a platoon leader in the legendary Tenth Mountain Division in Italy.
In 1945, he was gravely wounded on the battlefield and was decorated for heroic achievement, receiving two Purple Hearts and a Bronze Star with one oak leaf cluster.
Dole never fully recovered from his wounds but went on to serve as a county prosecutor, a Kansas state legislator, a U.S. Representative, a Senator, and the Republican presidential candidate in 1996, running unsuccessfully against President Bill Clinton.
In 1997, Dole was named the National Chairman of the World War II Memorial Campaign, which raised funds for the building of the National World War II Memorial primarily through private contributions.
Following the dedication of the memorial, Dole could be found at the southern entrance to the Memorial on most Saturday mornings, greeting his fellow World War II veterans and welcoming them to their memorial.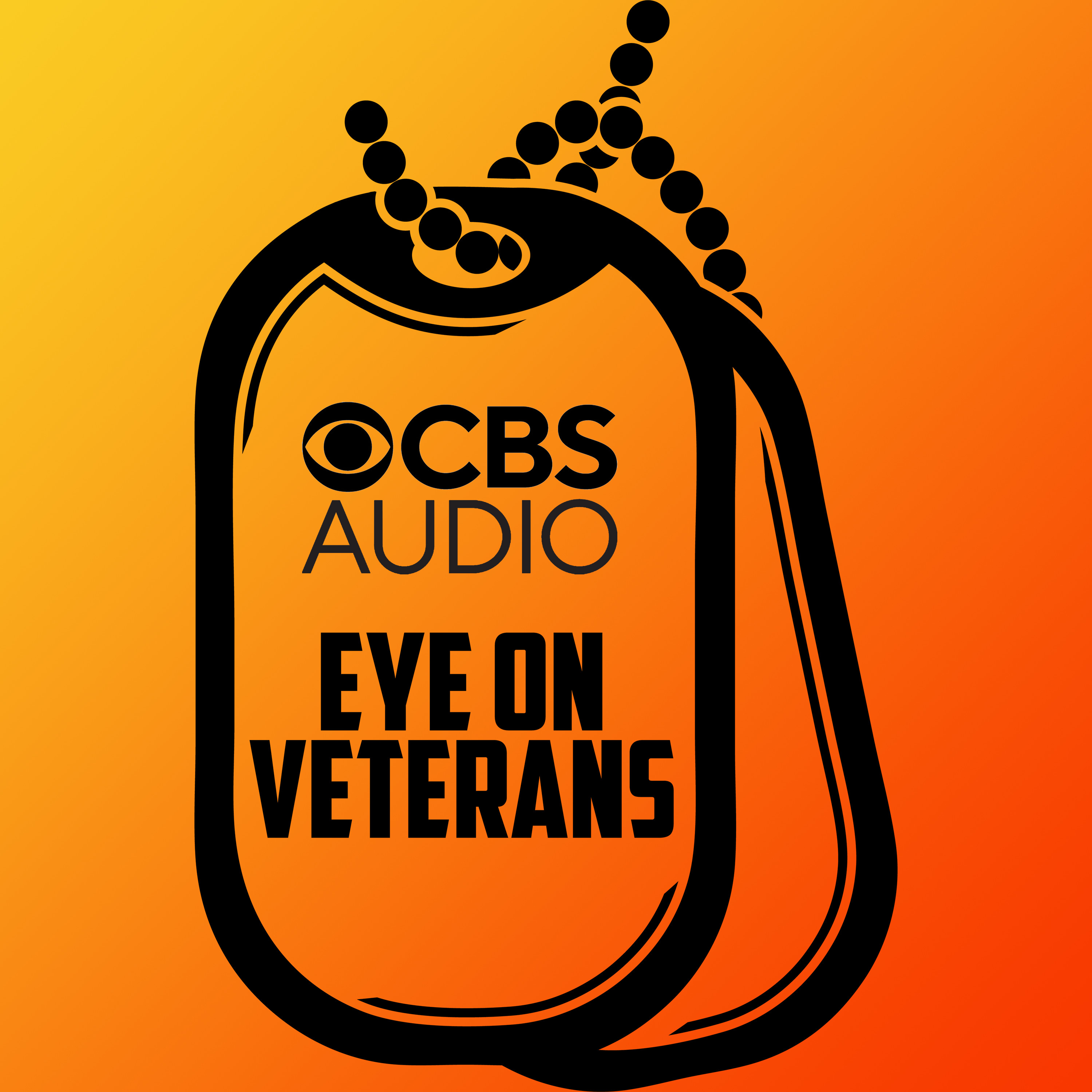 Podcast Episode
Eye on Veterans
"The Rifle" one of the best WWII memoirs ever
Listen Now
Now Playing
Now Playing
The Elizabeth Dole Foundation, named after Dole's wife, is a national non-profit organization dedicated to serving the needs of those who care for the nation's ill and injured service members.
In addition to his wife, Dole is survived by his daughter, Robin.
Reach Julia LeDoux at Julia@connectingvets.com.
LISTEN on the Audacy App
Sign Up and Follow Audacy
Facebook | Twitter | Instagram
Featured Image Photo Credit: Drew Angerer/Getty Images