The Minnesota Vikings' historic 33-point comeback against the Colts on Saturday was nearly marred by a pair of horrendous touchdown-negating calls by the officials.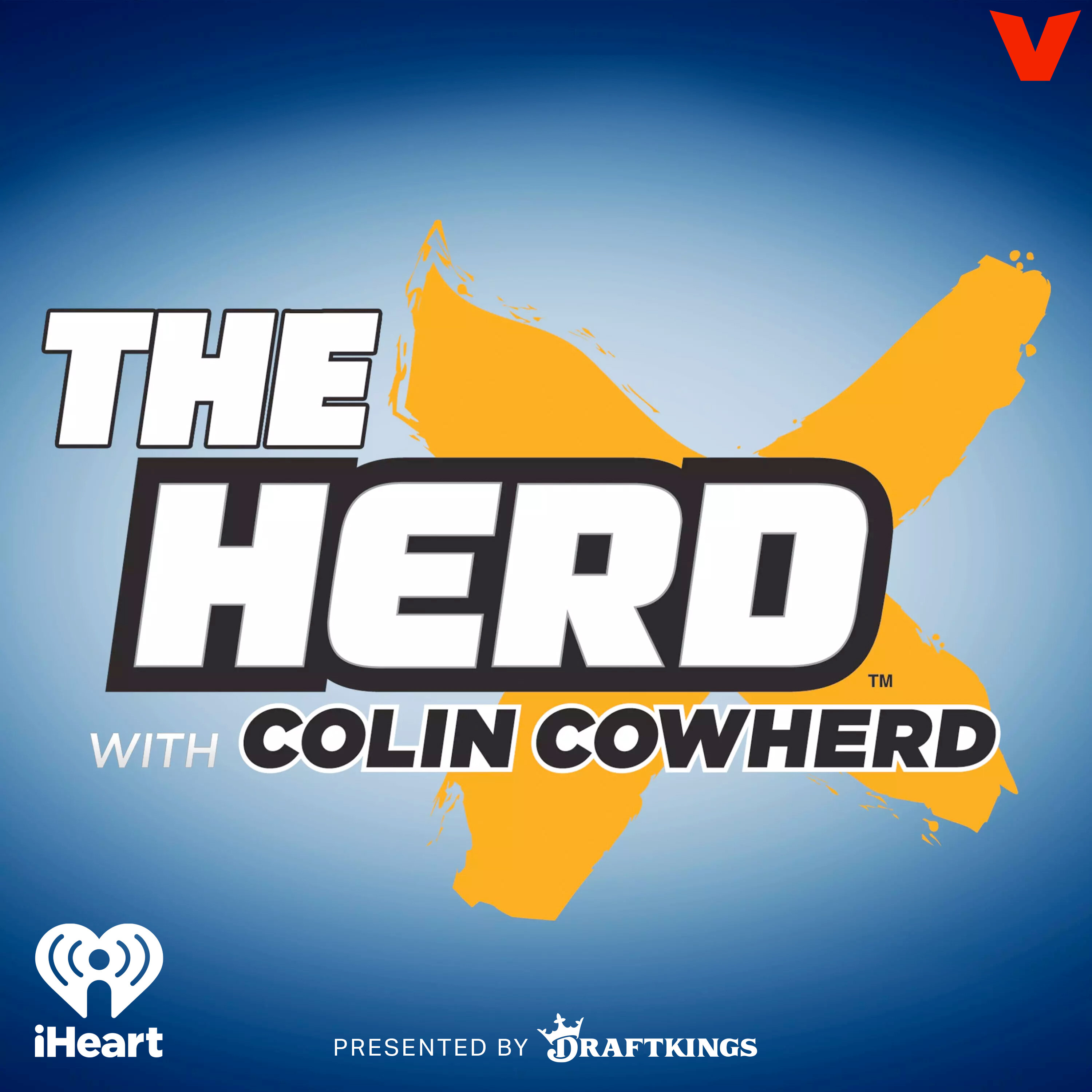 Podcast Episode
The Herd with Colin Cowherd
The Herd - Hour 2 - A possible destination for Tom Brady
Listen Now
Now Playing
Now Playing
Vikings cornerback Chandon Sullivan was robbed not once but twice on what should have been turnovers returned for touchdowns. Instead, the plays were whistled dead before Sullivan could claim his six points.
The first came in the second quarter, on an apparent fumble by Indianapolis wide receiver Michael Pittman. Sullivan scooped up the loose ball at about the Colts' 40-yard line and rumbled into the end zone, but Pittman was ruled down, apparently on forward progress, which is not reviewable.
Later, when the Vikings were staging their furious fourth-quarter rally, Sullivan again recovered an apparent fumble, this one by Colts running back Deon Jackson, and returned it roughly 40 yards, untouched, for a touchdown. However, Jackson was ruled down by contact prior to the fumble, and while the fumble was subsequently confirmed by review, the Vikings were merely awarded the ball at the spot of the fumble rather than a touchdown.
The second play seemed to loom particularly large, as it should have led to a potential game-tying two-point conversion try. Instead, the Vikings were left to begin a drive on their own side of the field after Sullivan was hit with a 15-yard penalty for throwing his helmet in response to the blown call. The subsequent drive stalled, leaving the Vikings to punt.
If either play had stood, the Vikings obviously would have had a much easier time of things -- they might even have won in regulation. The comeback will go down as one for the ages, but it very nearly fell short, and many fans would have justifiably felt cheated by it.
After the game, Sullivan took to Twitter to demanded an explanation from the NFL.
Journalists and fans on social media couldn't believe Sullivan's hard luck.
LISTEN on the Audacy App
Sign Up and Follow Audacy Sports
Facebook | Twitter | Instagram
Featured Image Photo Credit: Getty