The narrative around Kevin Durant changed after he left the Thunder for the Warriors, and one of his former Golden State teammates is defending him against that narrative as he faces it once again.
Durant was widely criticized when he left Oklahoma City for the team he never could get past, the Warriors. Three years and two titles later, he tried to form a superteam with Kyrie Irving on the Nets, but that hasn't panned out and now he's looking for a trade.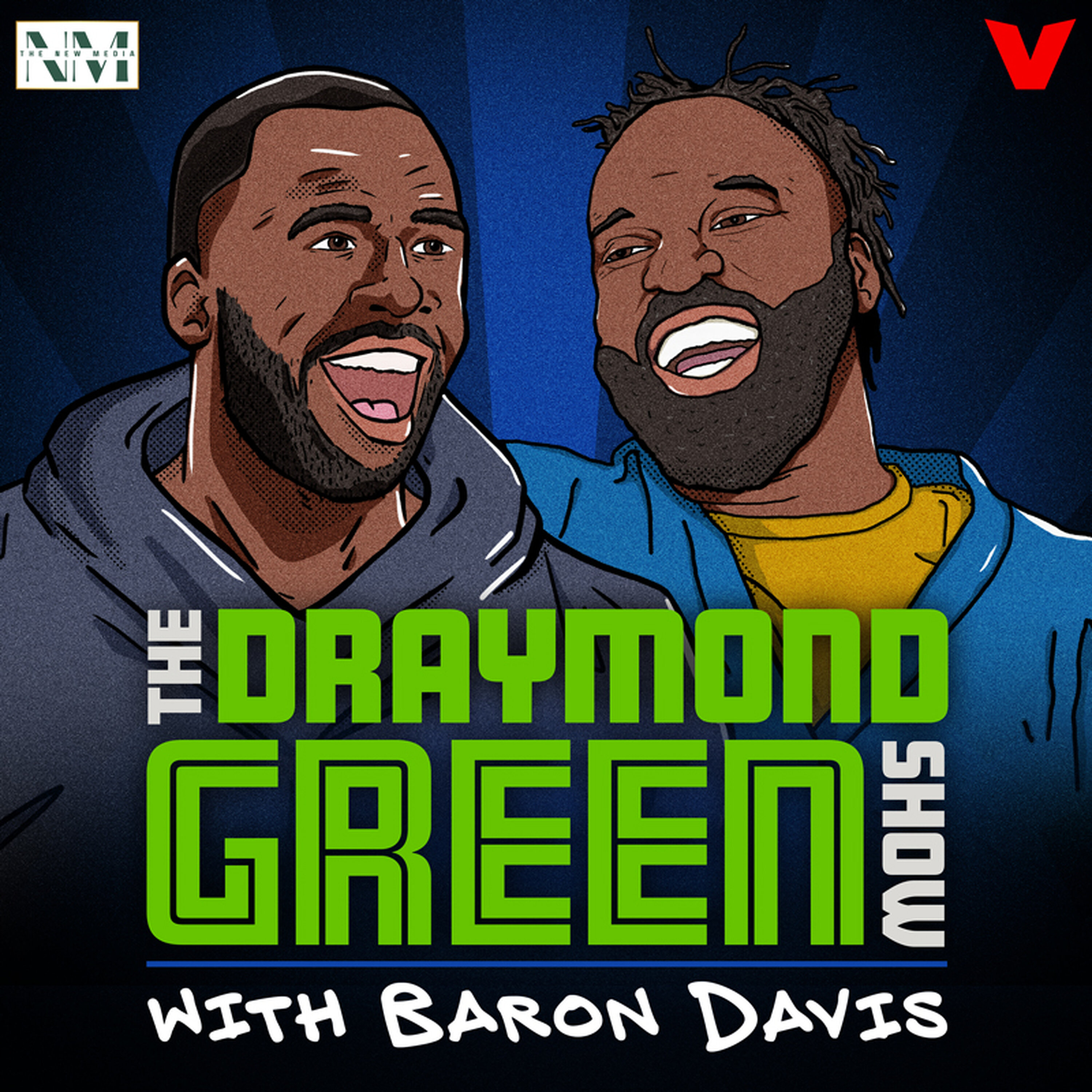 Podcast Episode
The Draymond Green Show
The Draymond Green Show - "Baffling" Kevin Durant Narratives + Free Agency Recap
Listen Now
Now Playing
Now Playing
That fanned the flames of the aforementioned narrative, with critics quick to call out Durant for quitting or running away. The other side of things is that there's been nothing but chaos in Brooklyn the last few years, and even though it was Durant's choice to go there, he's equally within his rights to say he wants out.
That was a point of emphasis for Draymond Green, who on his podcast defended Durant.
"If Kevin Durant says I actually don't want to be here anymore, I want to go somewhere else – why does it matter? Why does that make you weak, why does that mean he's running from something, I don't understand that," Green said (6:20 in player above). "Players are in control of their situation, players are in control of their destiny, so why is it that it's not just the next step in his career?
"If someone leaves Google to go to Apple after three or four years, and then they leave Apple after two years to go to Tesla, and then they leave Tesla after four years to go to DocuSign, nobody is going to say that person ran. Everyone is going to say that person did what was best for their career and best for their livelihood. But us as athletes, it's never viewed that way and it's baffling to me that it's never viewed that way because our lifespan with this career is actually way shorter than someone that's working at Google or working at Apple or anyone else in the world that's not an athlete for the most part.
"Why can't you do everything you can to get it right? Even if that means making a wrong move and continuing on, why is it that athletes are viewed that way? It's baffling to me."
Ultimately, that last point by Green is sort of the nexus of the debate. Durant obviously is trying to put himself on good teams and in positions to win titles. That shouldn't be a problematic thing for a player to do, especially one with his influence and ability, but it can often get labeled as "ring-chasing", which comes with a negative connotation.
Frankly, where most people land on this debate doesn't really matter. Durant seems intent on leaving the Nets, and if they acquiesce then he'll be looking for ring No. 3 with organization No. 4.
LISTEN NOW on the Audacy App
Sign Up and Follow Audacy Sports
Facebook | Twitter | Instagram
Featured Image Photo Credit: Thearon W. Henderson/Getty Images