Bengals star Joe Burrow revealed during a recent podcast appearance that he has likely suffered concussions while playing football, and that he has blacked out on the field.
The third-year pro told "The Colin Cowherd Podcast" that there are games he played in where he was dizzy and couldn't remember a half or even the entire game, but that the effects of his apparent head injuries weren't "long-lasting."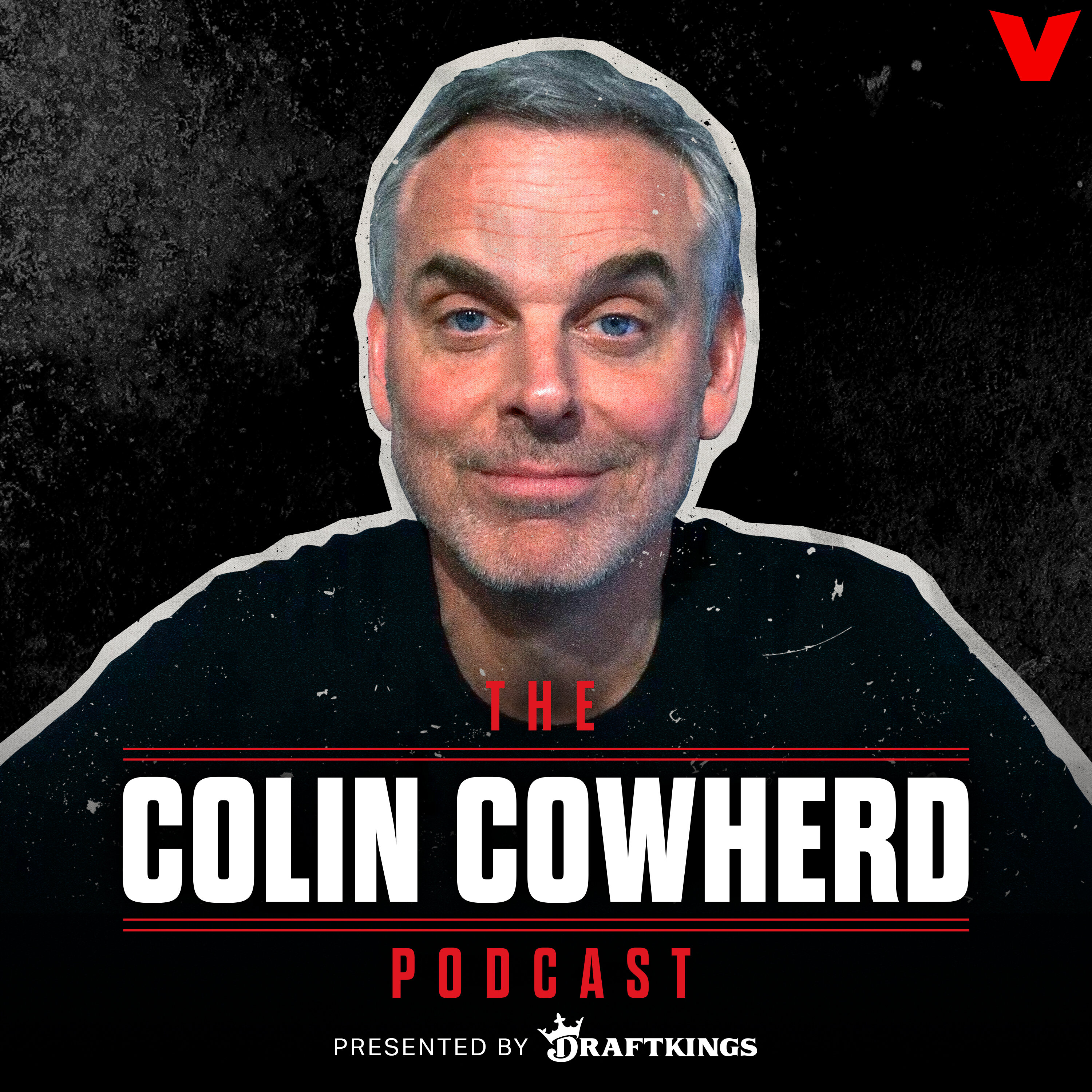 Podcast Episode
The Colin Cowherd Podcast
Colin Cowherd Podcast - Joe Burrow on Tua Injury, Kid Cudi Relationship
Listen Now
Now Playing
Now Playing
The former LSU star, who was drafted first overall by the Bengals in 2020, told Cowherd that injuries -- including concussions -- are an inherent part of the sport, and that players are aware of it and assume the risk in exchange for their salaries.
"You're going to have head injuries," Burrow said. "You're going to tear your ACL. You're going to break your arm. That's the game that we play. That's the life that we live. And we get paid handsomely for it. I think going into every game, we know what we're getting ourselves into."
Burrow has not been diagnosed with a concussion in his professional career to date. He suffered a torn ACL late in his rookie season.
Burrow's comments came in the wake of the scary-looking head injury suffered by Miami quarterback Tua Tagovailoa during the Dolphins-Bengals game on Thursday Night Football in Week 4. Tua was stretchered off the field in Cincinnati after suffering his second concussion in four days. He later tweeted thanks for an outpouring of support and suggested he was aiming to return to the field.
Burrow said he was pleased Tua was "OK."
"I haven't talked to him about when he'll be back, but all the signs point to him being healthy going forward, and there shouldn't be any long-lasting effects. I'm happy for that."
But at least one prominent expert publicly disagreed with Burrow's prognosis for Tua.
Dr. Bennet Omalu, the doctor who discovered CTE, called on Tagovailoa to retire immediately, telling TMZ Sports that Tua "suffered severe, long-term permanent brain damage."
The Tua incident has reignited passionate debate about concussions in football.
The topic first came to the forefront over a decade ago following the discovery of chronic traumatic encephalopathy. The brain disease is caused by concussions and repeated blows to the head, and has been identified in football players and combat veterans. The NFL has responded by implementing the concussion protocol, as well as designing safer helmets and attempting to legislate high-impact hits out of the game, such as targeting and blindside blocks.
Countless former NFL players have been diagnosed with CTE, including several who died by suicide, including Junior Seau, Andre Waters and Dave Duerson. Others, such as Jovan Belcher and Philip Adams, killed others before taking their own lives.
LISTEN on the Audacy App
Sign Up and Follow Audacy Sports
Facebook | Twitter | Instagram
Featured Image Photo Credit: Getty