Drew Brees wants to call games for whichever network he goes to next, but apparently his first impression in such a role contributed to his parting with NBC.
The future Hall of Fame quarterback spent his first season after retiring from the NFL as an analyst for NBC. He primarily worked on the network's hugely successful "Football Night in America" show, but did get an opportunity in the booth working the Cincinnati Bengals' wild card round win over the Las Vegas Raiders.
It did not go well.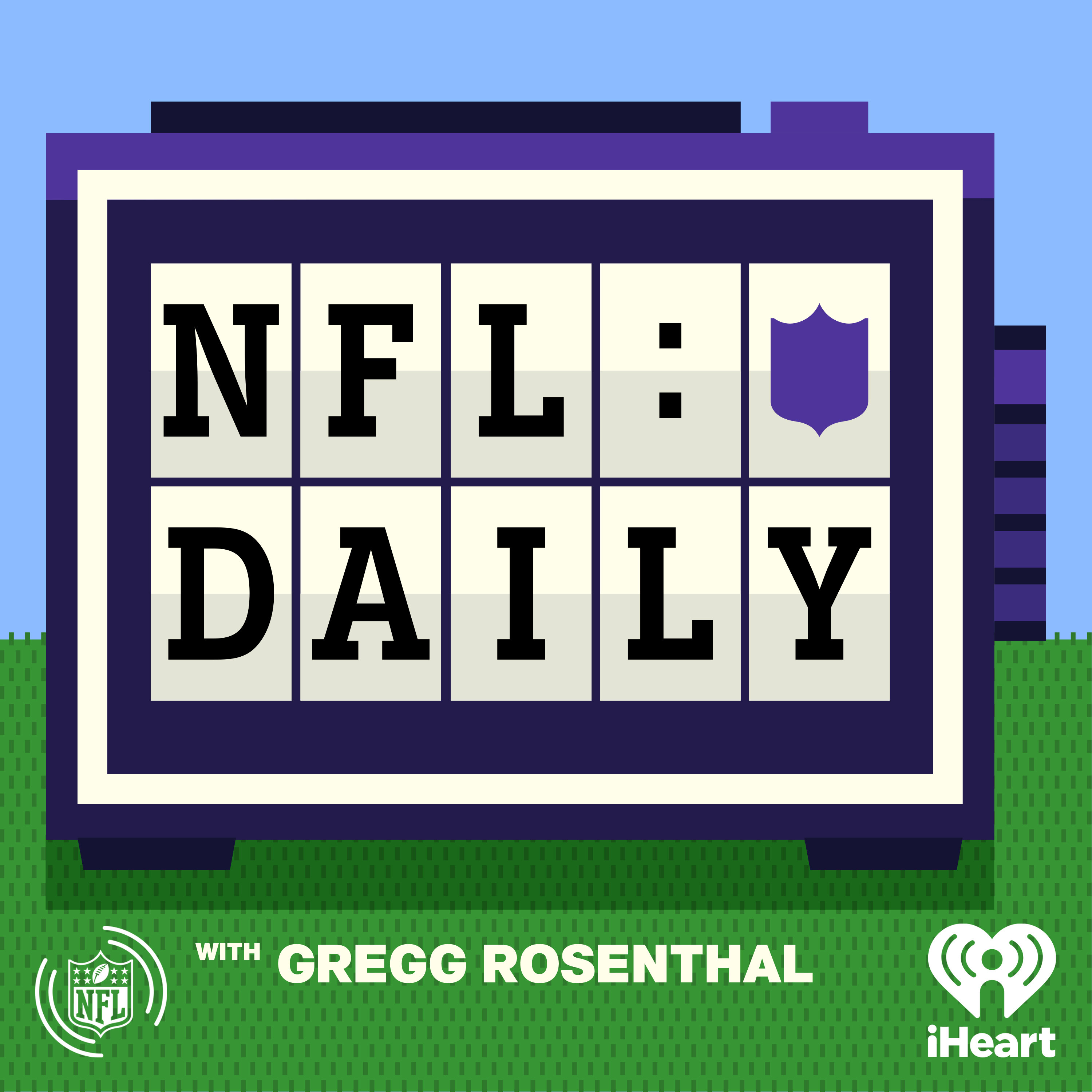 Podcast Episode
Around the NFL
Broadcaster Scoops with Andrew Marchand; ATN Mailbag
Listen Now
Now Playing
Now Playing
Generally, it's best to reserve judgment as much as possible when a guy gets into the booth for the first time, but Brees was roundly criticized for either not being on top of things in the moment or just being an outright bland listen. Now, he's a free agent after splitting with NBC, with one of the primary motives being Brees' desire to be a full-time in-game analyst.
But while appearing on the "Around the NFL" podcast, the New York Post's media insider Andrew Marchand explained why things ultimately fell apart.
"There was some stuff behind the scenes," Marchand said. "There is some feeling Brees wasn't especially into the studio part of it, and then I think there was real disappointment on that Raider-Bengal game where there was a feeling – people who have been in TV for a long time know those spotlight games when you're first going to go on, there's going to be a big opinion on you one way or the other. And you can be neutral, but he really had a poor game and they put their neck on the line, and so they didn't like looking bad in that situation. Ultimately though, they don't really have what he wants to do."
If Brees is hellbent on getting into the booth, then he must be hoping that potentially ill-fated playoff game he called didn't sully his broadcasting reputation beyond repair.
Marchand didn't suggest that Brees was blacklisted or anything, but he did hint that what he does this year could be pretty important.
"I think if he wants to do games he should jump back in the booth," Marchand said, "even though Fox is not going to offer him big money to do those games. Because if you think about it, if Drew Brees takes the year off, doesn't do the NFL, his stock is going to go down. He's not going to get offered most likely, I think it's hard to believe he'd ever be offered the No. 1 job at any of these places if they open down the road.
"New quarterbacks will retire, he had a year that is looked upon, even though it was really only one bad playoff game, as not good. Kind of like another guy who gets a little bit of too bad of a rap is Jason Witten, but kind of like that. So if he wants to do this, he needs to get back in the booth."
LISTEN on the Audacy App
Sign Up and Follow Audacy Sports
Facebook | Twitter | Instagram