The Philadelphia Flyers' activity on the first day of free agency was, in a word, puzzling.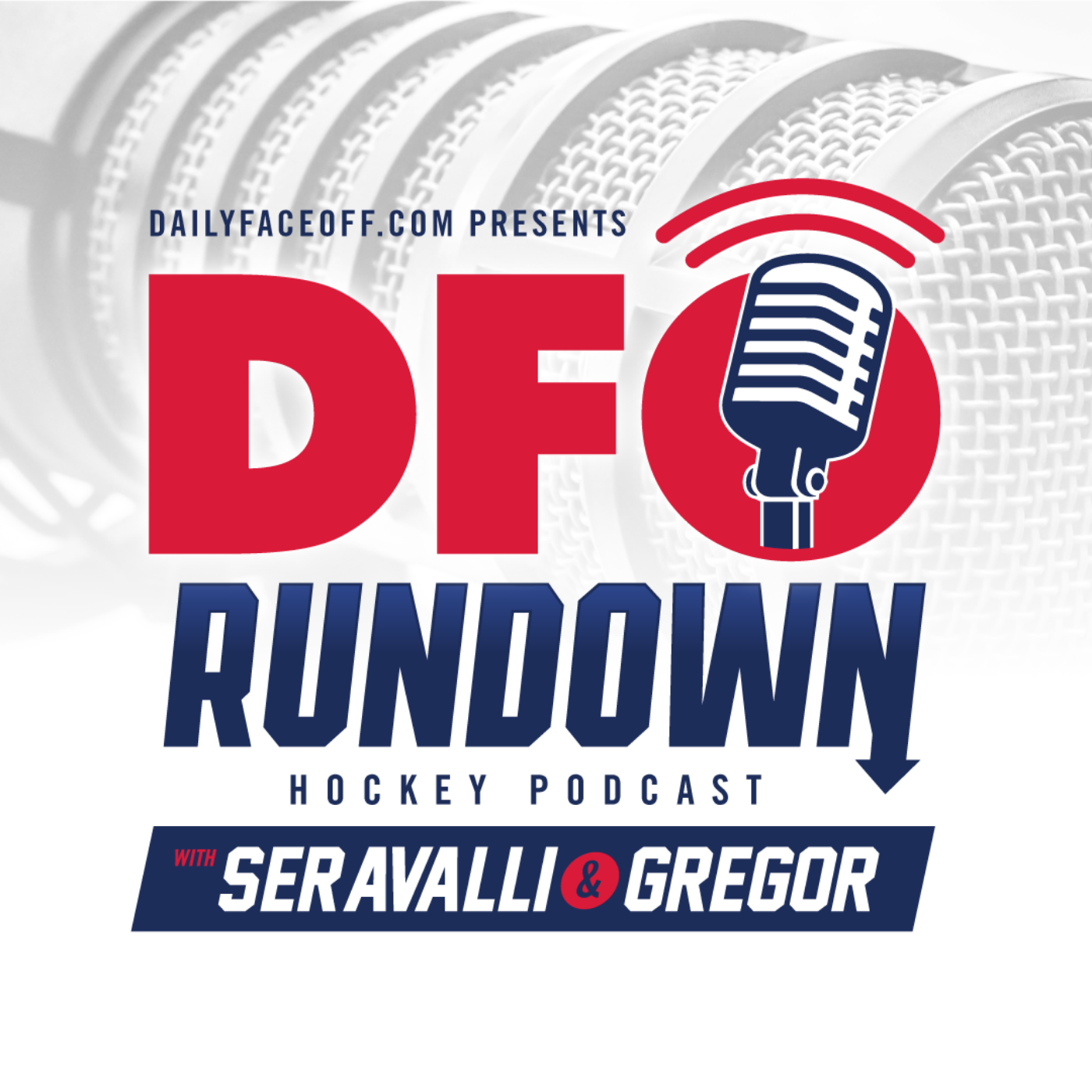 Podcast Episode
The DFO Rundown
Recapping day one of free agency!
Listen Now
Now Playing
Now Playing
All day long, it seemed like they were gearing up for a run at Johnny Gaudreau, who told the Calgary Flames he was going to test the market. And as reports emerged suggesting Gaudreau had his eye on Philly, there were rumors everywhere indicating the Flyers were trying to move James van Riemsdyk and his $7 million annual cap hit off the books. If nothing else, it sure seemed like they were trying to make it possible to add Gaudreau.
Instead, they finished the day with only the re-signing of Justin Braun and the addition of Nic Deslauriers, a tough player who brings little else to the table – all while Gaudreau ended up working out a deal with the Columbus Blue Jackets.
Pair that with the controversial trade for Tony DeAngelo, and it hasn't necessarily been a shining stretch for Chuck Fletcher, who said Wednesday night they weren't involved in the sweepstakes because they didn't have the cap space.
That doesn't necessarily mean they didn't explore making it work, though. And on the "DFO Rundown" podcast, Daily Faceoff NHL insider Frank Seravalli offered some insight into the Gaudreau and van Riemsdyk rumors.
"I think, ultimately, the Flyers were interested and intrigued," Seravalli said. "They really were intoxicated by the buzz that Johnny Gaudreau had created in the marketplace. For the first time in my life that I can remember living here born and raised, the Flyers have become a non-entity in town. They're not a thing. And I wonder if they were feeling the need to get in on it, and they obviously didn't in the end, but because ticket sales are going to shoot up, because of interest, because your team is going to be better – all those things I think were intriguing.
"But they just found the price – and I know they explored the market for James van Riemsdyk pretty significantly to try to move him. I think there were five to six teams in the end that were asking for a significant price, including a first round pick – Buffalo, Chicago, Arizona, Detroit. So they did all their homework, they knew what that market was to get off of James van Riemsdyk and they were just like we're not doing it. We're not doing that plus the megadeal for Gaudreau plus how this hams up our cap space moving forward. They just felt like maybe they weren't one player away from being a team that needed him."
Considering the Flyers apparently balked at the idea of surrendering their first-round pick for Alex DeBrincat, it shouldn't be totally surprising that they didn't want to part with a first-rounder just to move van Riemsdyk.
But teams are gearing up in the Metro. The Devils reportedly added Ondrej Palat, with the Blue Jackets obviously getting Gaudreau. If those two start really leaving the Flyers in the dust, that could lead to a lot of second-guessing about their Gaudreau pursuit, or lack thereof.
LISTEN on the Audacy App
Sign Up and Follow Audacy Sports
Facebook | Twitter | Instagram
Featured Image Photo Credit: Bruce Bennett/Getty Images