Photo credit Jamie McCarthy/Getty Images
Mummies beware!
Brendan Fraser is definitely down to make another movie in the "Mummy" franchise he popularized, but the idea has to be right. In the meantime, he's just been enjoying life.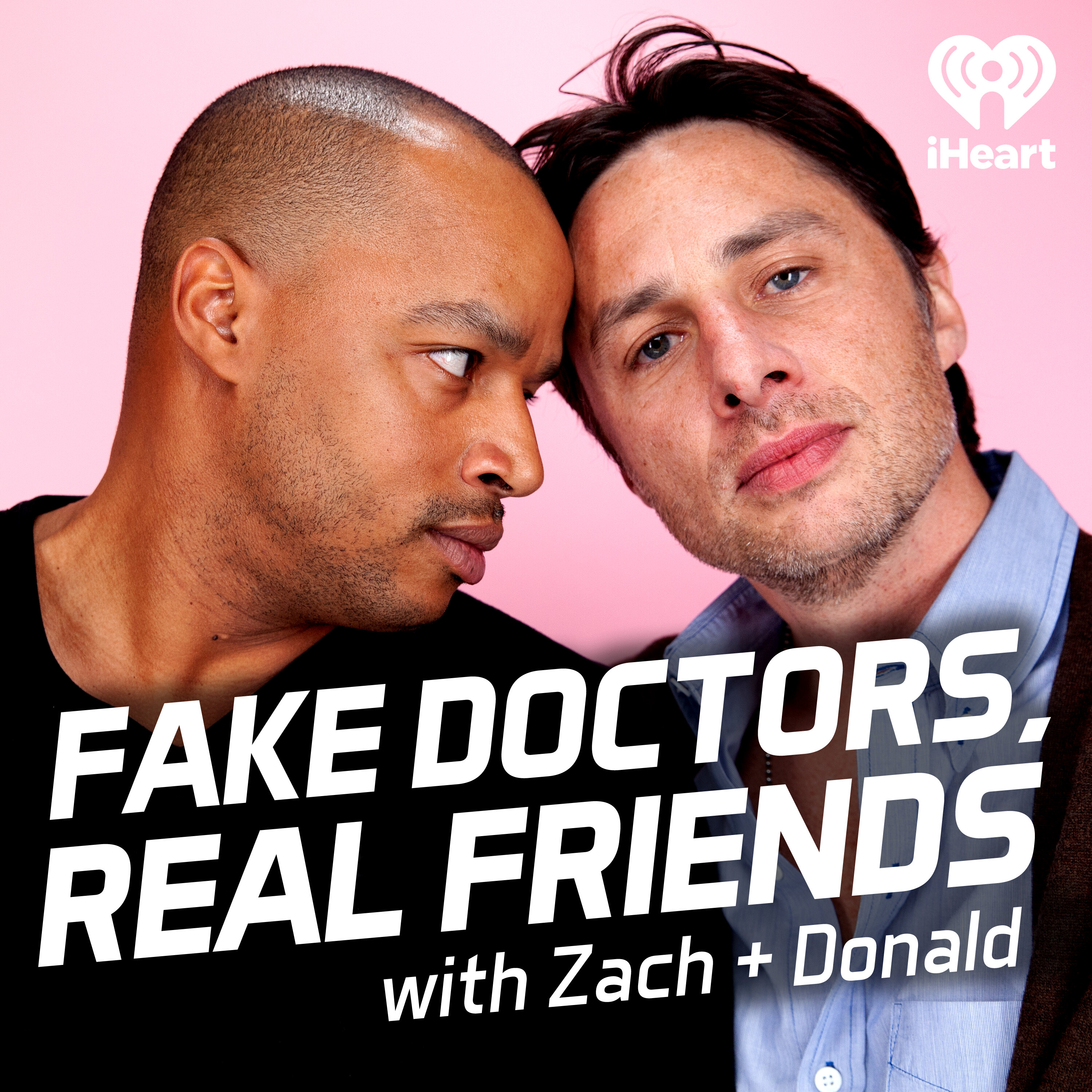 Podcast Episode
Fake Doctors, Real Friends with Zach and Donald
123: My Hero With Brendan Fraser
Listen Now
Now Playing
Now Playing
Currently receiving accolades for his performance in Darren Aronofsky's "The Whale," Fraser told EW he'd certainly be interested in return to a "Mummy" movie, he starred in three of them from 1999 through 2008.
"Not, like, officially, no but I know the fans have," Fraser said about rebooting the blockbuster franchise. "I've been having a great time in recent years, in my so-called hiatus, going to fan conventions, keeping it real, meeting everybody and thanking them personally for putting me where I am. I think I got over myself, insofar as 'I'm too busy' or 'That's not for me,' I don't know what I was thinking. I needed to have some gratitude."
Fraser was also asked if he'd reconnect with his former "Mummy: Tomb of the Dragon Emperor" co-star Michelle Yeoh, who is also riding an accolade wave for her performance in 2023's "Everything Everywhere All at Once." He said it "sounds like fun."
"I'm always looking for a job, if anyone's got the right conceit," he said. "I've never been as famous and as unsalaried than I am at the moment, so, spread the word!"
"The Whale" is currently in theaters.
LISTEN on the Audacy App
Sign up and follow Audacy
Facebook | Twitter | Instagram
Featured Image Photo Credit: Jamie McCarthy/Getty Images